Zelda: Breath of the Wild Switch item distribution (12/13/17)
Posted on December 13, 2017 by Joshua in News, Switch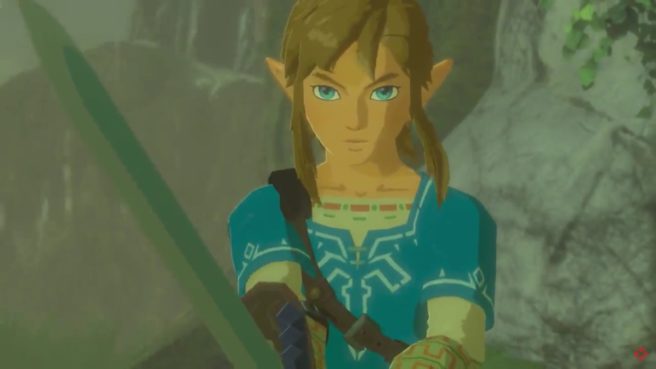 As always, faithful Breath of the Wild director Mr. Fujibayashi has shared, along with some words about the Champion's Ballad DLC 2, ingredients for a recipe in the game on Switch.
Today's recipe, according to the director, is a dish called Sneaky Steamed Fish. He playfully adds that it may help you during one of your earlier challenges during The Champion's Ballad.
The ingredients are as follows: Silent Shroom (x3), Stealthfin Trout (x1), and Silent Princess (x1). To get these items, as usual, just head to the news channel on your Switch and make sure you're subscribed to Zelda news.
Source: Switch news
Leave a Reply