Zelda: Majora's Mask now properly showing upgrade discount on the North American Wii U eShop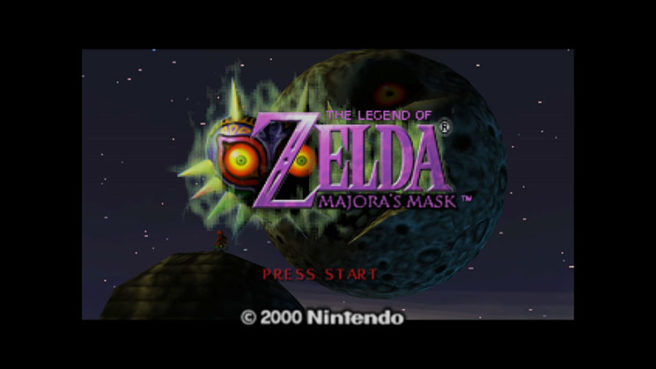 Nintendo brought The Legend of Zelda: Majora's Mask to the North American Wii U Virtual Console last week. But the normal discount for original Wii owners, which would have brought it down to $2, had not been applied.
We now have good news to report regarding the situation. Nintendo has fixed the issue, meaning those who previously purchased Majora's Mask on Wii and transferred over to Wii U will now see the proper discount on the eShop. Thankfully it was taken care of in a shorter time than initially anticipated.
Thanks to TruExtent for the tip.
Leave a Reply