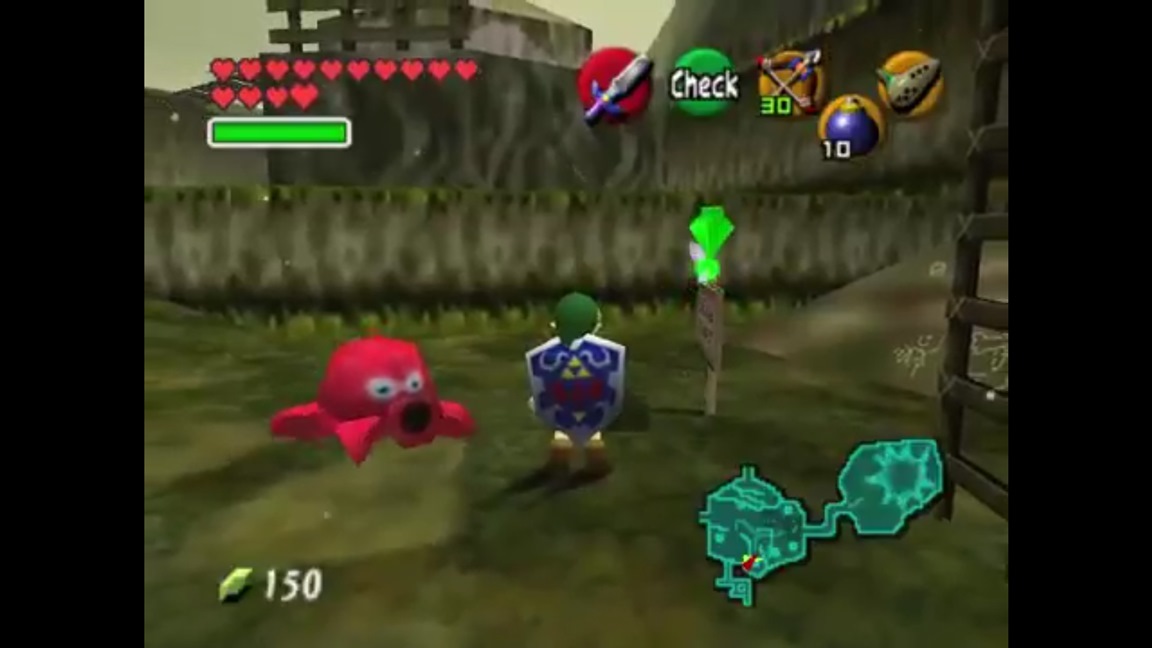 Since our last report on the new Nintendo leaks, a bunch of additional findings have been publicized online. Much of what has been found over the past day or so pertains to N64 titles, including beta/unused enemies for Super Mario 64 and Zelda: Ocarina of Time. We also have a look at scrapped items for Mario Kart 64 and more.
Here's the roundup of notable discoveries: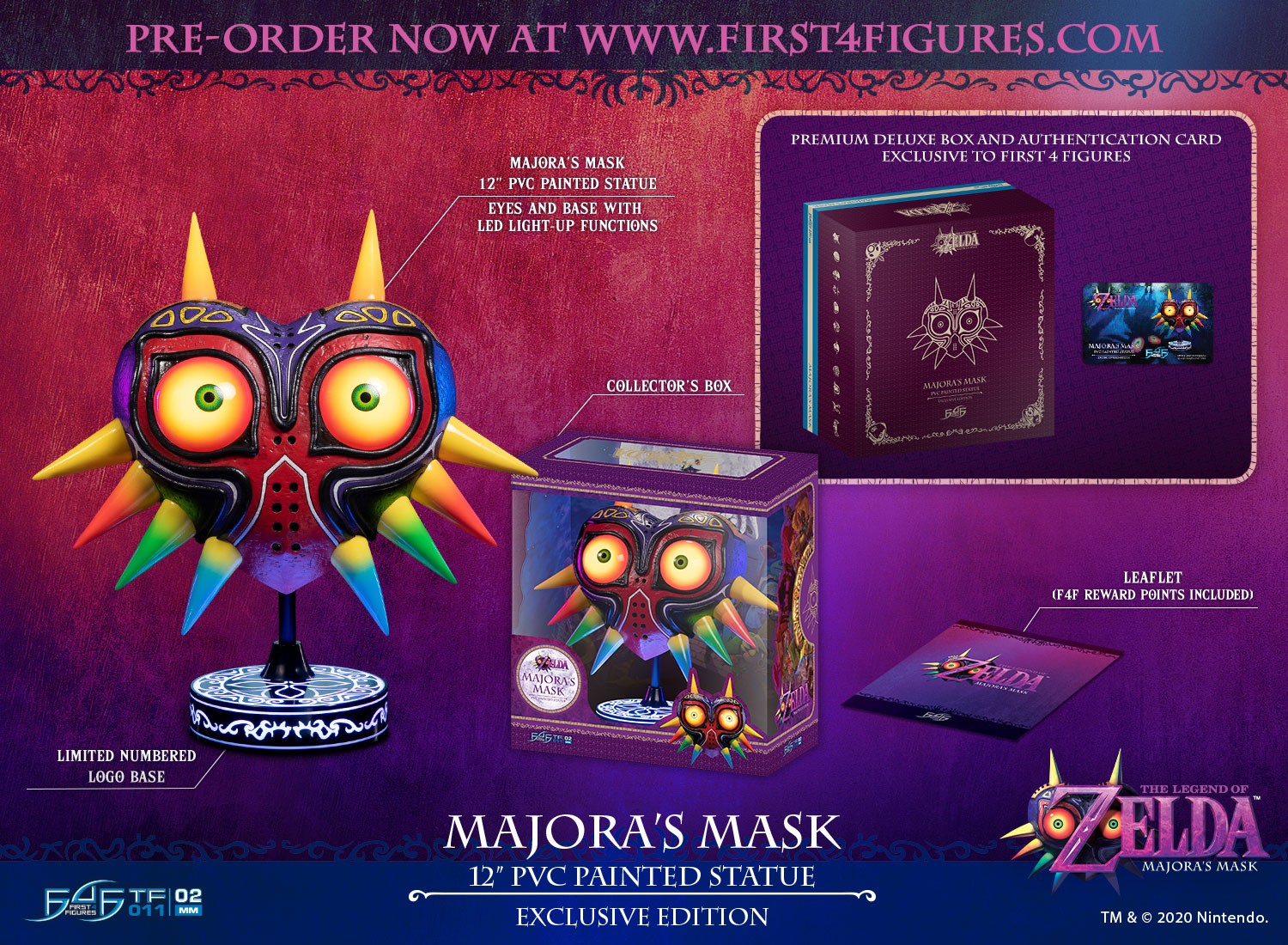 First 4 Figures is introducing a new PVC collectible for The Legend of Zelda: Majora's Mask. Fans can get their hands on the actual Majora's Mask, which "features the same textured details and vibrant colors the mask is known for."
Here's some additional information about the statue: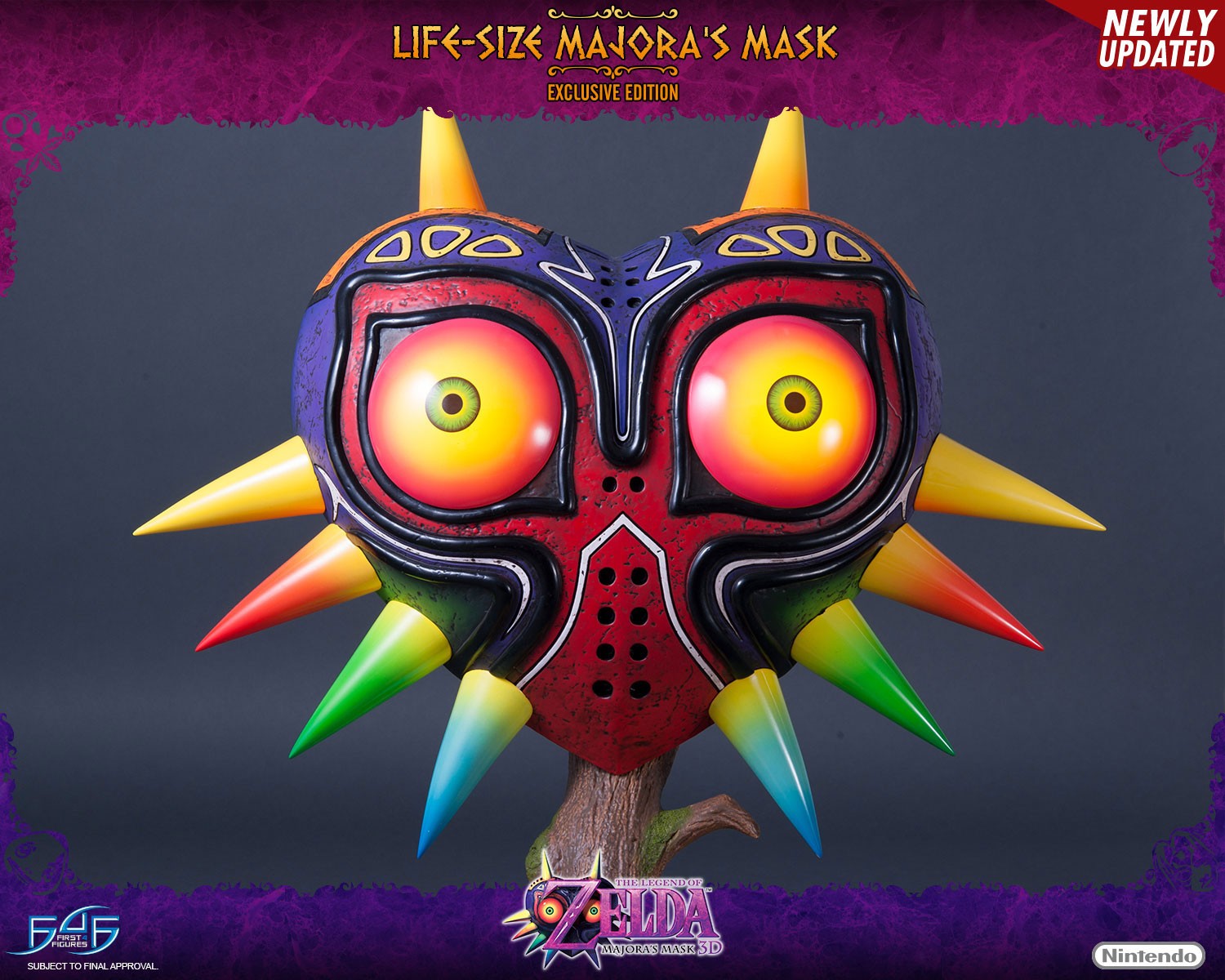 First 4 Figures shared a new production documentary today for its life-size Majora's Mask statue. View the full video below.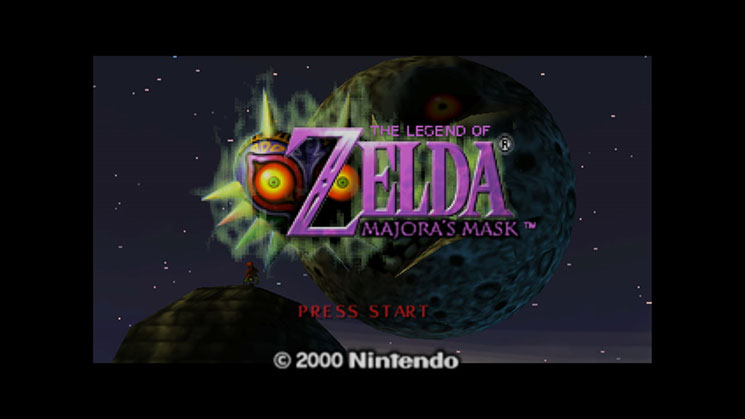 Nintendo brought The Legend of Zelda: Majora's Mask to the North American Wii U Virtual Console last week. But the normal discount for original Wii owners, which would have brought it down to $2, had not been applied.
We now have good news to report regarding the situation. Nintendo has fixed the issue, meaning those who previously purchased Majora's Mask on Wii and transferred over to Wii U will now see the proper discount on the eShop. Thankfully it was taken care of in a shorter time than initially anticipated.
Thanks to TruExtent for the tip.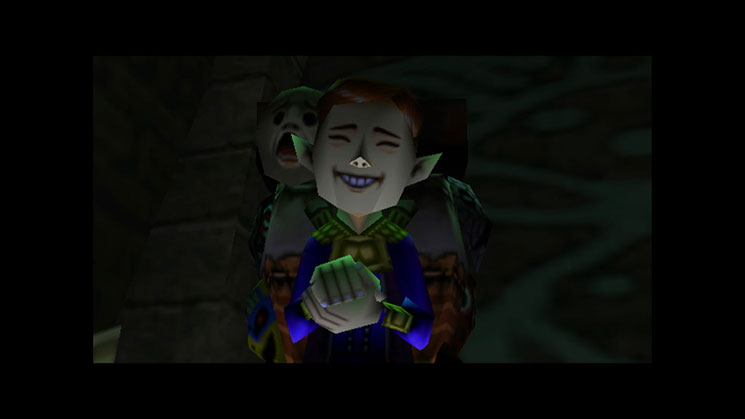 Last week, The Legend of Zelda: Majora's Mask ended up on the Wii U Virtual Console. Check out a ton of footage from the download below.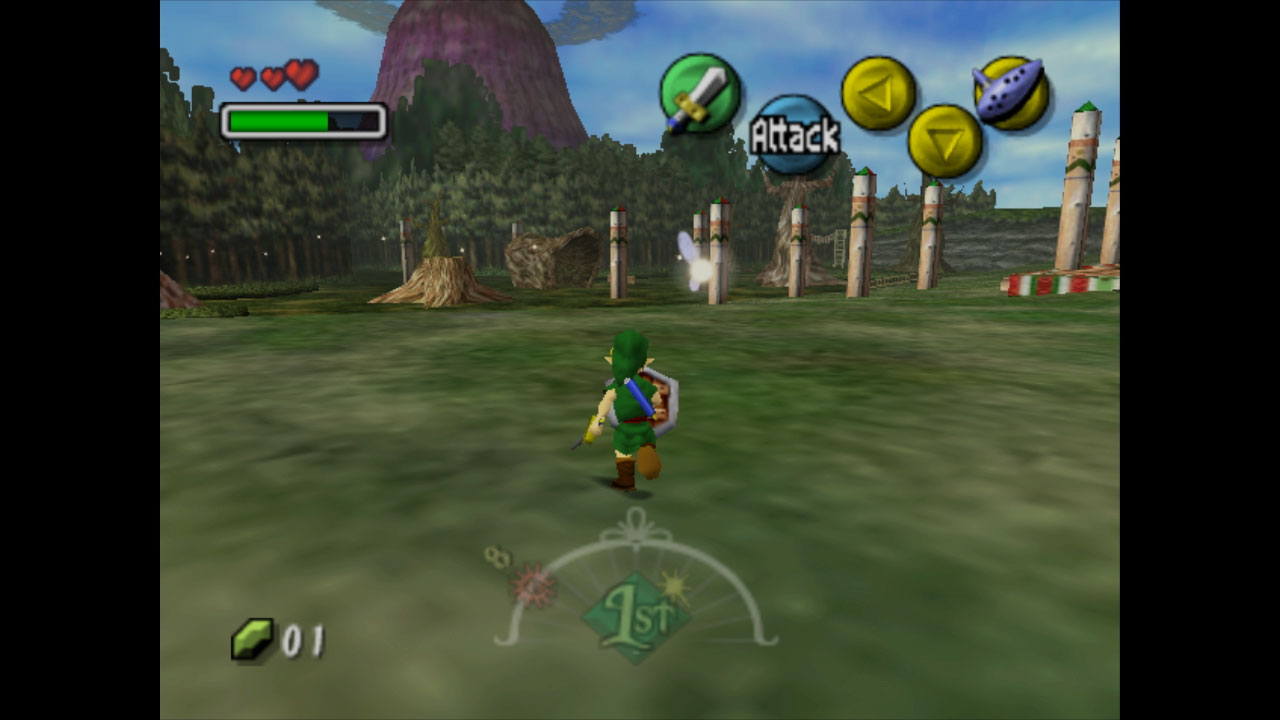 Wii U Virtual Console games come with a special upgrade price for those who originally bought them on Wii. The Legend of Zelda: Majora's Mask, which hit the North American eShop on Thursday, is supposed to be the latest example of this. However, we're hearing reports that the discounted price simply isn't showing up.
Readers TruExtent and 1056kirby both reached out to Nintendo's customer support service to investigate the problem. In both instances, they were told that it's being worked on. It could take up to a couple of weeks before the discounted price of $2 begins to appear, though.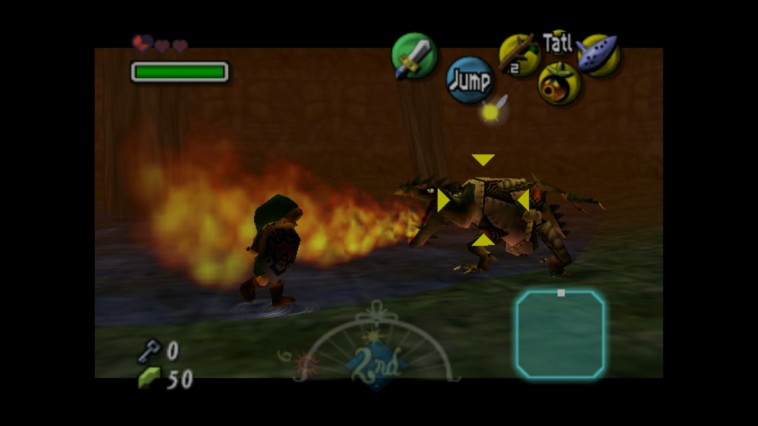 Zelda: Majora's Mask arrived on the European Wii U Virtual Console today. 15 minutes of footage can be found in the video below.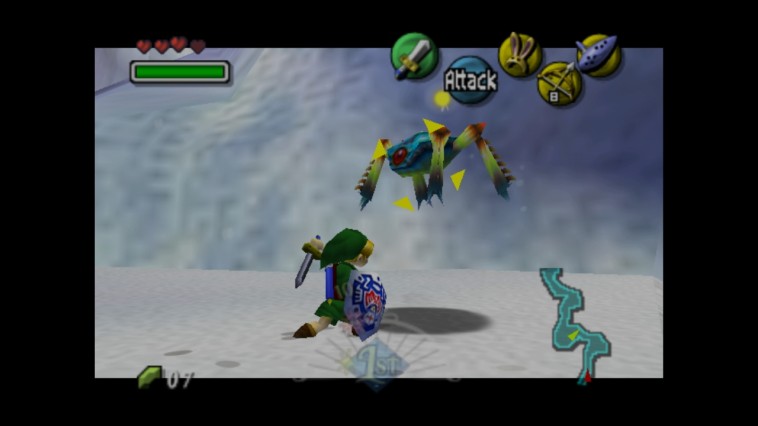 The Legend of Zelda: Majora's Mask arrives on the European Wii U Virtual Console this Thursday. View the official trailer below.
Note: this is the European version of the game running at 50Hz.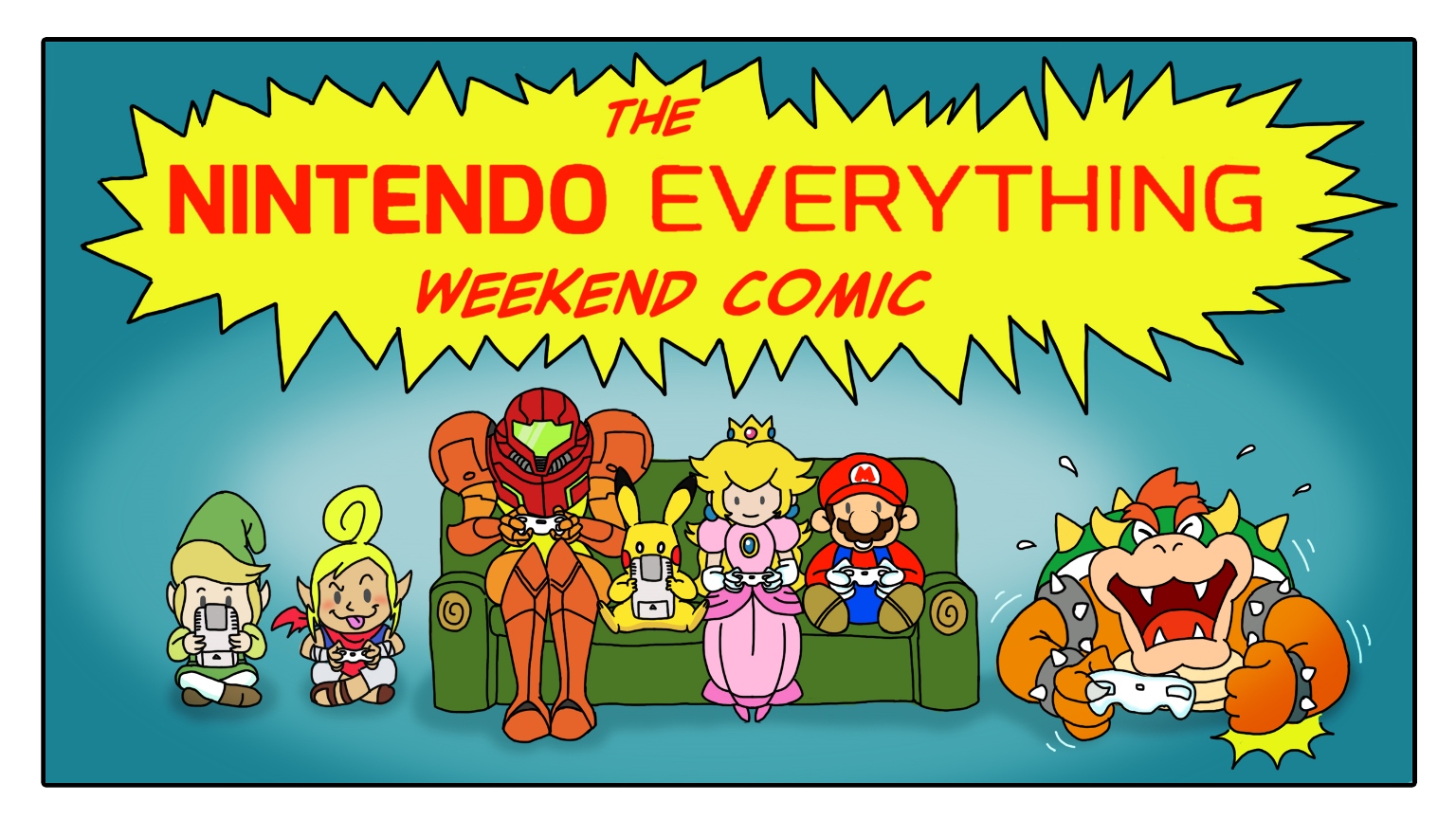 Our new comic for the week can be found below, which is a one-shot featuring Eiji Aonuma and The Legend of Zelda: Majora's Mask! We'll be back next week with the choose your own adventure-styled comic.

Want to catch up on our previous comics? Simply visit this page!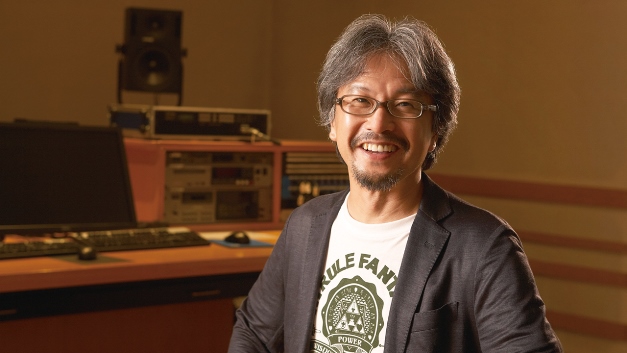 We have another three excerpts from Game Informer's interview with Zelda producer Eiji Aonuma. These latest summaries cover Aonuma's path into game design, how he came to be in charge of Zelda, and the three-day cycle in Majora's Mask.
You know what to do. Head past the break for the full breakdown.