Zelda: Majora's Mask Wii U Virtual Console release facing upgrade price issues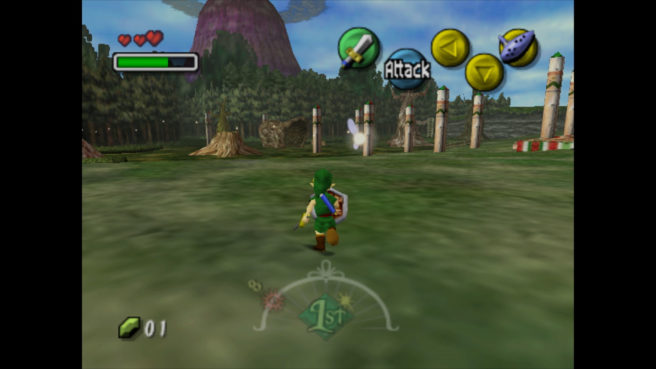 Wii U Virtual Console games come with a special upgrade price for those who originally bought them on Wii. The Legend of Zelda: Majora's Mask, which hit the North American eShop on Thursday, is supposed to be the latest example of this. However, we're hearing reports that the discounted price simply isn't showing up.
Readers TruExtent and 1056kirby both reached out to Nintendo's customer support service to investigate the problem. In both instances, they were told that it's being worked on. It could take up to a couple of weeks before the discounted price of $2 begins to appear, though.
Leave a Reply