Zelda: Tri Force Heroes doesn't have voice chat for online multiplayer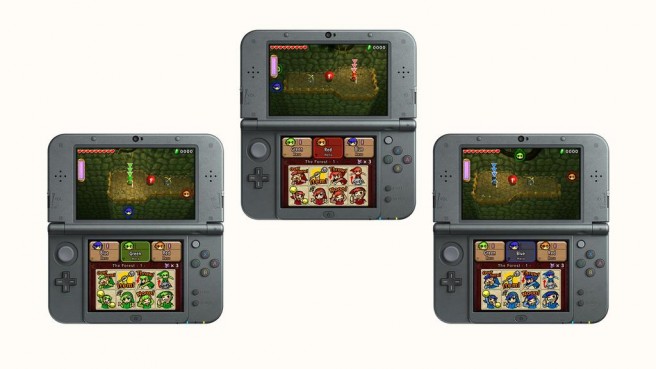 The Legend of Zelda: Tri Force Heroes allows players to team up with others locally or online. In the latter case, some people were hoping that Nintendo would be supporting voice chat so that communication would be possible over the Internet.
Sadly, we now have confirmation that there are no plans for such functionality. This was confirmed during a Nintendo Treehouse Live @ E3 segment.
Leave a Reply