Zelda: Twilight Princess manga – four volumes planned, Germany will have the first in November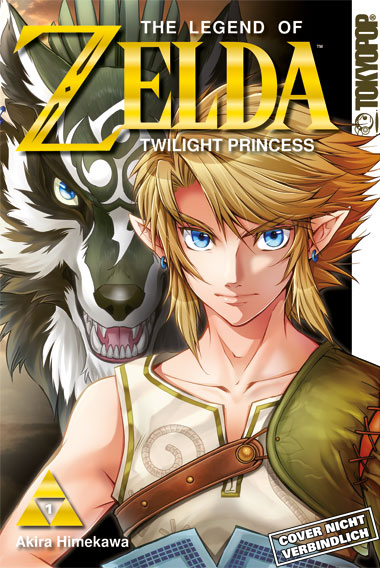 VIZ Media made it known yesterday that the company is localizing the Zelda: Twilight Princess manga. Just as we learned from an Otakon panel, the first volume will be made available in English next March. As for the rest of the world? Fortunately, there are plans to have the manga in other languages as well.
Tokyopop will be handling the German version of the Zelda: Twilight Princess manga, and it'll actually be coming out very soon. The first volume is due out on November 17 for €6.50. Plans are also in place for Spanish and French editions.
Thanks to Tokyopop, we also now know how long the manga will run for. The publisher confirmed that a total of four volumes will be released.
Lastly, Tokyopop will also be bringing out The Legend of Zelda: Legendary Edition based on Ocarina of Time on November 17. North America will have it on November 1.
Leave a Reply