Zelda: Twilight Princess manga kicks off on February 8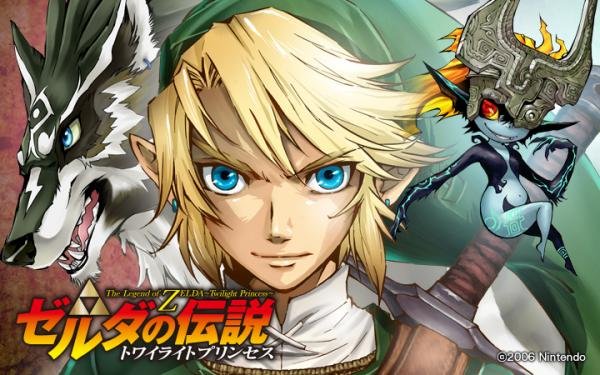 Update: Side-note about the five volumes of complete version manga previously announced. It will begin with the Complete Version of Ocarina of Time, out on March 10.
---
We knew that The Legend of Zelda: Twilight Princess would be receiving its own manga thanks to an announcement made earlier this week. An official press release has now been sent out, confirming that it will begin on February 8. New content will be issued bi-weekly.
The series will be published at Shogakukan's manga app Manga One. If we hear anything about an official translation, we'll be sure to let you know.
Leave a Reply