20 million iOS users have signed up to be notified when Super Mario Run launches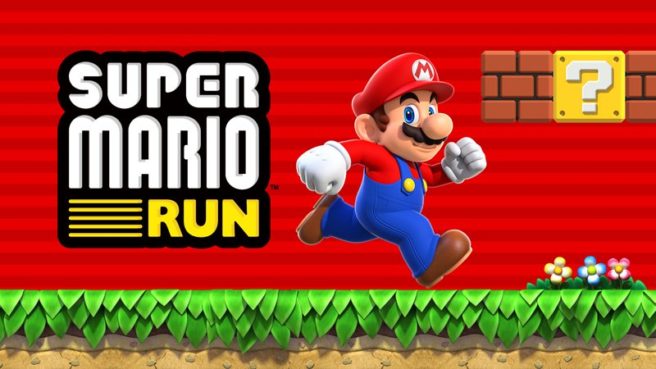 Nintendo appeared at Apple's conference in September to announce Super Mario Run. The new mobile game will debut first on iOS in December.
When the game was revealed, Apple put some special functionality on iTunes. Users have been able to receive a notification when Super Mario Run is made available. According to Apple CEO Tim Cook, 20 million users have done this so far.
We also have a couple of other random notes from Cook's visit to Nintendo. The company said that he stopped by for an hour, and also met with president Tatsumi Kimishima.
Leave a Reply