A closer look at Switch, including buttons and possible USB-C connection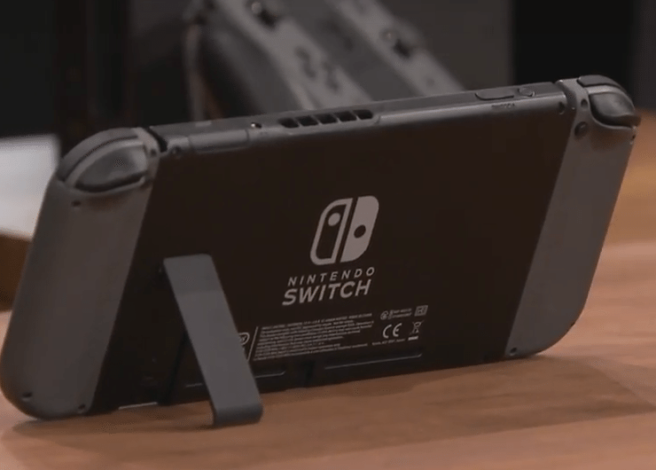 Nintendo surprised many of us last night by showing off Switch during The Tonight Show Starring Jimmy Fallon. Zelda: Breath of the Wild took the spotlight, but we were also able to have another look at the Switch unit. IGN captured a few screengrabs and reported on its findings.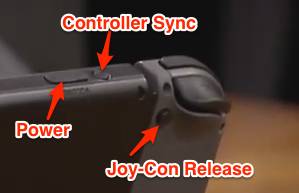 The first image features the back of the Switch. When you dive in further and look at it more closely, it appears to have buttons for power, syncing controllers, and Joy-Con release buttons. IGN also speculates that we've been given a look at a USB-C or a proprietary port made by Nintendo, as pictured below. The USB-C connection is something that's been thrown around as a possibility quite a bit over the past few days.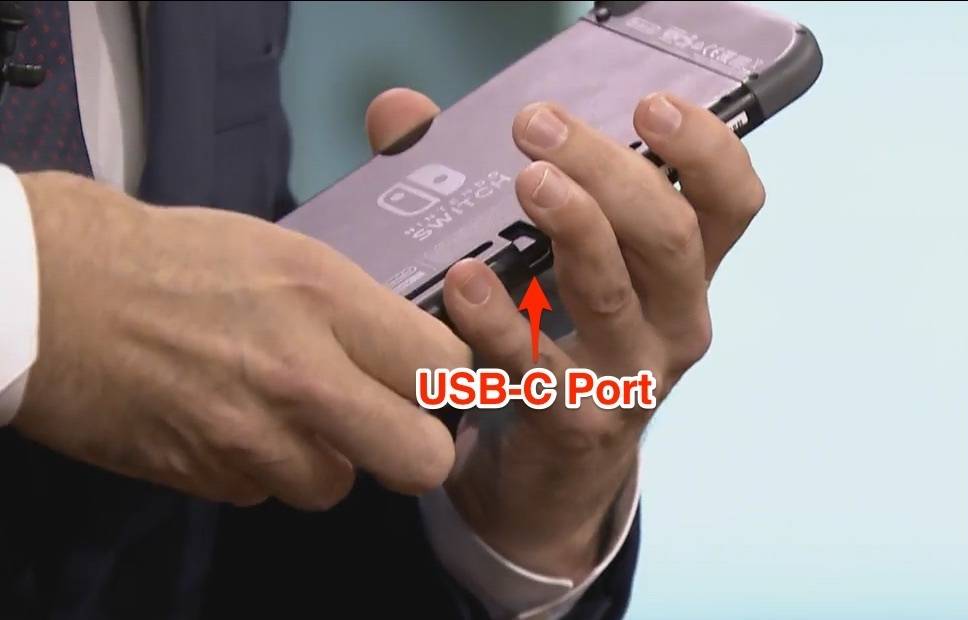 Leave a Reply