A few Dragon Quest Builders 2 details, release date is a year off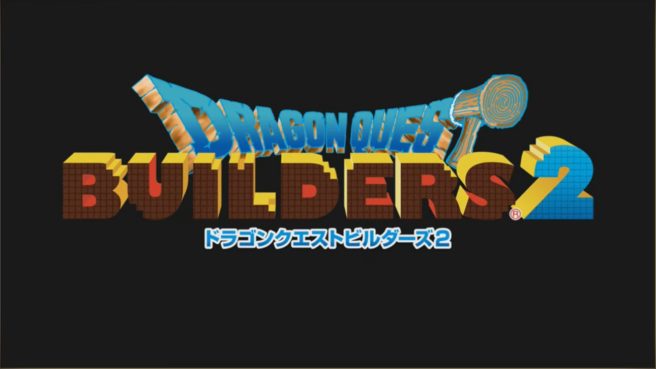 Yesterday, Square Enix unveiled Dragon Quest Builders 2 for Switch. A few details about the game were shared at the Dragon Quest Summer Festival 2017 event.
Keywords for the game include "traveling companion" and "young Malroth". Series creator Yuji Horii didn't talk about either one in-depth, but said "Malroth is your companion". Malroth is the name of final boss from Dragon Quest 2, by the way.
These are some of the other details that we know of:
– Slopes are in
– A dog was shown following around the protagonist
– You can dash
– If you jump from higher ground to where the water is, you can dive and move within the water
– Waterfalls are present; this is due to player requests from the first game
– Protagonist can glide with the "wind cape"
– Multiplayer supports up to four players
– Amount of blocks that can be stacked above and below has increased by three; 64 is the upper limit, 32 is the lower limit
To close out, Horii said development needs more time and Dragon Quest Builders 2 could release around next summer. Also, the design of the protagonist may just be temporary.
Leave a Reply