Amazon customer support claims Switch will be restocked in early May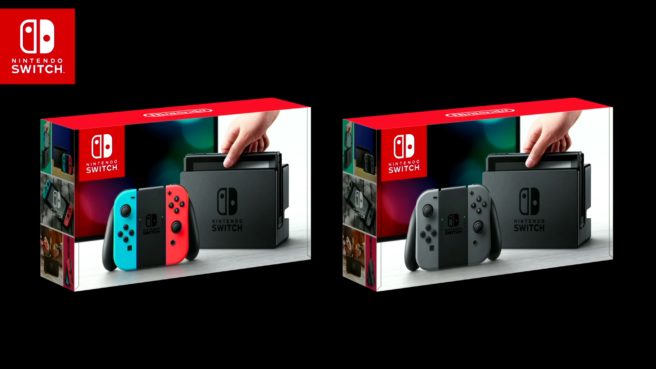 Amazon may have more Switch stock in the near future. In a customer support chat exchange sent in by reader RobinWithN, the representative noted that new stock will be showing up "from the first week of May." Regular consumers and Prime members will apprently be able to place orders. Of course, we do have to take this with a grain of salt as it doesn't come from an official Amazon announcement, so keep that in mind.
Various retailers have been gradually restocking Switch over the past few weeks. However, Amazon hasn't really had any units available in about a month. Based on today's information, hopefully that will be changing soon.
Thanks to RobinWithN for the tip.
Leave a Reply