Amazon listing a ton of mystery titles for Switch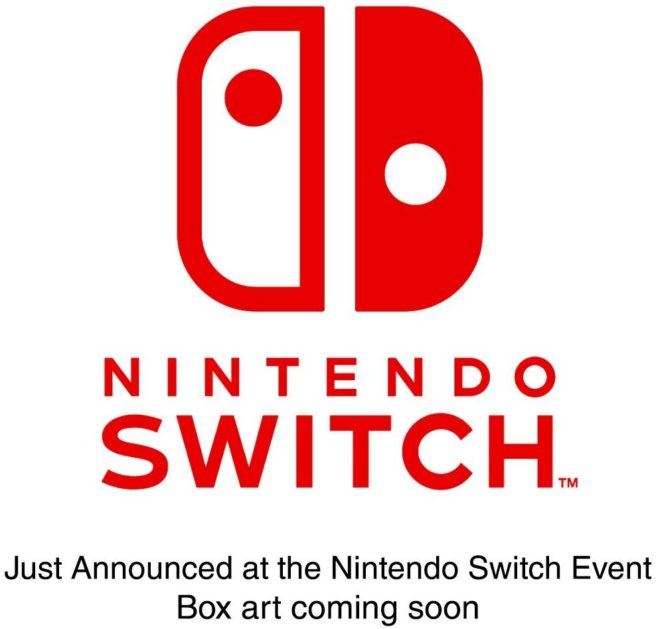 Update: Amazon has now started to pull these listings. It could be a sign that they went up too early.
---
Original: A ton of new mystery listings for Switch have appeared on Amazon. We're counting 18 titles in total on the website, most of which can be pre-ordered. Prices range from $60 all the way up to $100.
The thought here is that these games could be unveiled during an upcoming Nintendo Direct, which will almost certainly take place in January. Amazon even used the exact same image for Project Octopath Traveler a few months ago after it was fully unveiled during the September broadcast.
The common consensus is that a Nintendo Direct will be held in January. Not only does Switch's lineup for 2018 need to be detailed, but a leak from EA indicated that a presentation will be held sometime during the month.
If you want to play it safe, you may want to pre-order the more expensive listings as they could be collector's editions / special editions. We all know quickly these items can go sometimes – especially Nintendo-published ones. Amazon's 20% Prime discount has also been enabled.
Leave a Reply