Animal Crossing: Pocket Camp starting to launch a day early, servers down at the moment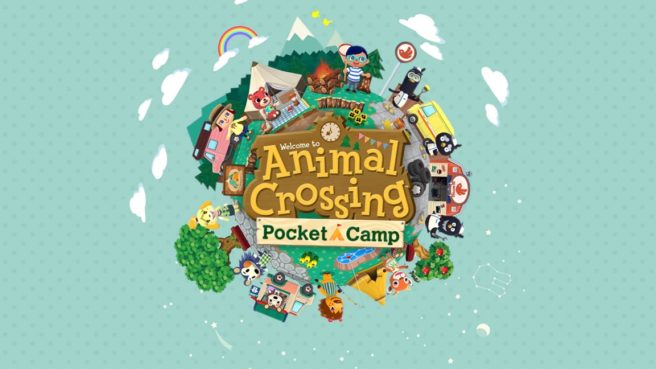 Animal Crossing: Pocket Camp was originally slated to be released tomorrow, November 22nd. However, it seems like Nintendo has decided to release the game a day early. It should now available both on the Google Play Store and the iOS App Store in most countries. Check your respective store on your mobile device to see if you can download the app.
However, you can't actually play the game right now. It seems like either the servers are down for maintenance at the moment or are buckling under the heavy load of everyone trying to access them at the same time, as you can't currently get past the title screen without getting a communication error.
We will keep you updated once the game can actually be played.
Leave a Reply