Another 7,651 players banned from online activity in Pokemon Sun/Moon stemming from altered save data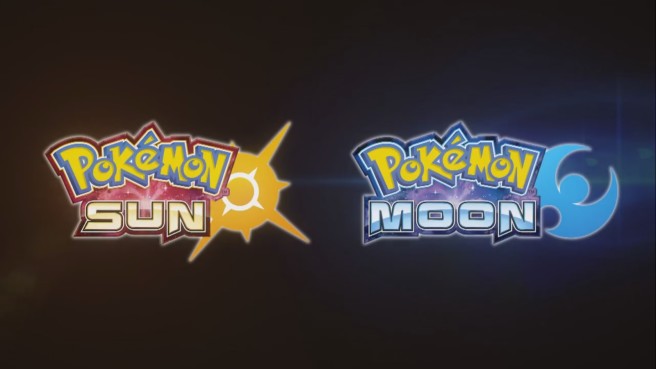 A couple of months ago, The Pokemon Company banned nearly 6,000 people from certain online activities in Pokemon Sun / Moon. These players were found to have been using altered save data.
Another 7,651 people have now been banned as well. They'll be unable to access Game Sync, Rating Battles and Battle Competitions, and Global Missions. Such accounts will be hit with the error code 090-0212 when attempting to connect.
The Pokemon Company isn't stopping here. More players will be banned if they are found to be using altered save data.
Leave a Reply