Aqua TV hitting the European Wii U eShop next week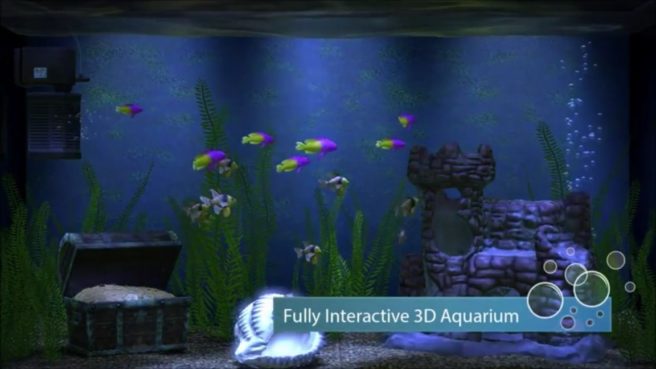 Next week, EM Studios is bringing a new title to the Wii U eShop that is quite reminiscint of the My Aquarium series on WiiWare. Aqua TV will be out on November 17 for €4.70.
The main purpose of Aqua TV is simple. It's an interactive aquarium, allowing users to select various fish and choose from different ornaments/wallpapers. Additional packs feature more fish and decoration sets.
We've posted the trailer for Aqua TV below.
Leave a Reply