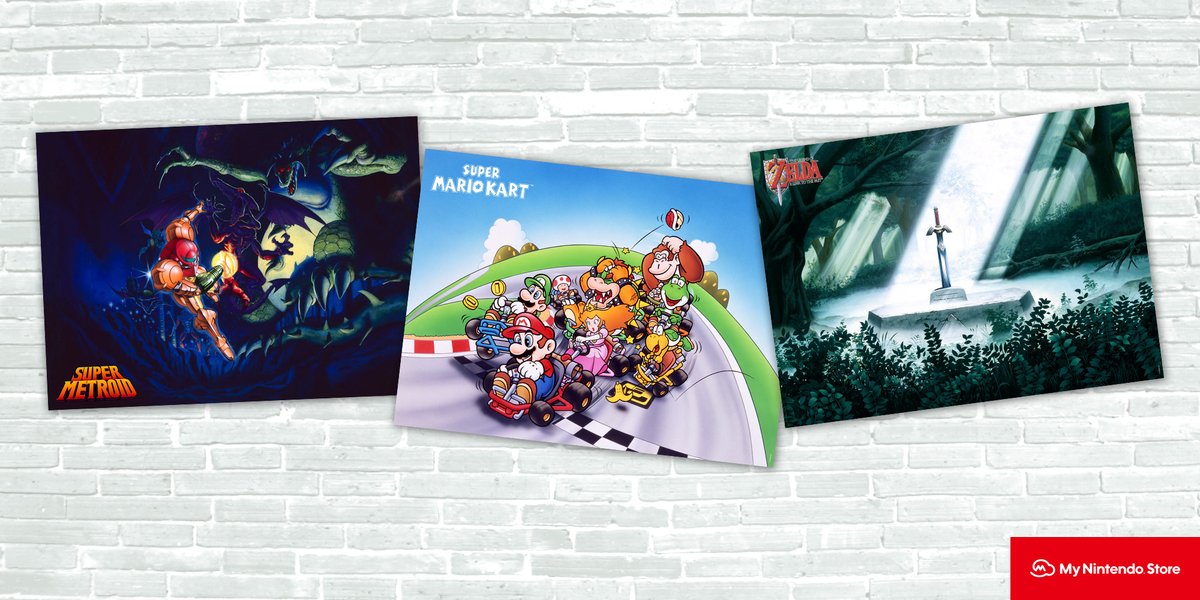 Today, Nintendo revealed a new reward that can be purchased via My Nintendo in Europe: a poster set containing three posters featuring classic Super Nintendo games: Super Mario Kart, Super Metroid and The Legend of Zelda: A Link to the Past. The set costs 300 Platinum Points; however, additional shipping costs apply. Shipping costs 3,99 EUR / 3,55 GBP / 4,45 CHF to Germany (since this is where Nintendo of Europe is located) and 6,99 EUR / 6,25 GBP / 7,80 CHF to the following countries:
Austria, Belgium, Bulgaria, Croatia, Cyprus, Czech Republic, Denmark, Estonia, Spain, Finland, France, Greece, Hungary, Ireland, Italy, Lithuania, Luxembourg, Latvia, Malta, the Netherlands, Norway, Poland, Portugal, Romania, Sweden, Switzerland, Slovenia, Slovakia, UK
The poster set is limited to one per customer. The offer is only available while supplies last. Note that you need a credit card in order to place the order, since this is the only payment option accepted by the My Nintendo online store in Europe. Got to this page to order the set.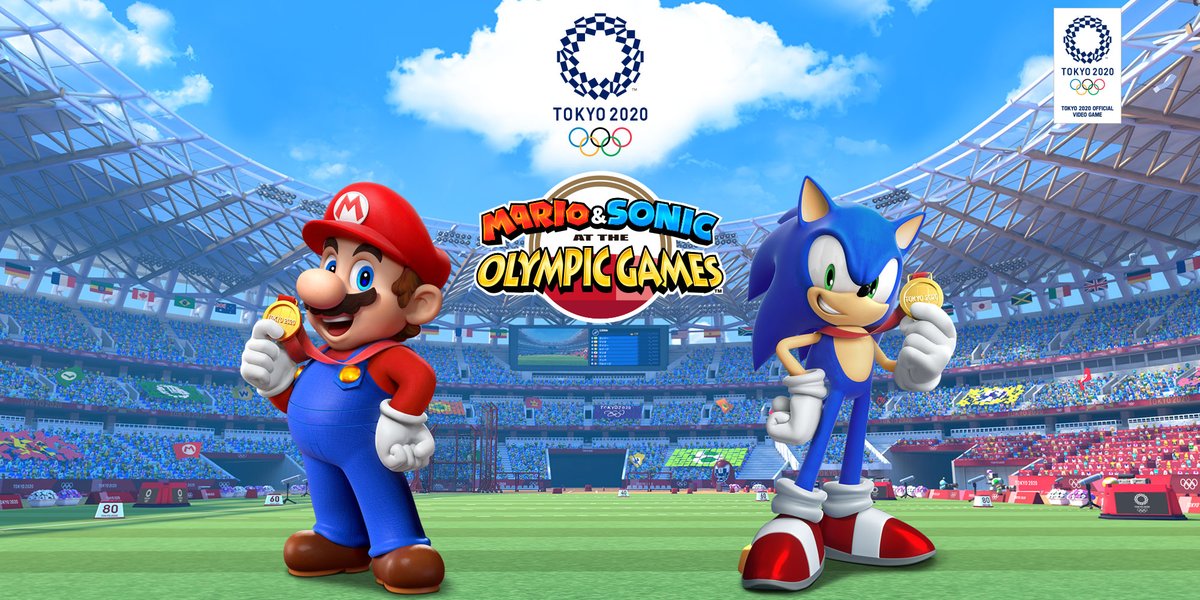 Two weeks ago, Nintendo released a demo for Mario & Sonic at the Olympic Games Tokyo 2020 on the Japanese Switch eShop. Today, that demo has been released on the European eShop as well. The demo lets you try out several 3D and 2D events. The game itself will launch on November 5 in North America and on November in Europe.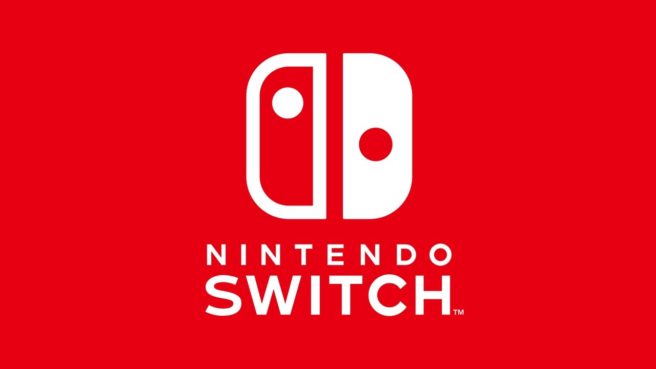 Earlier today, we reported on yet another milestone for the Nintendo Switch: 10 million systems sold in Europe alone so far. Gamesindustry.biz followed this up with some further details: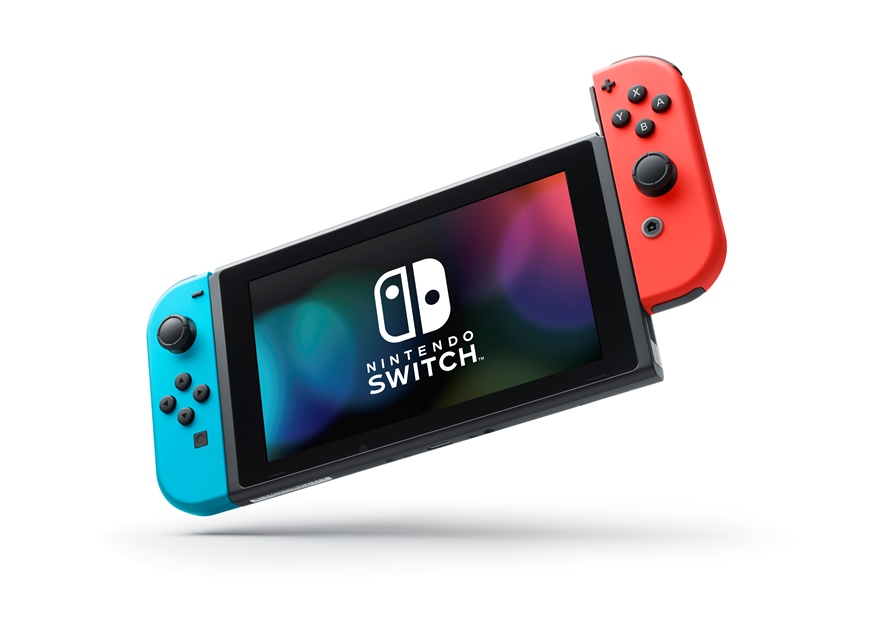 The Nintendo Switch being a sales success is not exactly breaking news at this point, but Nintendo have reached another milestone with their latest system: over 10 million Nintendo Switch systems have been sold in Europe so far. Total worldwide sales of the system were at 36,87 million as of June 30. At the end of October, Nintendo will present their financial results for the past quarter, and it seems likely the Switch will then be at over 40 million globally.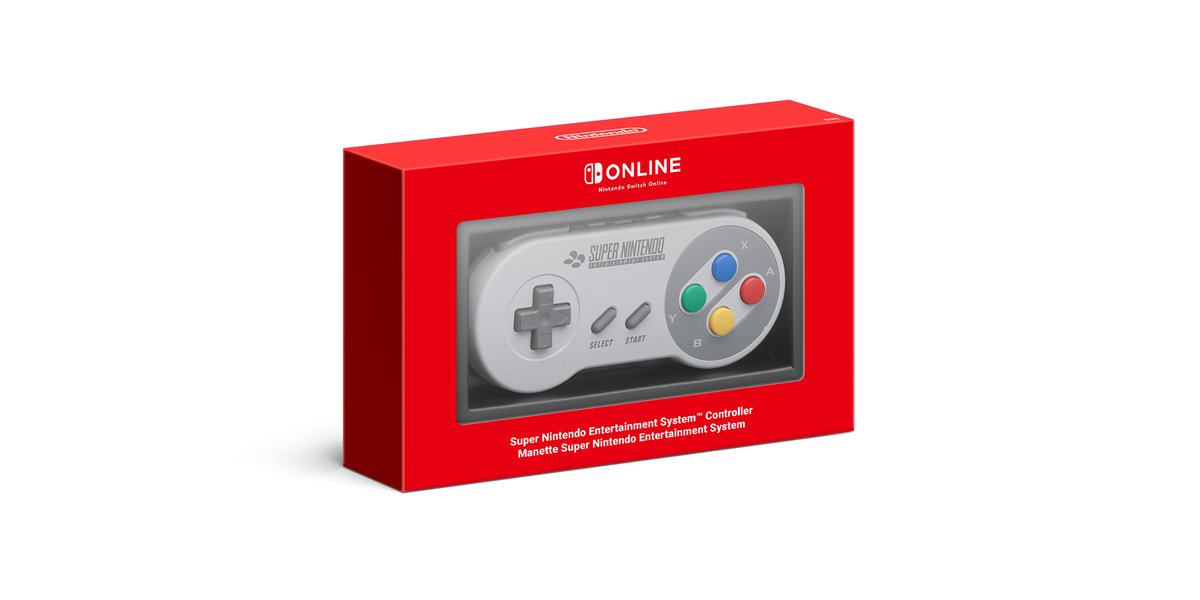 If you live in Europe and are a Nintendo Switch Online subscriber, you now have another shot at getting the SNES controller for Nintendo Switch, which is perfect for playing the SNES games that are part of Nintendo Switch Online. The controllers were previously sold out, but are now available again "in very limited quantities", according to Nintendo. The next restock is planned for early 2020.
This is the link for users living in the UK; those living in other eligible European countries should use this link.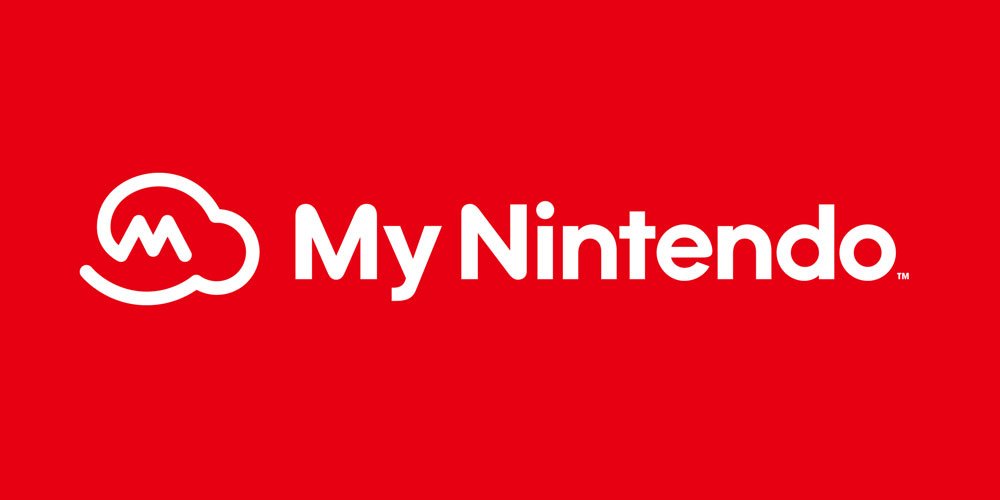 Here are this month's new rewards for the European version of My Nintendo:
Bountiful Boos (3DS Home Menu Theme) – 100 Platinum Points
NES Sword-swinging Link (3DS Home Menu Theme) – 100 Platinum Points
50% discount on Hyrule Warriors Legends (3DS) – 200 Gold Points
50% discount on Bionic Commando: Elite Forces (Game Boy Color Virtual Console on 3DS) – 25 Gold Points
30% discount on Inazuma Eleven GO Chrono Stones: Wildfire (3DS) – 120 Gold Points
30% discount on Inazuma Eleven GO Chrono Stones: Thunderflash (3DS) – 120 Gold Points
30% discount on Mario & Luigi: Bowser's Inside Story + Bowser Jr.'s Journey (3DS) – 120 Gold Points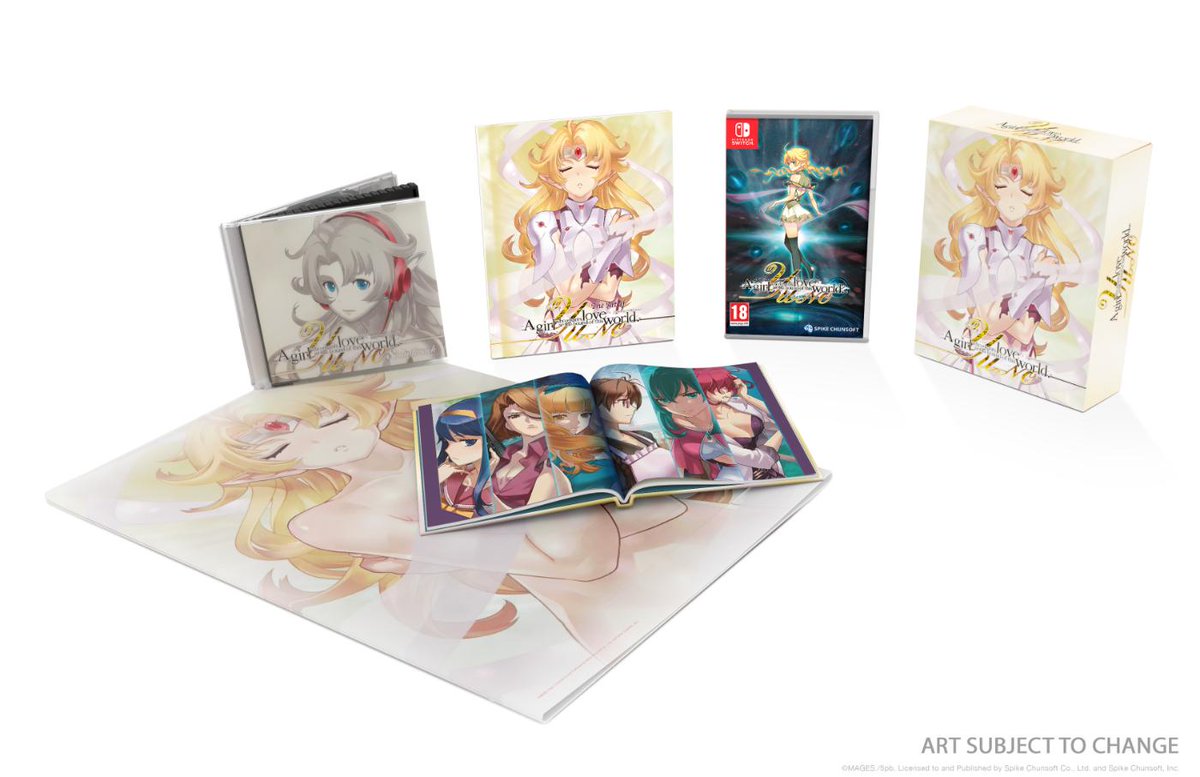 A mix of good and bad news for visual novel fans in Europe: YU-NO: A girl who chants love at the bound of this world is getting a slight delay – it'll now be released on October 11 instead of October 4. However, Europeans will now also have the opportunity to buy the Limited Edition of the game that was previously only confirmed for North America. The Limited Edition can be purchased at NIS America's European online store. It seems like NIS America are now assisting Numskull Games with publishing the game in Europe.
The contents of the Limited Edition are the same as the one sold in North America:
– YU-NO: A Girl Who Chants Love at the Bound of this World Nintendo Switch Day 1 Edition (Includes a voucher code for 8-BIT YU-NO'S GREAT ADVENTURE. Experience an action game set in classic 8-bit style featuring the characters from YU-NO.)
– Hardcover Art Book (Contains Spoilers)
– 5-Disc DVD Official Soundtrack
– Pillow Case
– Collector's Box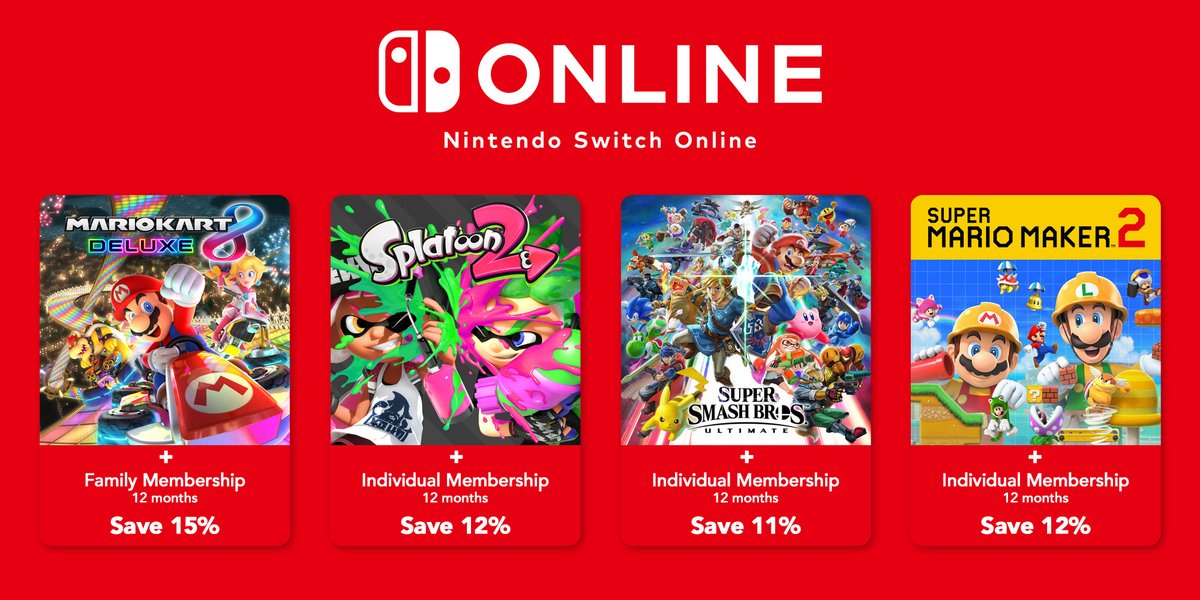 Nintendo has revealed some new purchasing options for Nintendo Switch Online memberships in Europe. Four first-party games that have a big online multiplayer component can be bought in a bundle with a 12-month Nintendo Switch Online membership; these bundles are slightly cheaper than buying the game and the NSO membership separately. These four bundles are currently available:
Mario Kart 8 Deluxe + 12-month Family Membership: 15% off
Splatoon 2 + 12-month Individual Membership: 12% off
Super Smash Bros. Ultimate + 12-month Individual Membership: 11% off
Super Mario Maker 2 + 12-month Individual Membership: 12% off
This offer is currently only available in Europe. We will keep you updated should Nintendo announce it for other regions.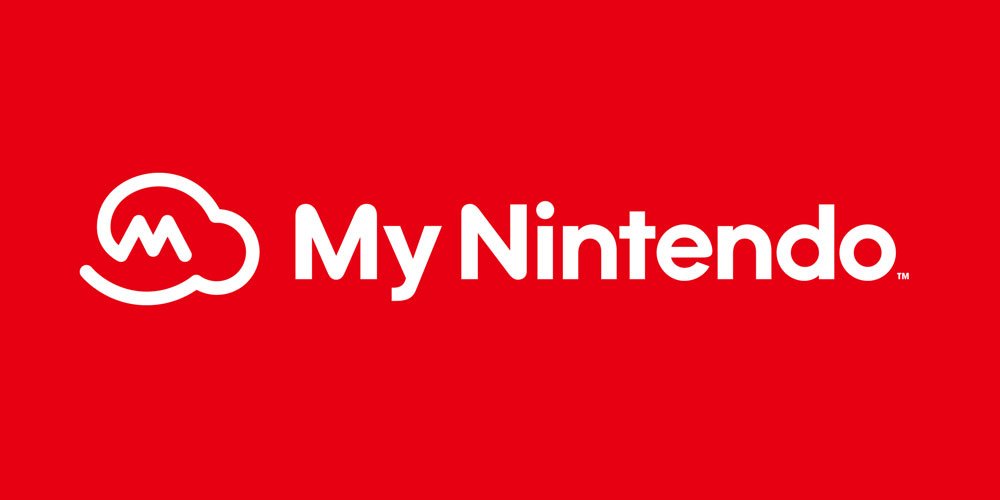 Nintendo has added eight new rewards to the European version of My Nintendo today. They are as follows:
30% discount on BOXBOY! (3DS) – 50 Platinum Points
40% discount on Metroid II: Return of Samus (Game Boy Virtual Console on 3DS) – 15 Gold Points
40% discount on Super Mario Bros. Deluxe (Game Boy Color Virtual Console on 3DS) – 20 Gold Points
30% discount on Pokemon Trading Card Game (Game Boy Color Virtual Console on 3DS) – 45 Gold Points
30% discount on Pokemon Super Mystery Dungeon (3DS) – 120 Gold Points
30% discount on Bravely Default (3DS) – 130 Gold Points
30% discount on Mario & Luigi: Superstar Saga + Bowser's Minions (3DS) – 120 Gold Points
20% discount on Nintendo Selects: Mario Tennis Open (3DS) – 40 Gold Points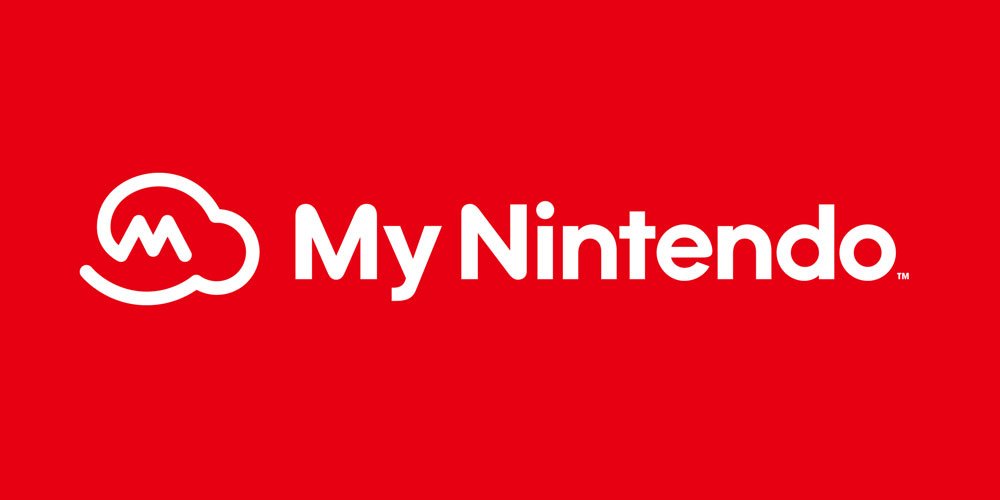 It's the start of a new month, which means new rewards have been added to the European version of My Nintendo. Here's what's new:
Super Mario (Blue) (3DS Home menu theme) – 20 Gold Points
40% discount on Super Mario Land (Game Boy Virtual Console on 3DS) – 50 Platinum Points
20% discount on Nintendo Selects: Super Mario Land (3DS) – 40 Gold Points
30% discount on Mario Party: The Top 100 (3DS) – 120 Gold Points
30% discount on Yo-kai Watch 2: Bony Spirits (3DS) – 120 Gold Points
30% discount on Yo-kai Watch 2: Fleshy Souls (3DS) – 120 Gold Points
50% discount on Game & Watch Gallery 3 (Game Boy Color Virtual Console on 3DS) – 25 Gold Points
20% discount on Nintendo Selects: Nintendo presents: New Style Boutique (3DS) – 40 Gold Points