Atlus holding live stream for Shin Megami Tensei Switch broadcast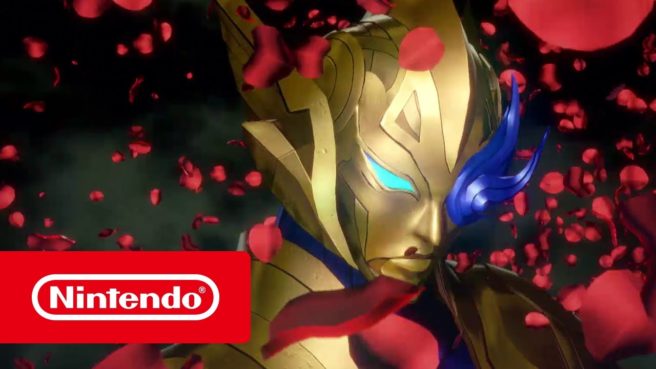 Atlus announced a new Shin Megami Tensei game for Switch many months ago. It's been in the shadows since then, but the company will finally have something concrete to say next week.
As was previously known, the project is resurfacing on October 23. Atlus confirmed today that news will be delivered in a live stream. The presentation will air on October 23 at 5 AM PT / 8 AM ET / 1 PM in the UK / 2 PM in Europe. We have the relevant stream below.
Leave a Reply