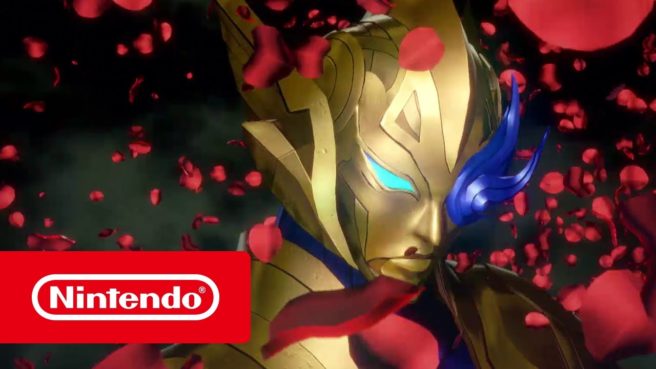 Atlus announced a new Shin Megami Tensei game for Switch many months ago. It's been in the shadows since then, but the company will finally have something concrete to say next week.
As was previously known, the project is resurfacing on October 23. Atlus confirmed today that news will be delivered in a live stream. The presentation will air on October 23 at 5 AM PT / 8 AM ET / 1 PM in the UK / 2 PM in Europe. We have the relevant stream below.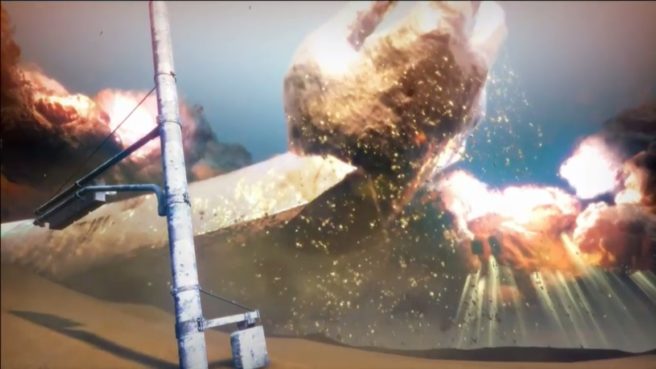 At the end of the Atlus New Title Announcement Special Spring 2017 live stream, the same Shin Megami Tensei trailer from January was shown. However, one extremely brief scene was added with the image above.
Atlus didn't have anything new to say about the Shin Megami Tensei Switch project otherwise. Since development is still fairly on, don't expect to see it until 2018 (in Japan) at the earliest.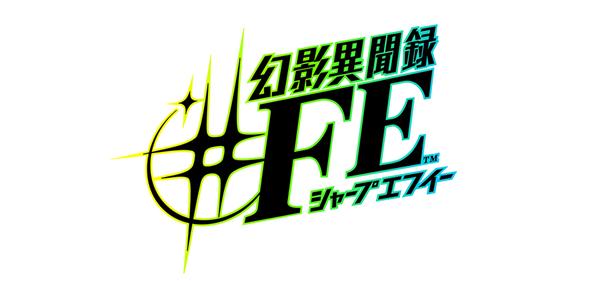 Nintendo has just released a brand new trailer just in time for the release of Genei Ibun Roku #FE in just a few weeks in Japan. The new trailer for the Shin Megami Tensei and Fire Emblem crossover shows off some brand new gameplay and cutscenes. Some of the stuff we've seen before, with new footage being thrown into the mix as well.
Check it out:
Two new games have been confirmed for the Japanese 3DS Virtual Console. Shin Megami Tensei: Devil Children – Black (Game Boy Color) and Shin Megami Tensei: Devil Children – Red (Game Boy Color) will be out on November 13. Pricing is set at 600 yen each.