Azure Striker Gunvolt 2 introduces boss characters Asrock and Jibryll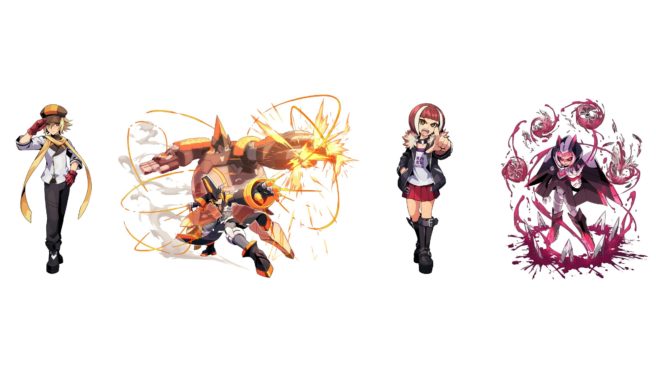 Azure Striker Gunvolt 2 has just a little more ways to go before its ready for release. Today, Inti Creates introduced a pair of new characters: Asrock and Jibryll. An official update on the two should be shared soon, but both are confirmed to be new bosses in the game.
Here's a look at both:
Asrock's stage was actually shown during yesterday's episode of Denjin Getcha. You can find that recording below, along with another look at the opening stage.
Leave a Reply