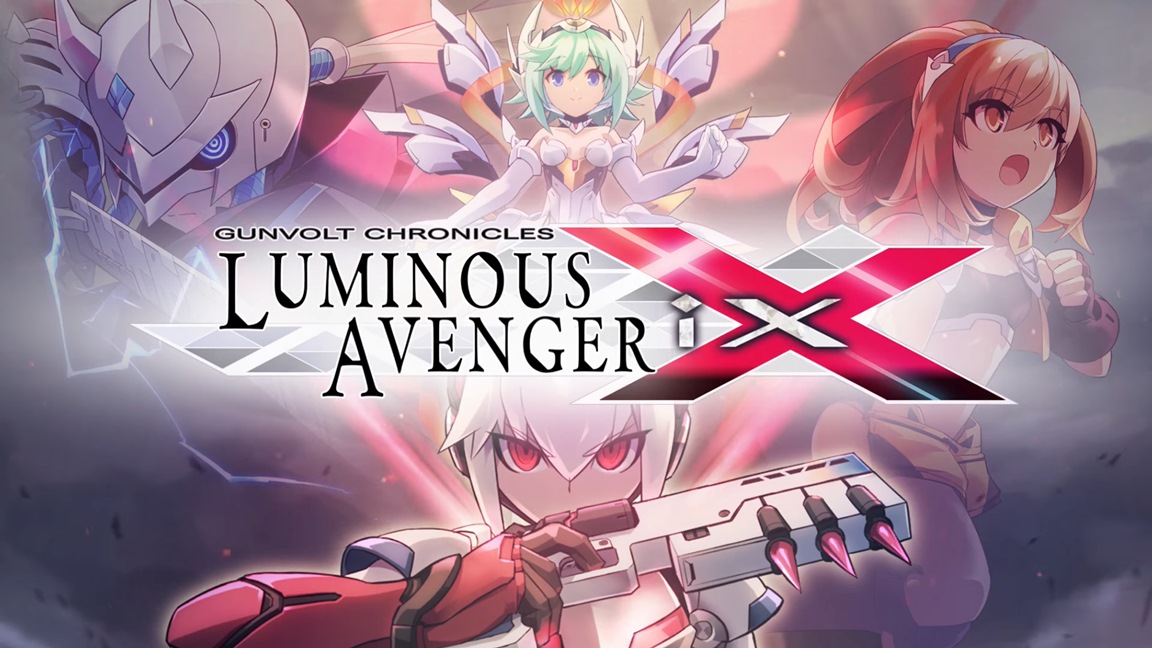 Inti Creates has a lot going on these days. Between Gunvolt, Blaster Master Zero, and Dragon Marked for Death, in a way there's something for everyone.
When we had a chance to speak with Inti Creates president Takuya Aizu at E3 2019, we asked about almost everything the company has been working on as of late. That includes Gunvolt Chronicles: Luminous Avenger IX (and what they've been able to do on Switch that wasn't possible on 3DS), what to expect from future Dragon Marked for Death updates, whether we could see another Sunsoft revival like Blaster Master, and more.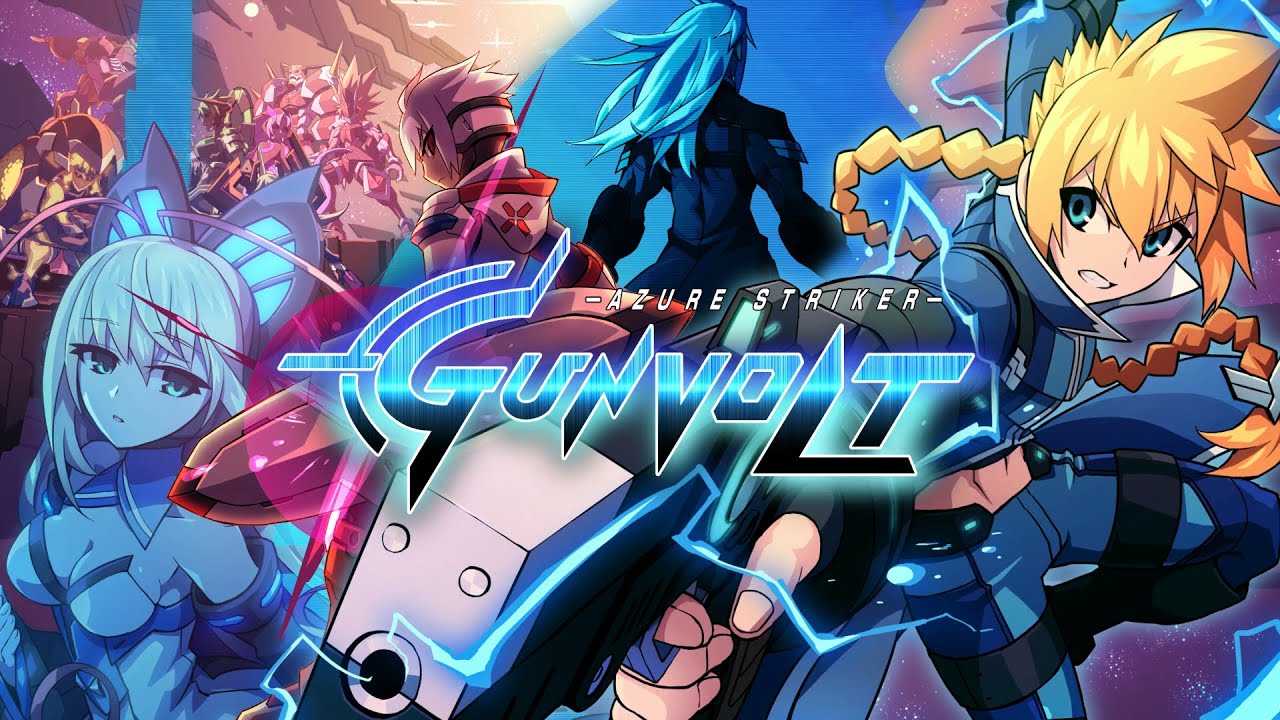 Nintendo fans don't have to worry about Inti Creates slowing down on its support for Switch. Although the developer has been experimenting with more platforms as of late, the Big N's console remains a top priority.
When asked about future Switch support from Inti Creates, president Takuya Aizu told us: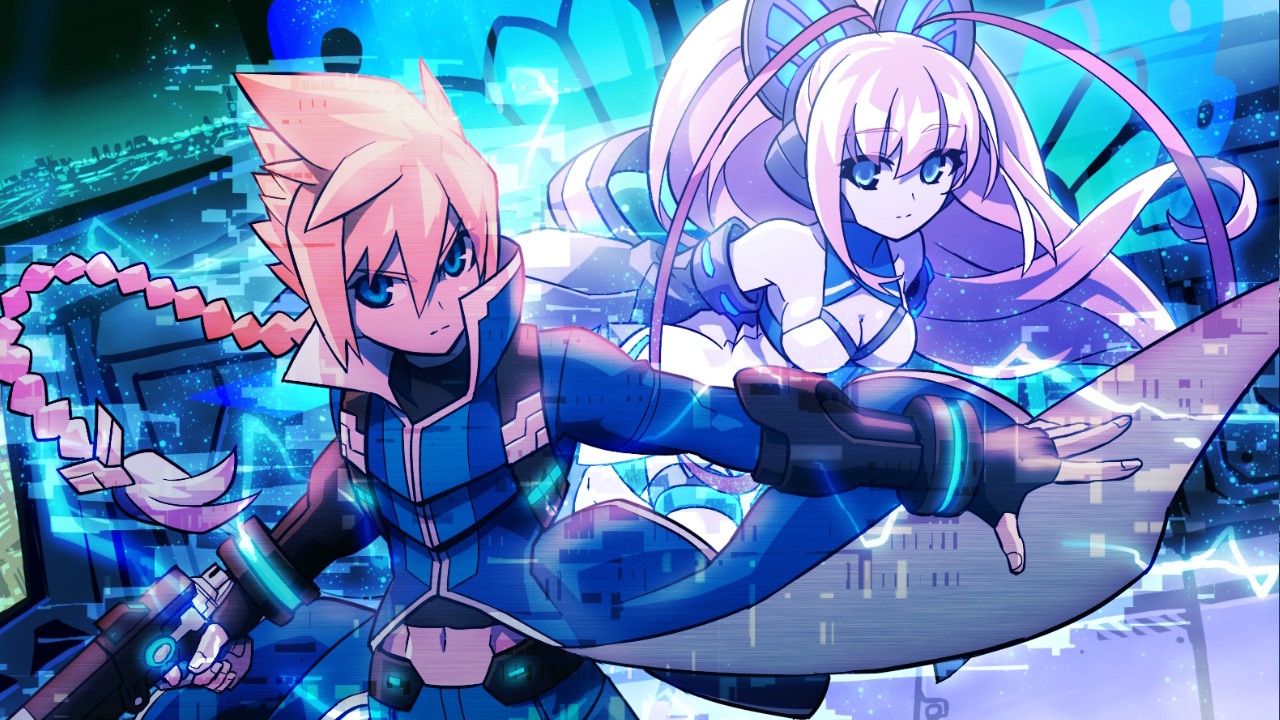 Inti Creates is going in a slightly different direction with the Gunvolt series. After a pair of Azure Striker Gunvolt titles, we're now getting Luminous Avenger IX – a project starring Copen. What does that mean for the future of the overall franchise?
Inti Creates CEO Takuya Aizu clarified the situation in a recent interview with Nintendo Everything. Aizu indicated that there are essentially different series with Azure Striker Gunvolt and Luminous Avenger IX, both of which have different directors leading them.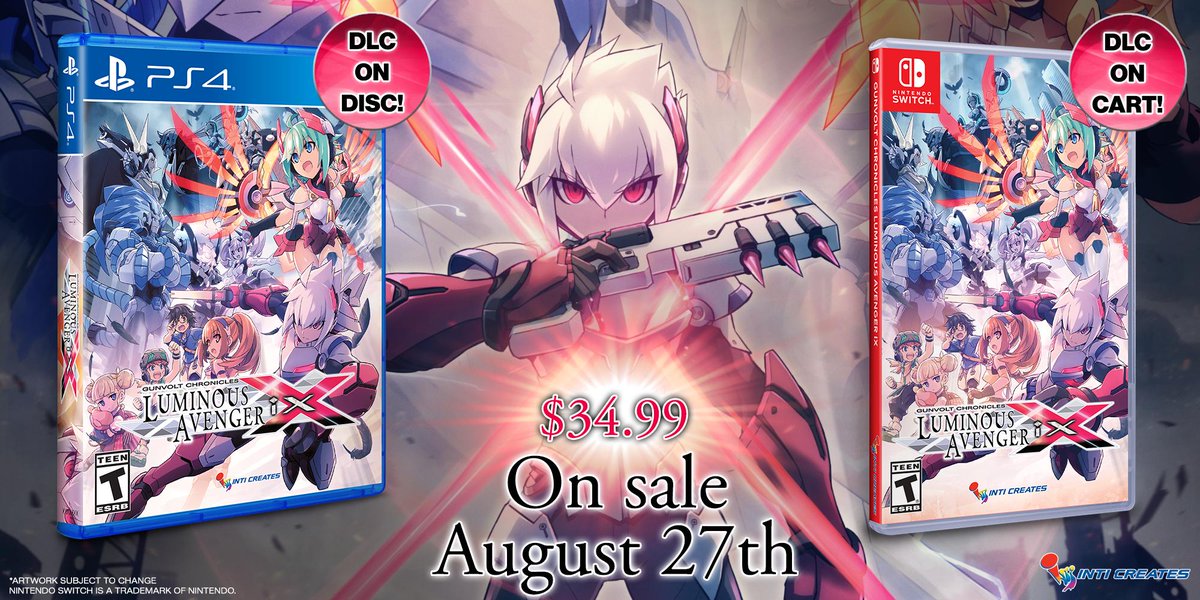 Update: A collector's edition has also been announced. It includes an enamel pin, OST, and double-sided poster.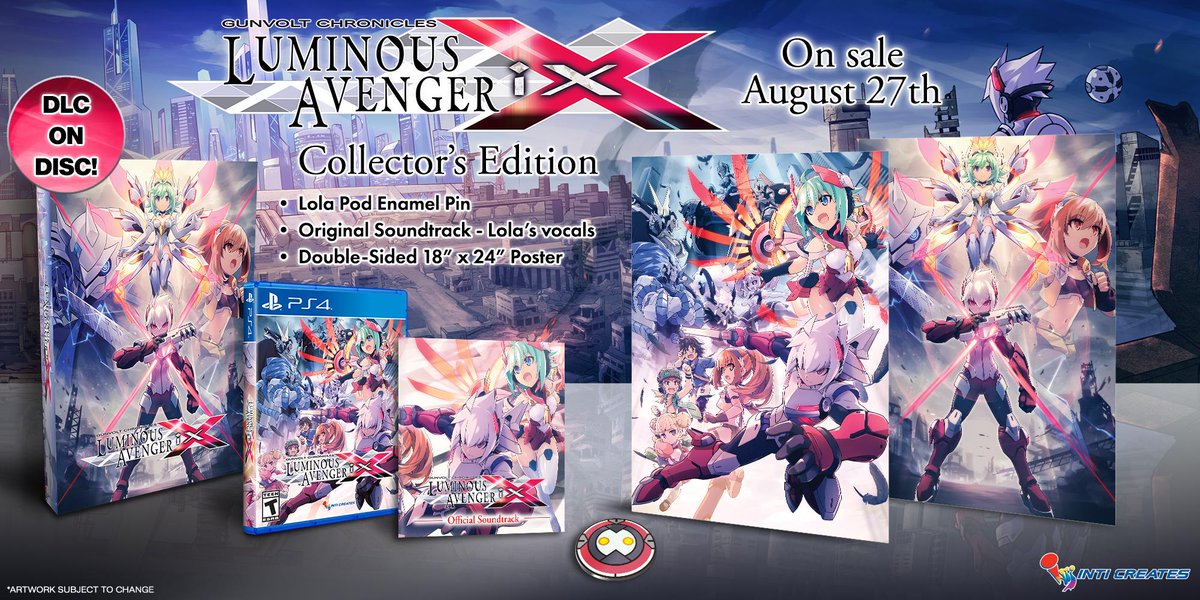 ---
Original: Gunvolt Chronicles: Luminous Avenger iX will be seeing a physical release outside of Japan. Today, Limited Run Games revealed that it will offer physical copies through its website. Fans can begin placing orders on August 27 at 9 AM PT / 12 PM ET.
A physical version of Gunvolt Chronicles: Luminous Avenger iX was previously confirmed for Japan and Asia. Since Inti Creates couldn't handle distribution by itself overseas, it needed to work with an outside partner.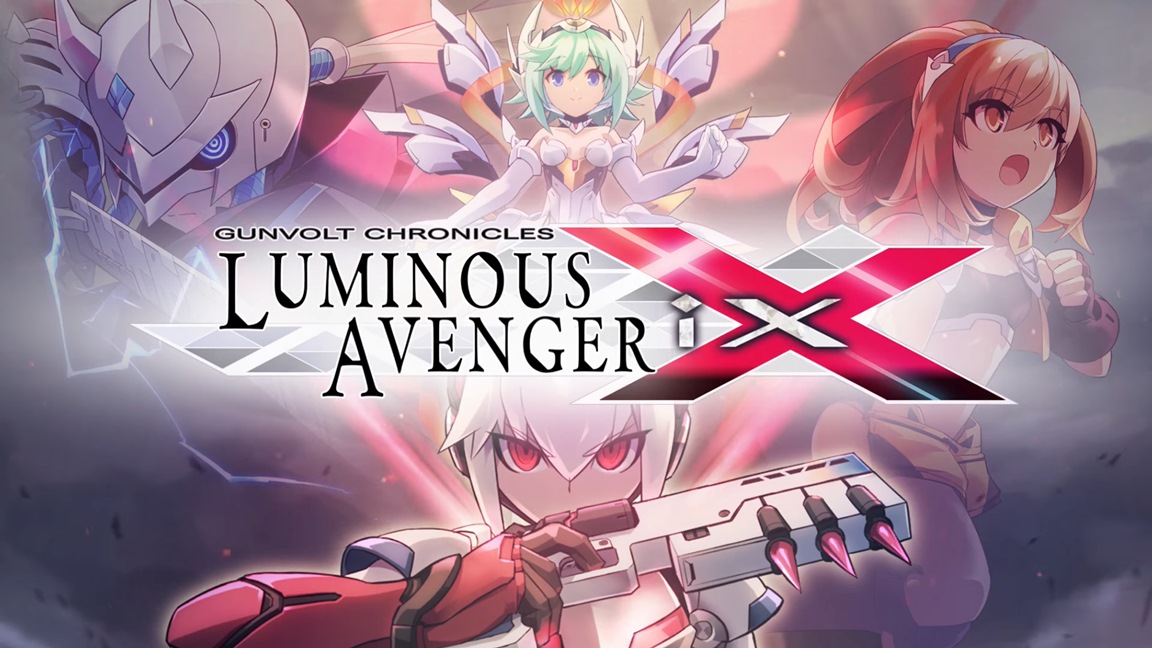 Play-Asia has opened pre-orders for the physical version of Gunvolt Chronicles: Luminous Avenger iX. This is the release from Asia, which includes full English support. Reserve the game here.
At least for now, Gunvolt Chronicles: Luminous Avenger iX will be digital-only in the west. We'll be sure to let you know if anything changes on that front.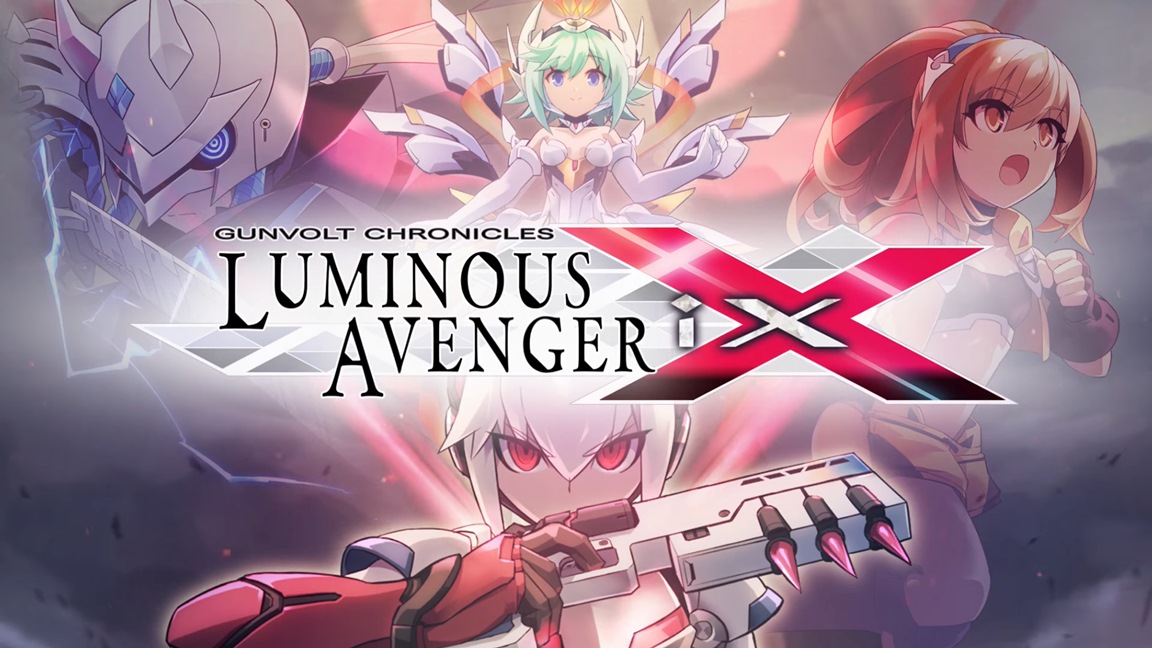 Noisy Pixel has posted 15 minutes of direct-feed footage from Gunvolt Chronicles: Luminous Avenger iX. Watch the new gameplay below.
Gunvolt Chronicles: Luminous Avenger iX releases for Switch on September 26.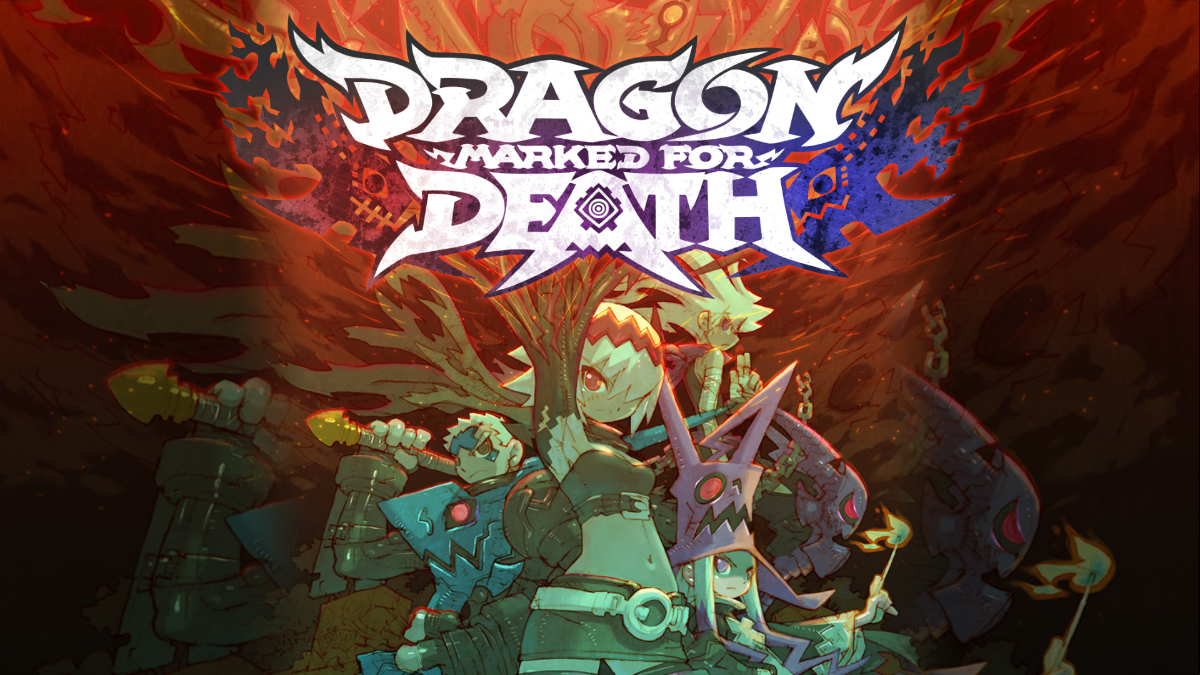 The latest update for Dragon Marked for Death is now available. Version 2.1.1 includes a couple of system changes as well as various bug fixes, which Inti Creates has detailed.
Below are the full patch notes: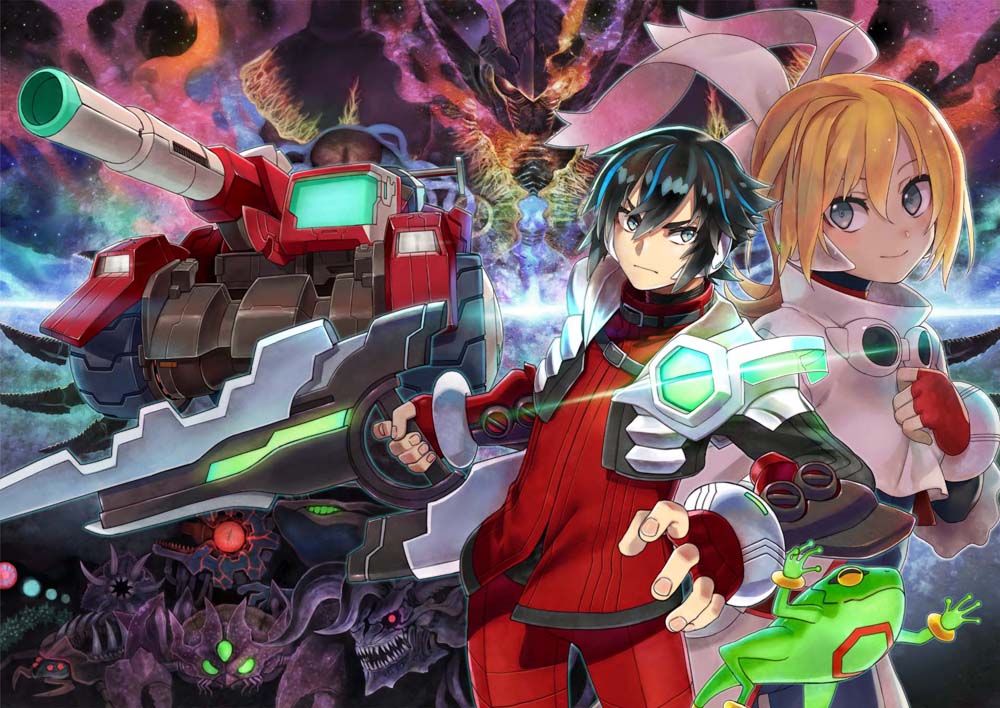 Inti Creates and Limited Run Games are teaming up to provide a physical version of Blaster Master Zero, the two sides revealed today. The announcement was made during Limited Run Games' E3 2019 press conference. No word yet on when pre-orders are opening.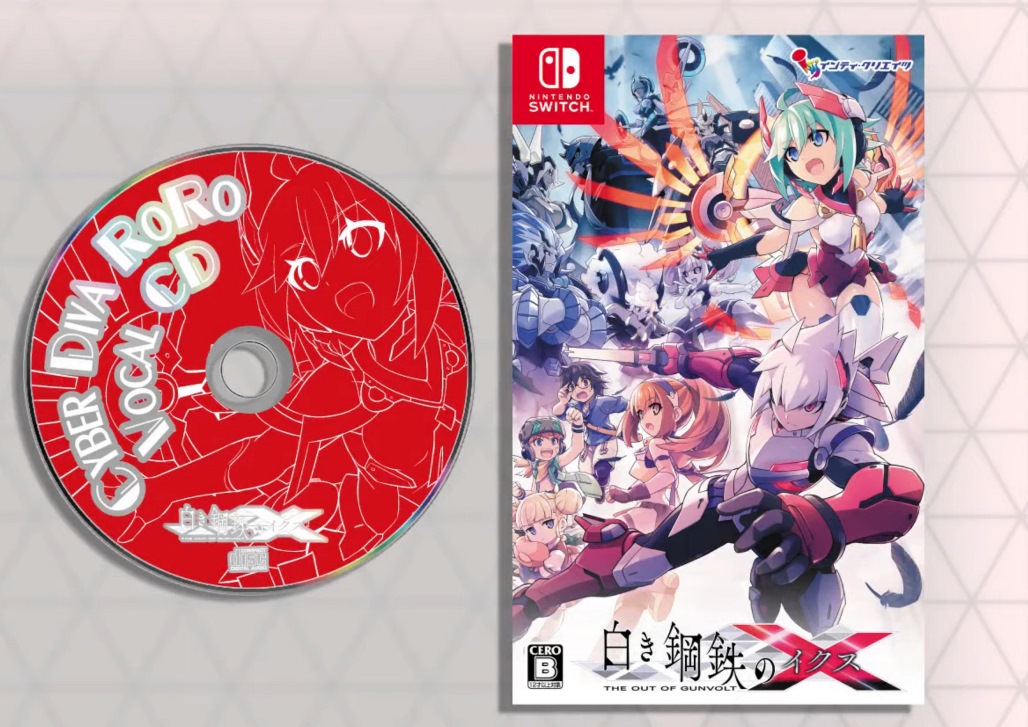 Inti Creates has announced that Gunvolt Chronicles: Luminous Avenger iX will be sold physically in Japan. Copies will be sold for 3,818 yen, and will include a music CD with tracks from Lola, Copen's partner in the game.
What about the west? Inti Creates has indicated that is is "trying" to make a physical version happen outside of Japan, but nothing is confirmed at this time.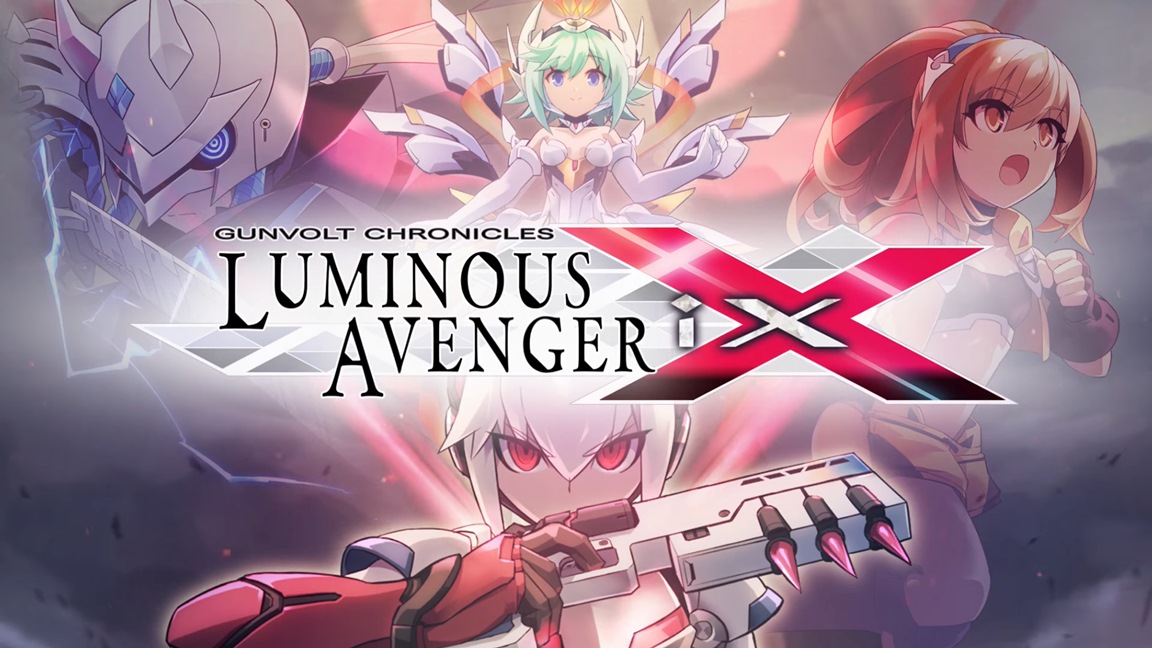 At BitSummit last year, Inti Creates revealed Gunvolt Chronicles: Luminous Avenger iX for Switch. One year later, the game has returned and with a release date to boot.
Gunvolt Chronicles: Luminous Avenger iX will be available on the Switch eShop starting September 26 for $14.99. Those who pre-load the game will receive the exclusive Lola DLC costume for Kohaku.