Bandai Namco Games changing name to Bandai Namco Entertainment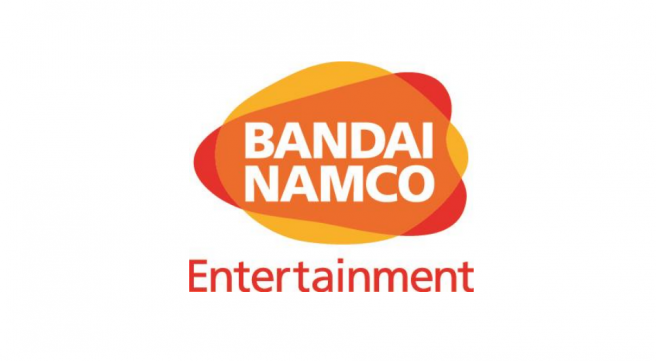 Bandai Namco is changing its name, though just slightly. The company will be known as "Bandai Namco Entertainment" as opposed to "Bandai Namco Entertainment" starting on April 1.
Since the management integration of Bandai Co. Limited and Namco Limited, BANDAI NAMCO Games Inc. has managed all game-related projects of the BANDAI NAMCO Group, and has endeavored to expand its position in the games business. The new BANDAI NAMCO Entertainment Inc. name reflects the next stage of growth and development for the company as it seeks to leverage its unique intellectual properties and franchises into new business opportunities and a wider network of content beyond that of
the games business.
You can get a look at the updated Bandai Namco logo above.
Leave a Reply