Callie will also be back in Splatoon 2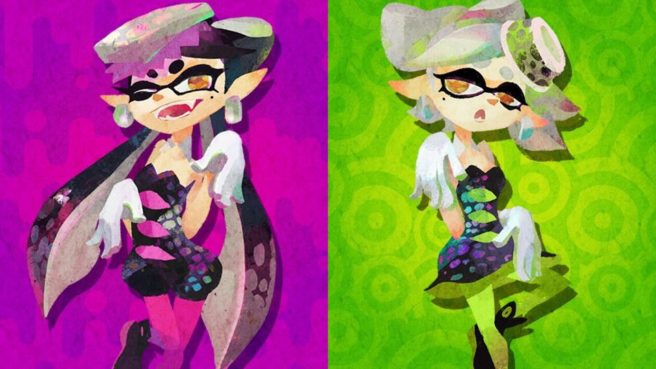 Splatoon 2's debut trailer gave us a quick look (or rather tease) at Marie, one of the Squid Sisters. But what about Callie? Well, you'll be happy to hear that she's back as well.
During a stage show for Splatoon 2 at Nintendo Switch Presentation 2017, producer Hisashi Nogami confirmed that Callie is returning. One of the hosts mentioned seeing Marie in Splatoon 2's video, yet Callie was nowhere to be seen. Nogami said in response that Callie is still around, and joked about how she was busy for her business so she couldn't participate in filming.
Leave a Reply