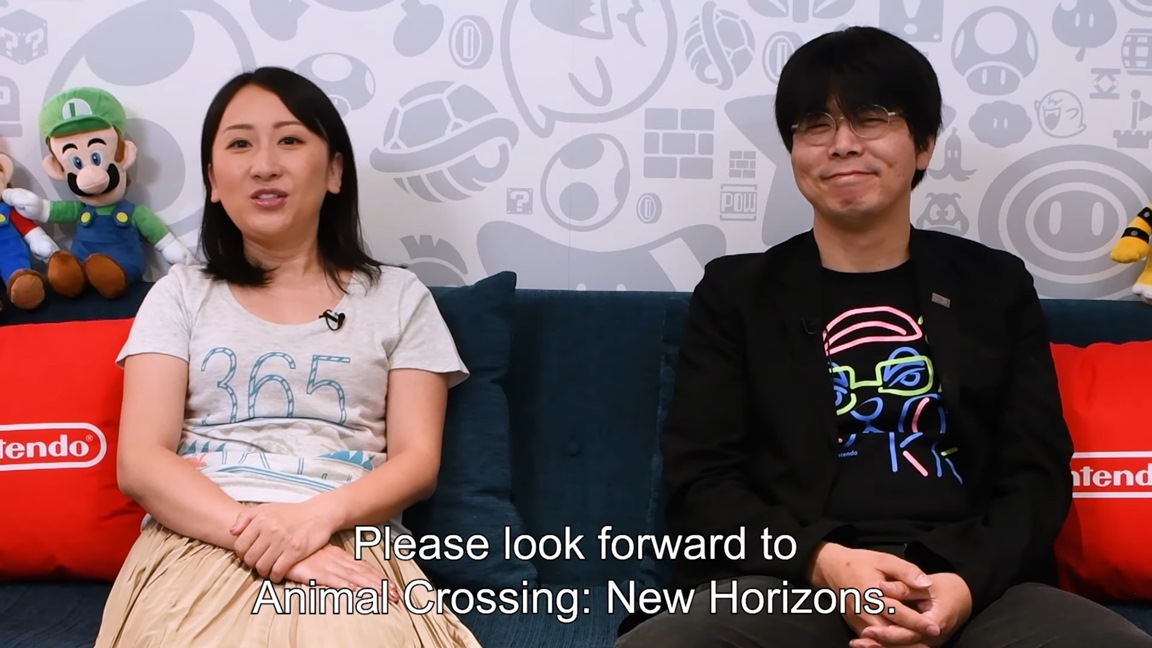 Nintendo has shared a new off-beat video with Animal Crossing: New Horizons director Aya Kyogoku and producer Hisashi Nogami. Below, they comment on the one food, game, and character they'd want to have on a deserted island.
In a recent issue of Famitsu, a big interview was published with Splatoon 2 producer Hisashi Nogami. Nogami reflected on the game's second year of updates and activity, the final Splatfest (including why there wasn't a Pearl vs. Marina showdown), what lies ahead for the future, and more.
We've now prepared a full translation of the interview. Continue on below for the full discussion between Famitsu and Nogami.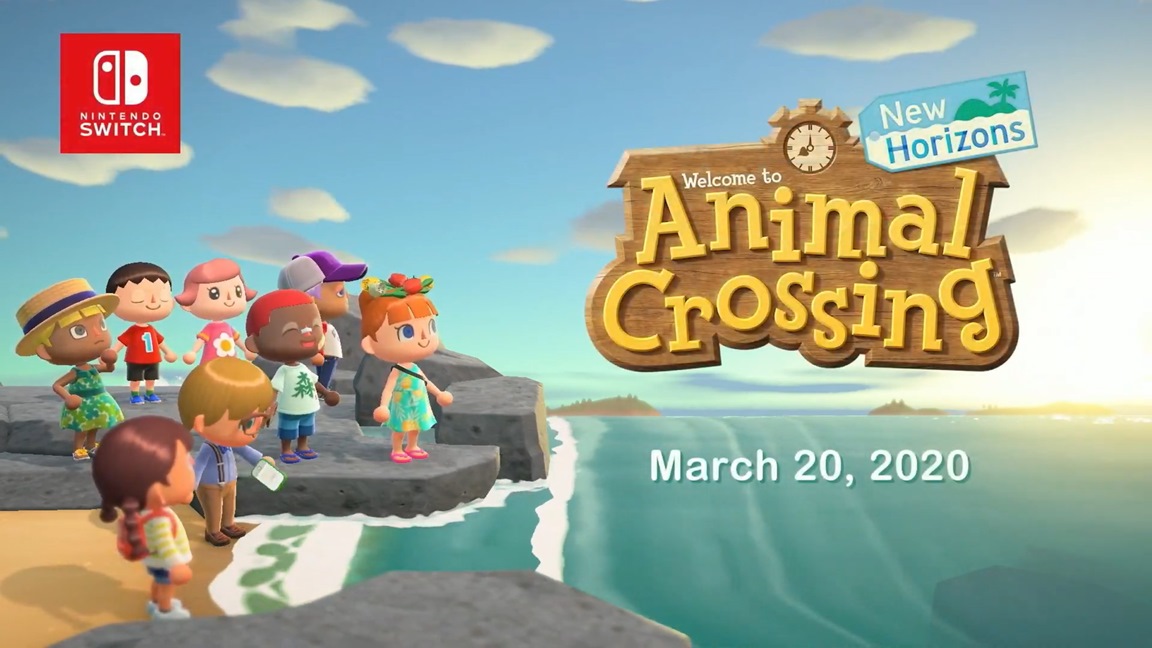 This week, Nintendo published a new interview with Animal Crossing: New Horizons producer Hisashi Nogami and director Aya Kyogoku. The two developers discussed why they're having players start on an island, new features, multiplayer, and more. They even throw some sympathy at Tom Nook.
Here's the full interview: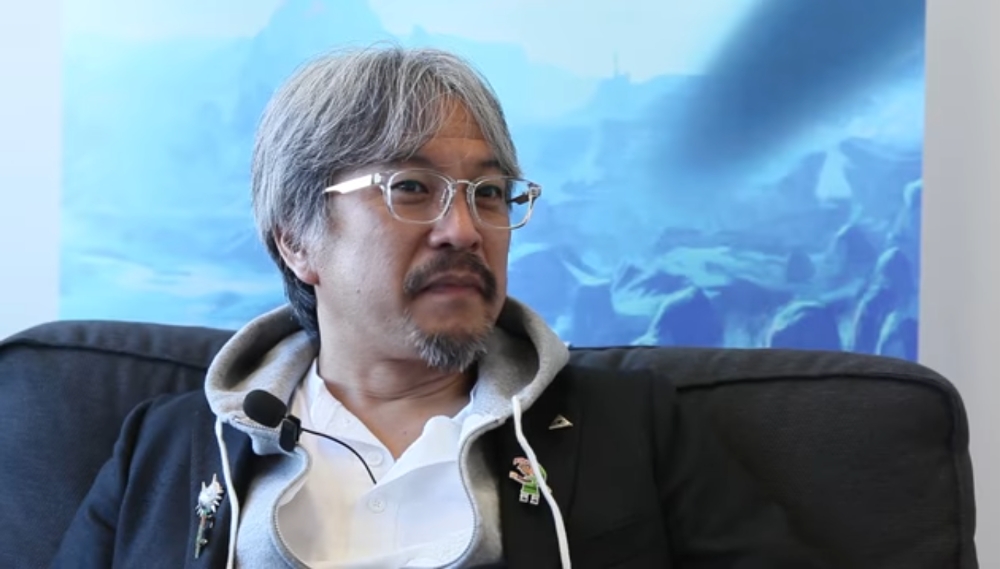 Nintendo's E3 2019 press website contains biographies for a variety of its employees who attended the show. Among them are Aya Kyogoku, Hisashi Nogami, Eiji Aonuma, and Yoshihito Ikebata. It appears that each of these staffers have been promoted.
Aonuma is still the producer of the Zelda series, but is now listed as a "Deputy General Manager". Hisashi Nogami also holds the same managerial position. As for Aya Kyogoku, she's now "Manager of Production Group No. 5" – otherwise known as the Splatoon and Animal Crossing team. Finally, Yoshiko Ikebata is a developer in "Production Group No. 6" – involved with Luigi's Mansion and Metroid Prime.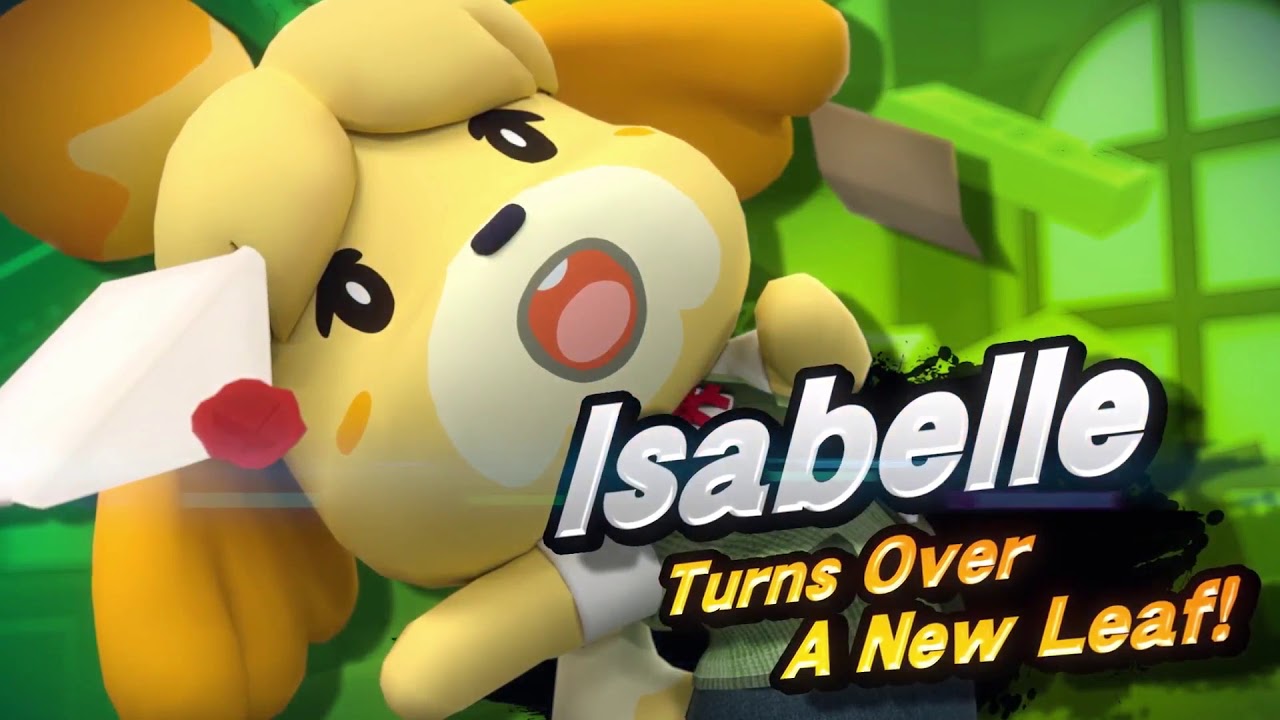 Good news, Animal Crossing fans. The lovable character Isabelle will be returning for the series' newest entry, New Horizons.
Nintendo's Hisashi Nogami told IGN that Isabelle's appearance "may" also depend on how much debt the players have paid back. Although players aren't required to upgrade their tent, Nintendo's Aya Kyogoku noted that Tom Nook may not see certain facilities as a necessary upgrade.
Kyogoku said: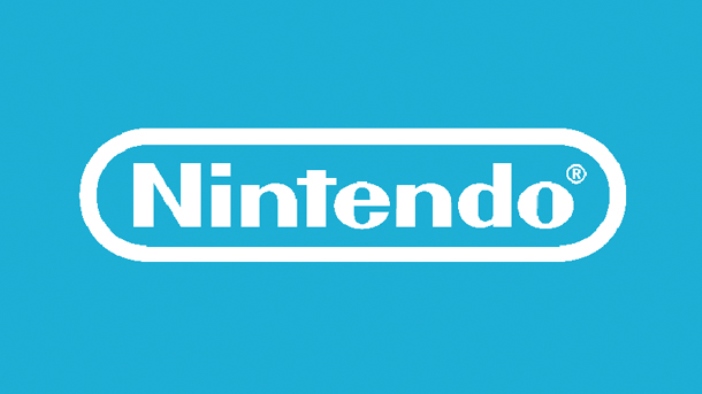 The Guardian published a new piece on Nintendo today with commentary from Nintendo's Shinya Takahashi and Hisashi Nogami. Takahashi has been overseeing Switch while Nogami has been with the company for many years, and is well-known as the producer of the Splatoon series. In the article, the two developers commented on a wide variety of topics, including what it's like introducing new hardware, needing to create a "wow" moment for players, and shared some thoughts about legendary designer Shigeru Miyamoto.
You can find these excerpts from Takahashi and Nogami below. For the full article, head on over to The Guardian.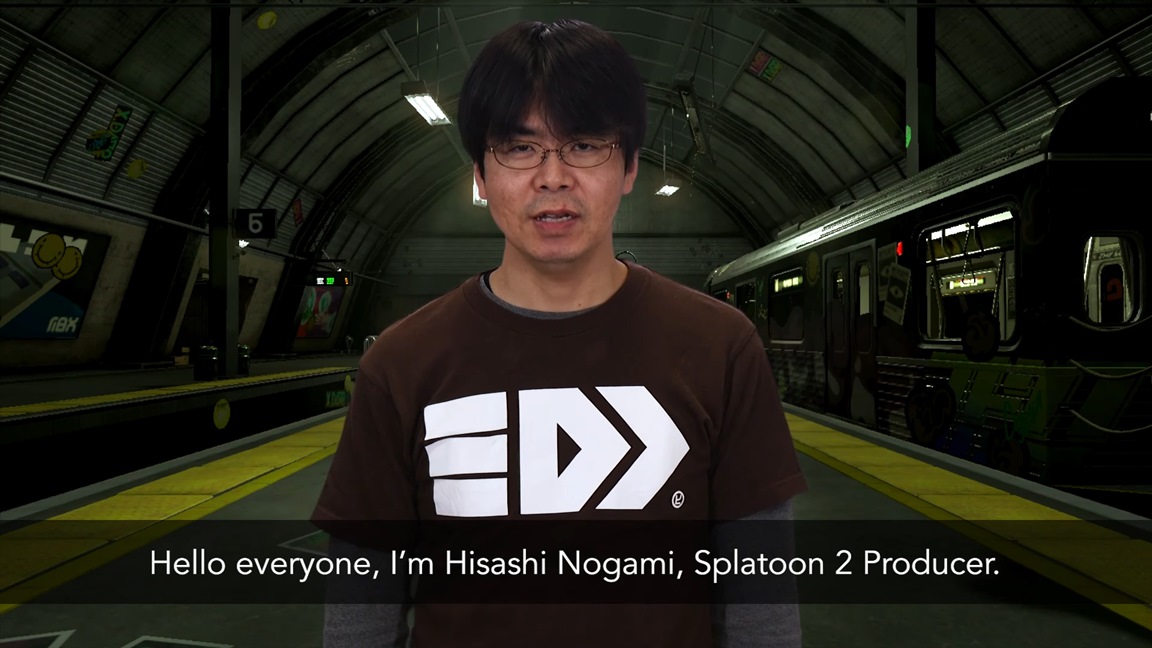 Nintendo published a new video today with Splatoon 2 producer Higashi Nogami. Below, you can listen to Nogami sharing his five favorite things about Octo Expansion, the DLC single-player mode that came out several months ago.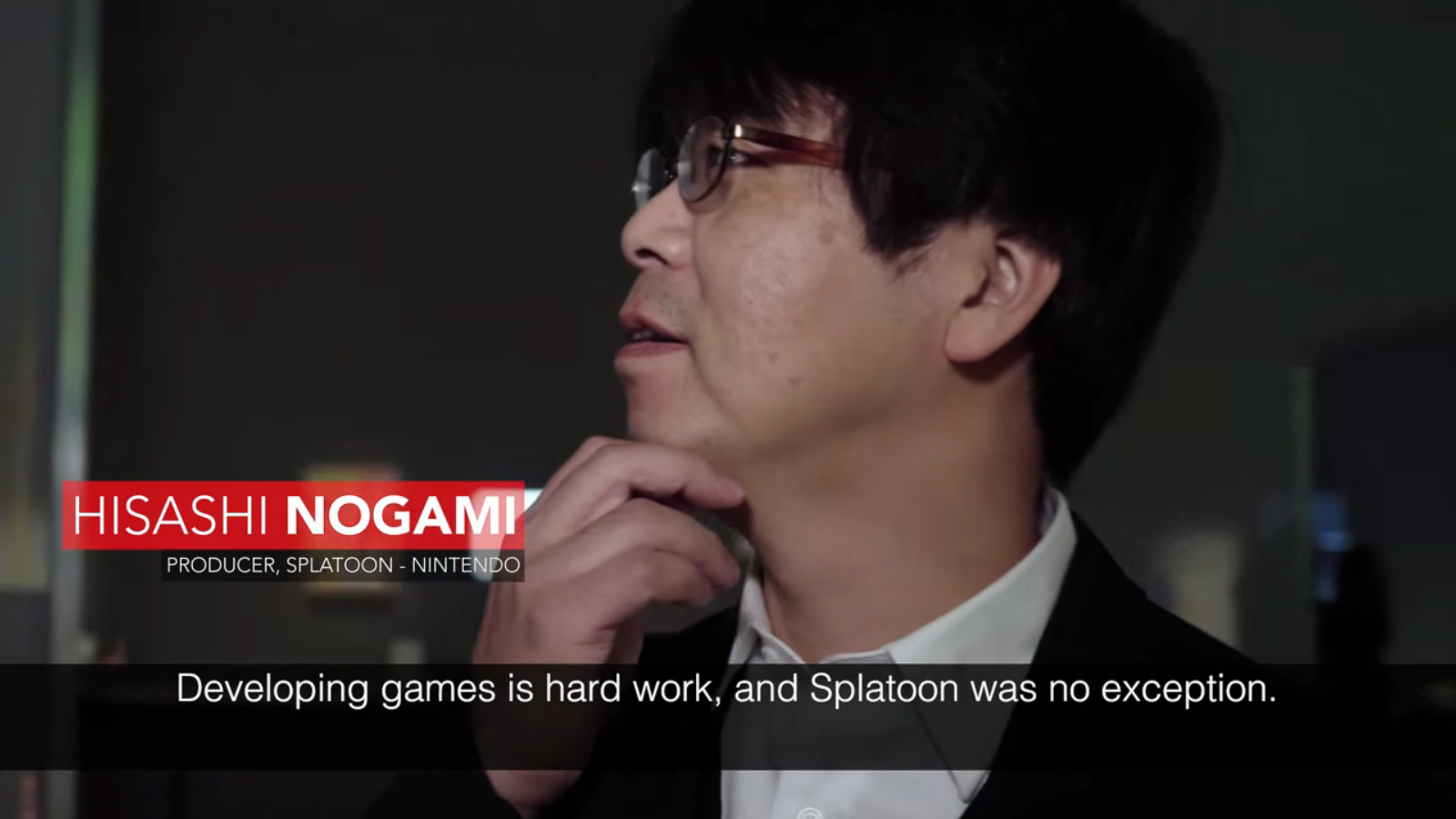 Splatoon is currently being featured at the Victoria and Albert Museum of arts and design in London. Nintendo UK took the opportunity and went there with Hisashi Nogami, the producer of Splatoon, and Shinya Takahashi, the Head of Software Development at Nintendo, and asked them about the making of Splatoon. Check out the video below: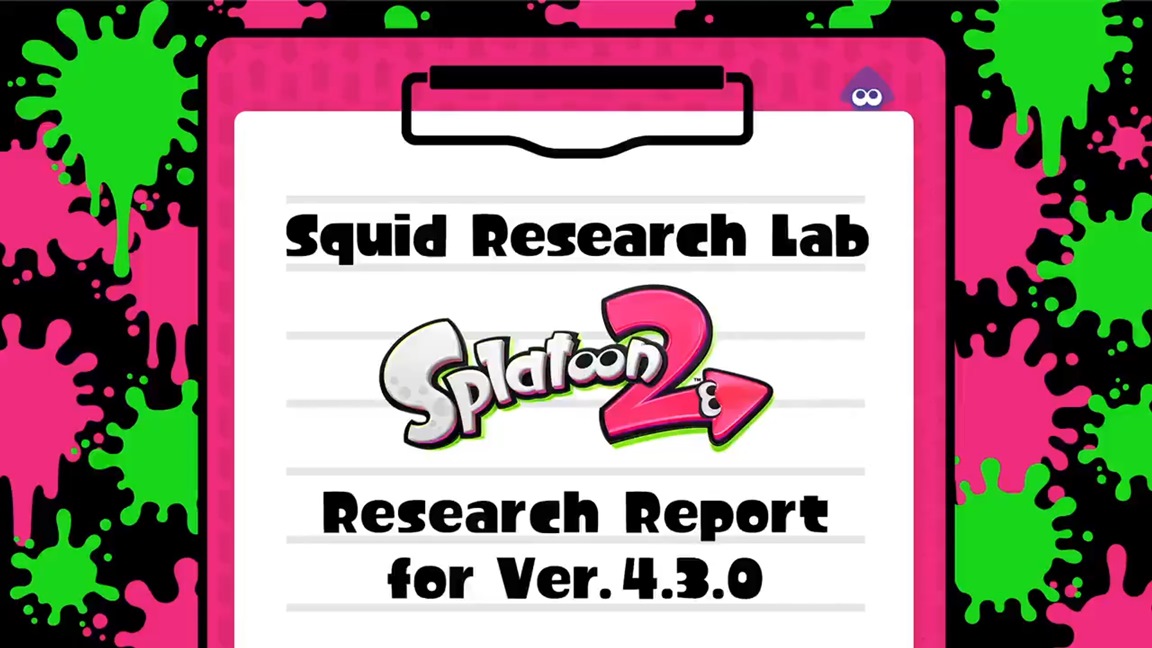 Nintendo announced a new 4.3.0 update for Splatoon 2 this weekend. The game is getting a new gear ability, additional weapons, and more. View a video from producer Hisashi Nogami going over the next update below.
A new update is on its way to #Splatoon2! It brings a brand new gear ability, additional weapons, and more. Check out the video, featuring a senior member of the Squid Research Lab, and get the full details on Ver. 4.3.0 before it arrives on 12/5! pic.twitter.com/DGKwuXqPRs

— Nintendo Versus (@NintendoVS) November 26, 2018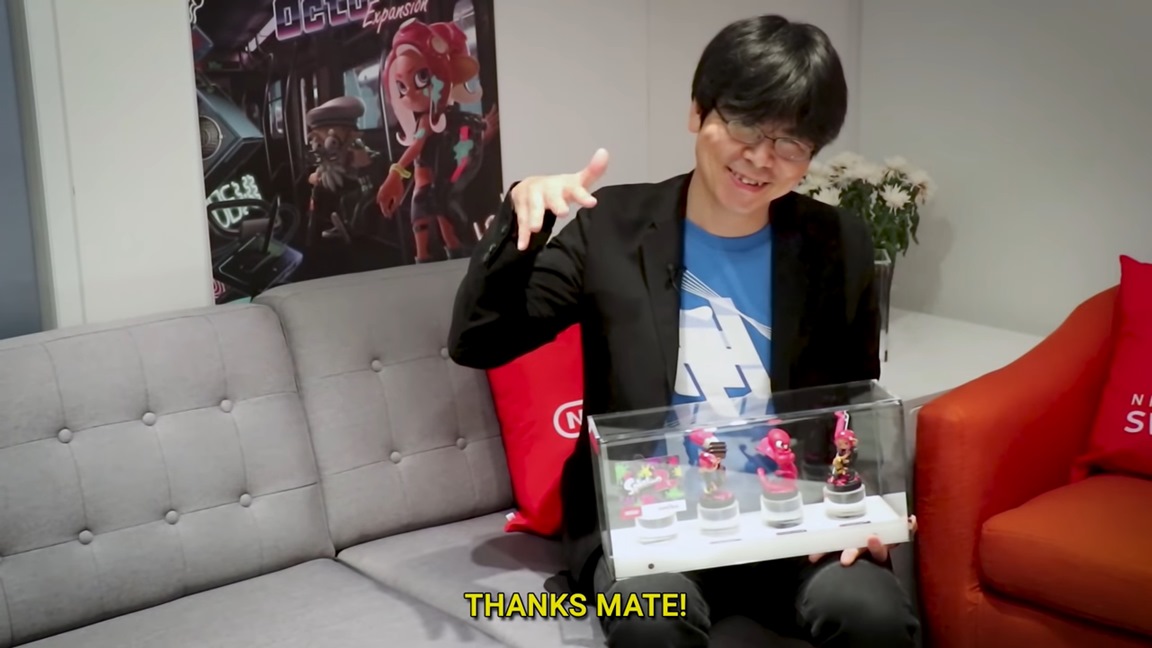 Nintendo Australia has posted a new interview with Splatoon 2 producer Hisashi Nogami. Among the topics discussed, Nogami spoke about what makes the game fun and the importance of community.