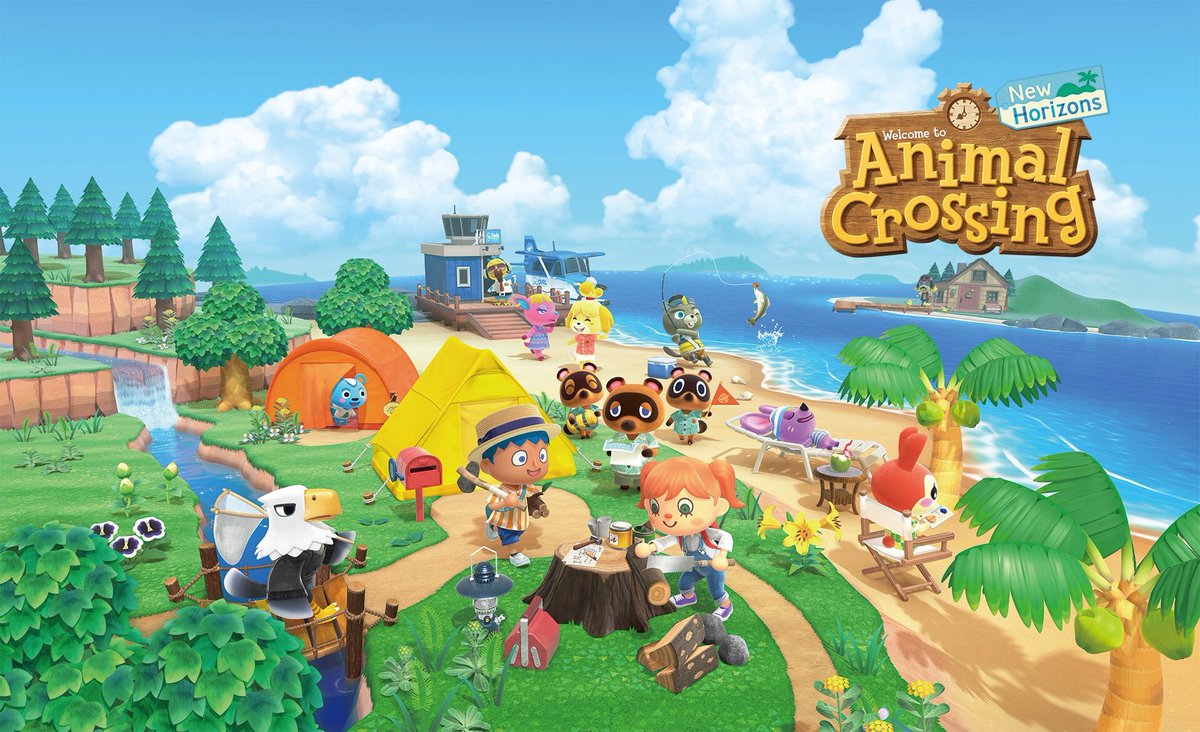 Animal Crossing: New Horizons has launched, but the game will be receiving more content in the future in the form of seasonal updates. Unfortunately, the coronavirus has made work more difficult, and many people from around the world have been affected. Animal Crossing: New Horizons could be impacted due to the current times.
Speaking with The Washington Post, director Aya Kyogoku said that development for the updates "is still going". However, if the situation with the coronavirus worsens, there could be adjustments. "We're not sure if we have to shift anything, but I think we have to be flexible," Kyogoku said.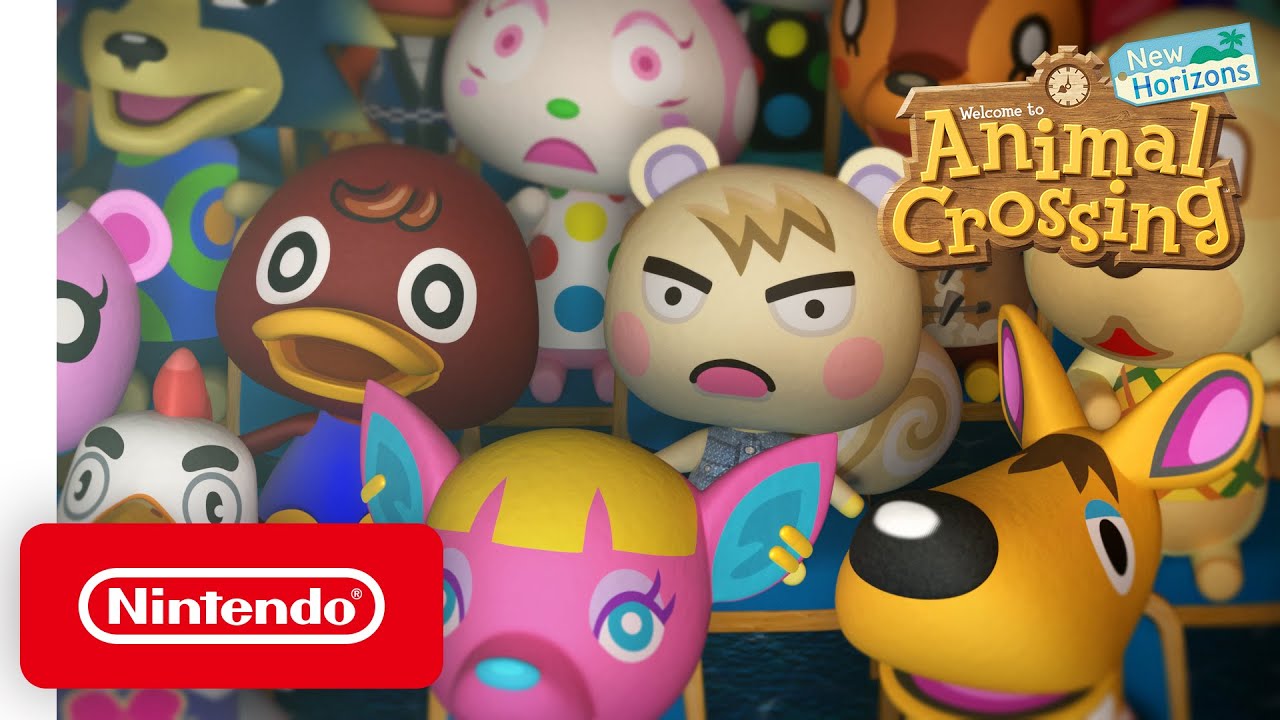 With the coronavirus becoming a global pandemic, many people are staying inside and self-quarantining in hopes of avoid a further spread of the disease. That means many are turning to entertainment, including video games.
Animal Crossing: New Horizons may not have come at a better time. Speaking with The Verge, producer Hisashi Nogami said that he's "very disheartened and saddened by the events happening across the world", but Nintendo is hoping that "a lot of the Animal Crossing fans will use this as an escape, so they can enjoy themselves during this difficult time."
Nogami's full words: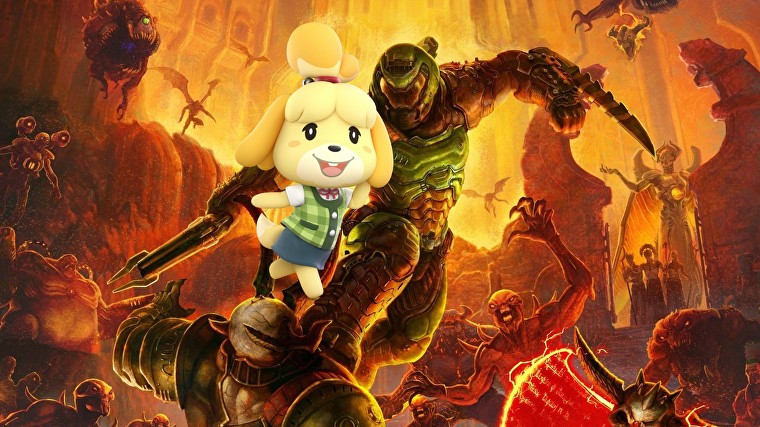 IGN recently spoke with Animal Crossing: New Horizons director Aya Kyogoku and producer Hisashi Nogami. During the interview, one of the topics discussed was the collaboration art that fans have been making for the new Switch game and Doom Eternal. These two titles technically only share the same release date, but the internet has really run with the idea of Animal Crossing and Doom coming together.
Kyogoku told IGN: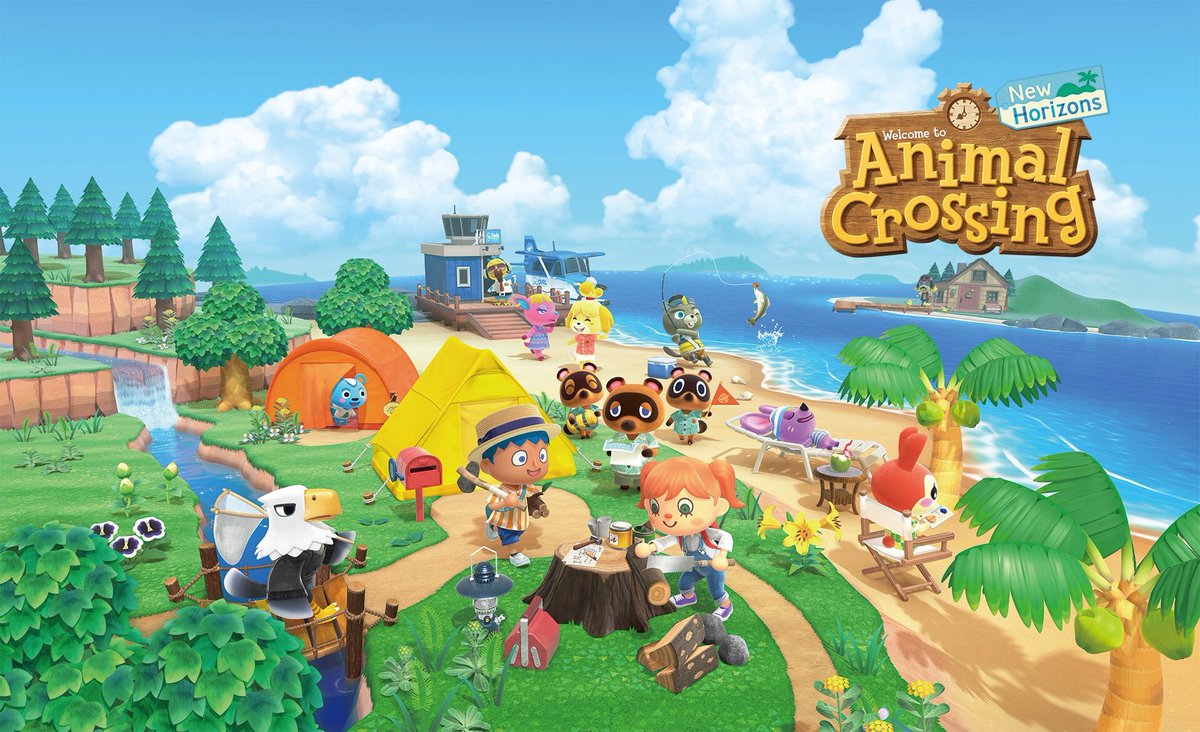 Most Switch games make use of cloud saves through Nintendo Switch Online. Animal Crossing: New Horizons, however, isn't one of those.
Speaking with IGN, director Aya Kyogoku and producer Hisashi Nogami explained that the lack of compatibility is in place to preventing cheating. Nogami noted how Animal Crossing: New Horizons is an online game, and cheating is a concern with such titles. Kyogoku, meanwhile, also said that the in-game economy could be abused if cloud saves were enabled.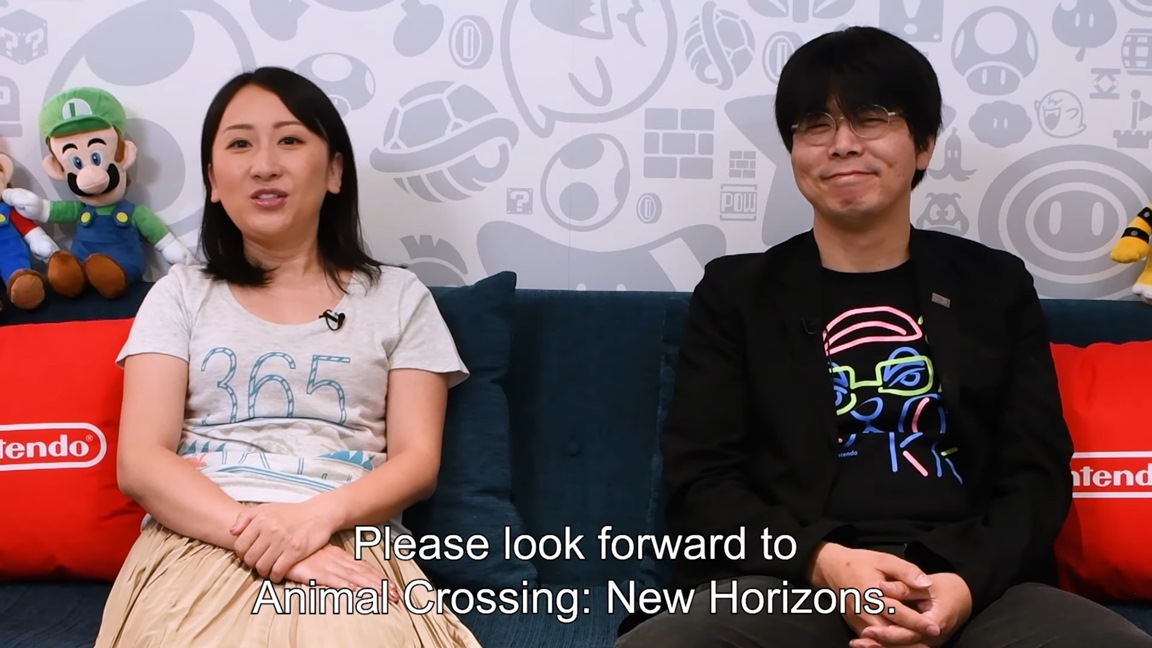 Nintendo has shared a new off-beat video with Animal Crossing: New Horizons director Aya Kyogoku and producer Hisashi Nogami. Below, they comment on the one food, game, and character they'd want to have on a deserted island.
In a recent issue of Famitsu, a big interview was published with Splatoon 2 producer Hisashi Nogami. Nogami reflected on the game's second year of updates and activity, the final Splatfest (including why there wasn't a Pearl vs. Marina showdown), what lies ahead for the future, and more.
We've now prepared a full translation of the interview. Continue on below for the full discussion between Famitsu and Nogami.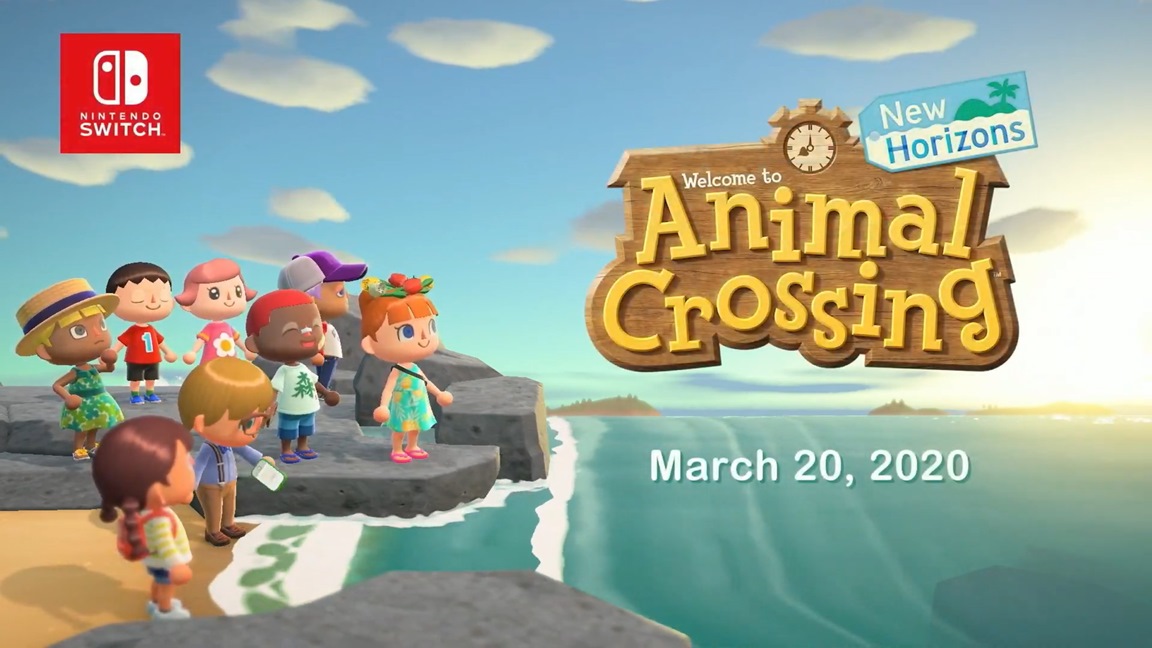 This week, Nintendo published a new interview with Animal Crossing: New Horizons producer Hisashi Nogami and director Aya Kyogoku. The two developers discussed why they're having players start on an island, new features, multiplayer, and more. They even throw some sympathy at Tom Nook.
Here's the full interview: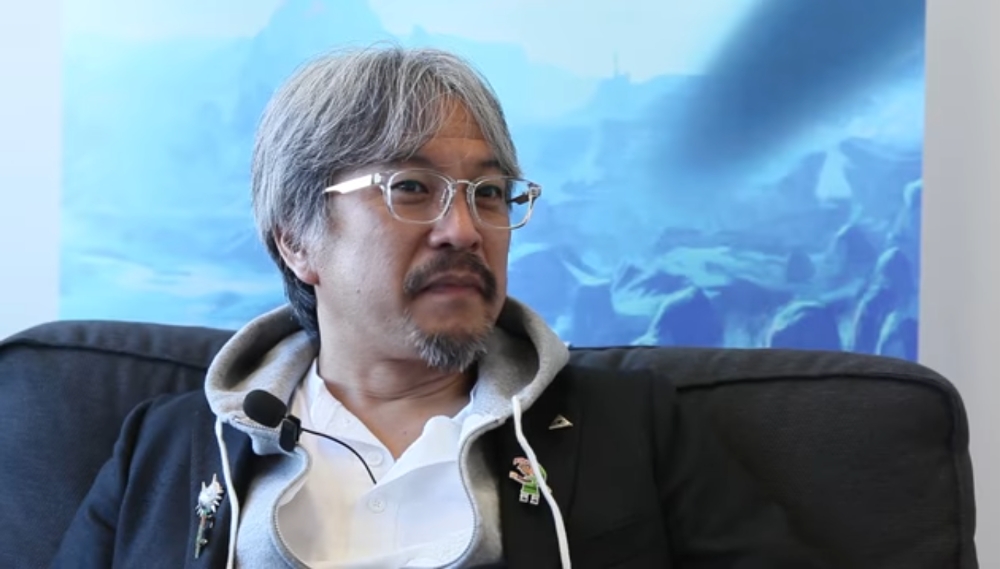 Nintendo's E3 2019 press website contains biographies for a variety of its employees who attended the show. Among them are Aya Kyogoku, Hisashi Nogami, Eiji Aonuma, and Yoshihito Ikebata. It appears that each of these staffers have been promoted.
Aonuma is still the producer of the Zelda series, but is now listed as a "Deputy General Manager". Hisashi Nogami also holds the same managerial position. As for Aya Kyogoku, she's now "Manager of Production Group No. 5" – otherwise known as the Splatoon and Animal Crossing team. Finally, Yoshiko Ikebata is a developer in "Production Group No. 6" – involved with Luigi's Mansion and Metroid Prime.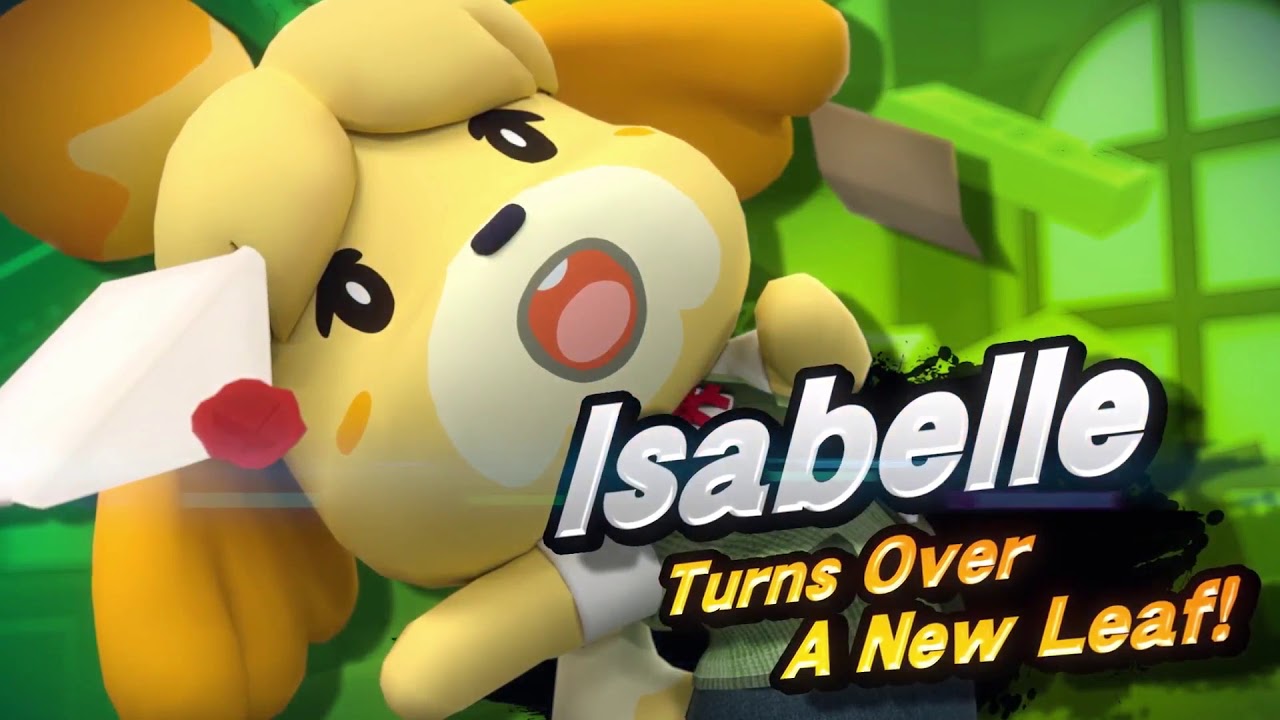 Good news, Animal Crossing fans. The lovable character Isabelle will be returning for the series' newest entry, New Horizons.
Nintendo's Hisashi Nogami told IGN that Isabelle's appearance "may" also depend on how much debt the players have paid back. Although players aren't required to upgrade their tent, Nintendo's Aya Kyogoku noted that Tom Nook may not see certain facilities as a necessary upgrade.
Kyogoku said: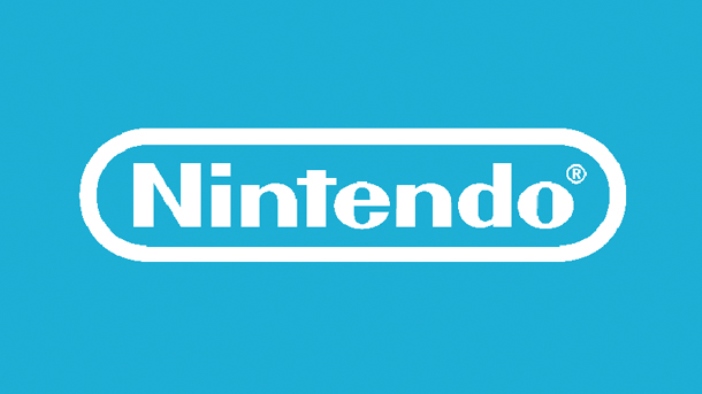 The Guardian published a new piece on Nintendo today with commentary from Nintendo's Shinya Takahashi and Hisashi Nogami. Takahashi has been overseeing Switch while Nogami has been with the company for many years, and is well-known as the producer of the Splatoon series. In the article, the two developers commented on a wide variety of topics, including what it's like introducing new hardware, needing to create a "wow" moment for players, and shared some thoughts about legendary designer Shigeru Miyamoto.
You can find these excerpts from Takahashi and Nogami below. For the full article, head on over to The Guardian.