Circle Entertainment – Puzzle Labyrinth hitting 3DS next month, Legend of Dark Witch 2 patch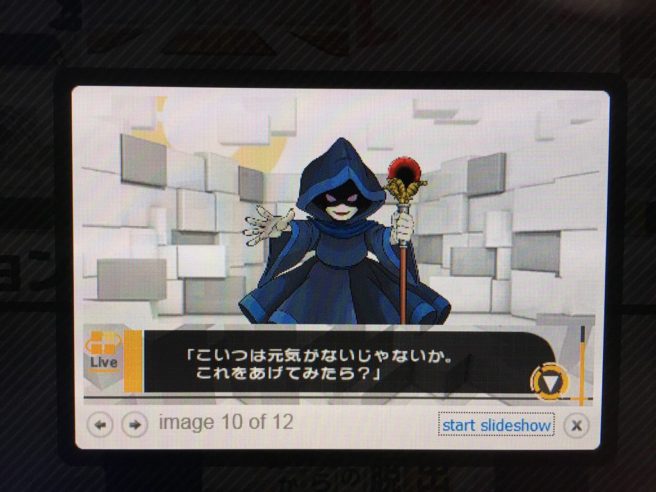 Update: The patch now has a specific date in Europe:
The legend of Dark Witch 2 patch will be released on 19th May. EU patch will be a little delay. The patch has solved some bugs.

— CIRCLE Ent. (@CIRCLE_Ent) May 14, 2016
---
Circle Entertainment tweeted out two pieces of news this week. One concerns a new game, while the other is about an already-released title.
First, Puzzle Labyrinth is heading to 3DS. We should be getting it in North America and Europe early next month.
Here's the tweet:
Puzzle Labyrinth plan to released on early of June (NA/EU). An amazing game you should not miss! pic.twitter.com/0YMqWZxwCq

— CIRCLE Ent. (@CIRCLE_Ent) May 13, 2016
Circle Entertainment also confirmed that an update for The Legend of Dark Witch 2 is in the works, which will address some bugs.
That tweet is as follows:
The Legend of Dark Witch 2 Patch is coming. Will solve some bugs, thanks for your patient.

— CIRCLE Ent. (@CIRCLE_Ent) May 11, 2016
Leave a Reply