CoroCoro believes Zelda: Breath of the Wild will launch in Spring 2017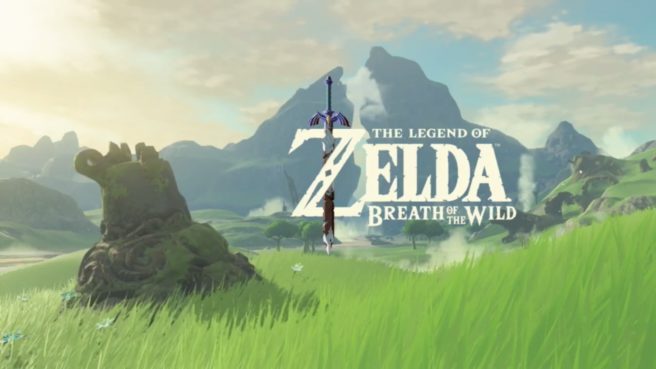 The Legend of Zelda: Breath of the Wild is set to arrive sometime this year, but it's unknown when exactly it'll be available. Many had hoped that the game would be ready for Switch's launch in March. That's definitely still possible, but one prominent rumor had it pinned down for summer instead.
CoroCoro, a manga magazine in Japan, believes that we'll be seeing Breath of the Wild in the spring. That's by no means an official window, but it is interesting enough to at least bring up here. The picture below is being spread on the likes of 2ch after it was taken from Bessatsu CoroCoro. That's the magazine which publishes the Splatoon manga series.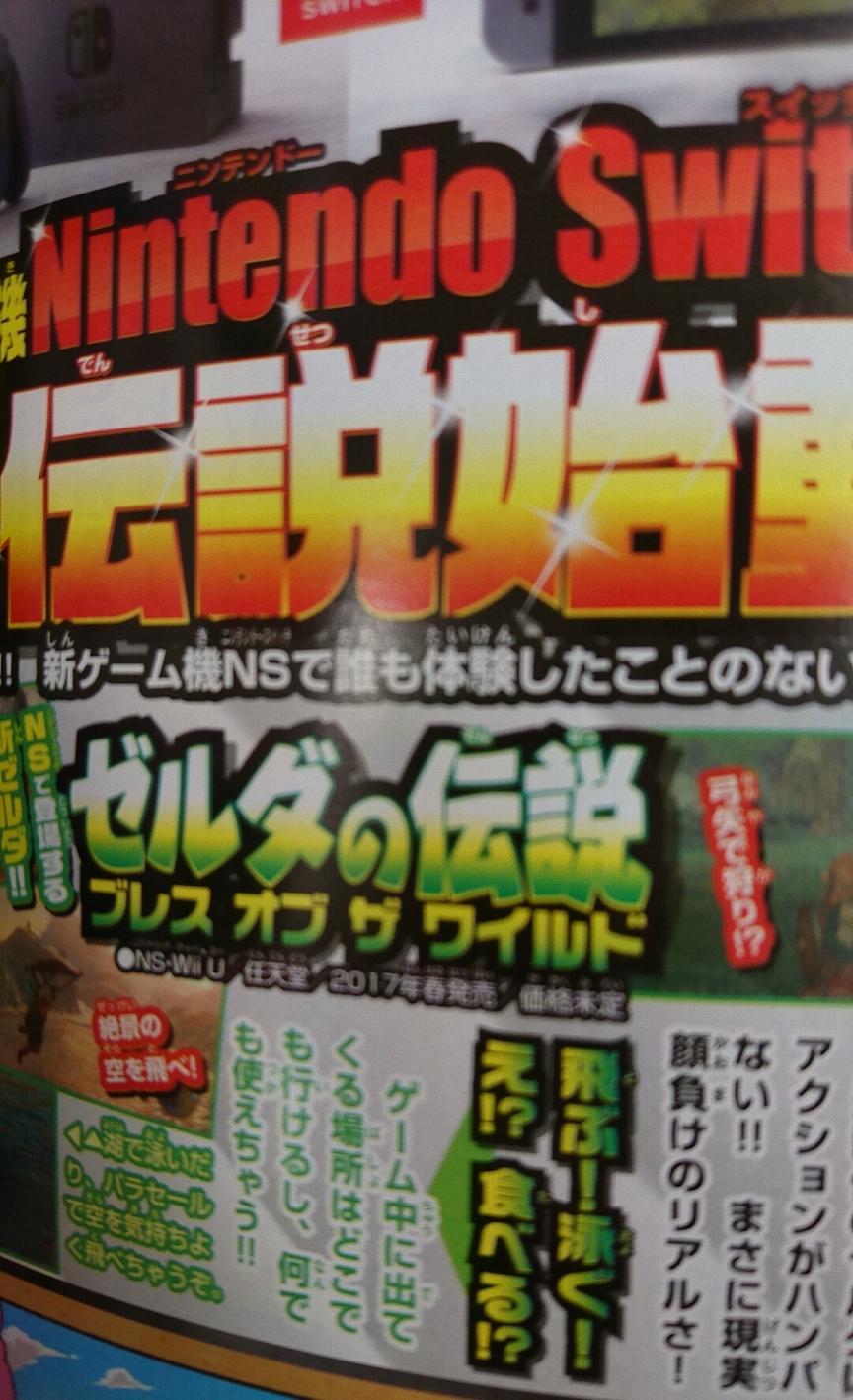 Aside from CoroCoro, there are a couple of updates that have taken place over the past few days which may point to Zelda: Breath of the Wild launching in just a couple of months. First, Laura Kate Dale mentioned on Twitter today that she's heard of the game being out alongside Switch from a Nintendo of America source (as opposed to Nintendo of Europe). UK retailer GAME is also advertising Breath of the Wild for March, though it's unclear how much stock we should put into that at present.
Leave a Reply