CoroCoro making a Splatoon anime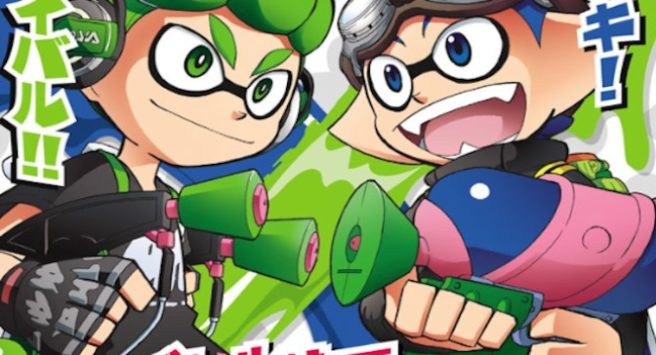 CoroCoro has long been producing a manga based on Splatoon. Now the magazine is taking things to the next level with its own original anime.
The anime won't actually air on TV, but it will be published on CoroCoro's YouTube channel. It will naturally be based on the manga.
CoroCoro will be kicking off the Splatoon anime on August 12.
Leave a Reply