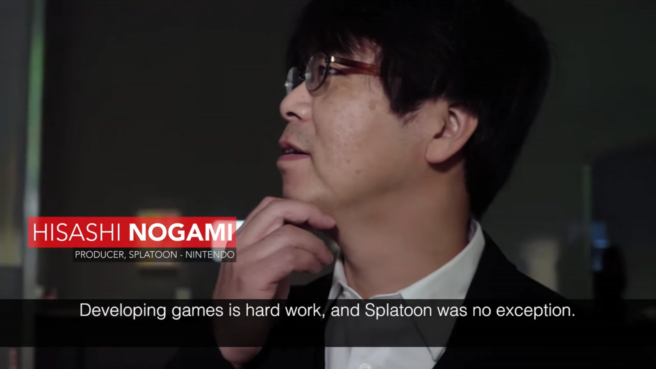 Splatoon is currently being featured at the Victoria and Albert Museum of arts and design in London. Nintendo UK took the opportunity and went there with Hisashi Nogami, the producer of Splatoon, and Shinya Takahashi, the Head of Software Development at Nintendo, and asked them about the making of Splatoon. Check out the video below: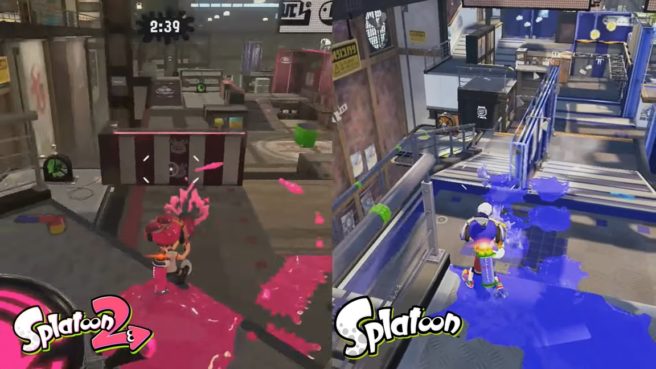 As part of Splatoon 2's August content update, Ancho-V Games was added as the latest stage. Fans will remember that the level first appeared in the original Splatoon. See how the stage compares between both games below.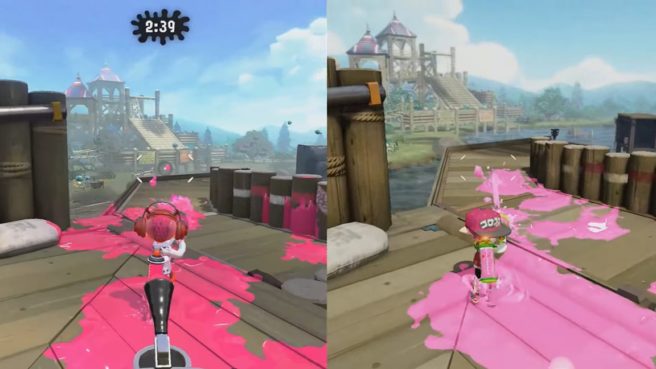 Splatoon 2 added in its latest returning map, Camp Triggerfish, following the big 3.0.0 update yesterday. Take a look at the video below to see how the stage compares to how it originally was in the first Splatoon.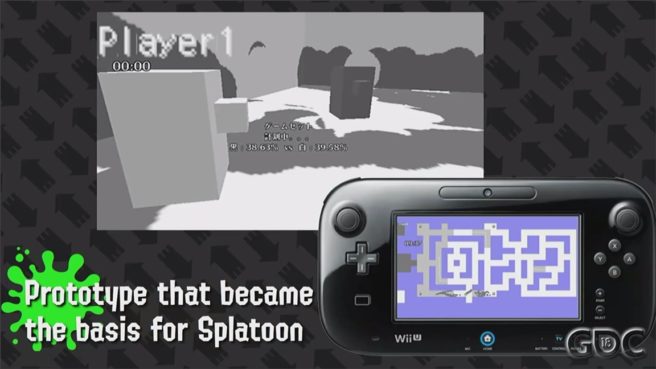 Within the past few days, the full GDC presentations for both Splatoon and ARMS were published online. We thought it might be interesting to highlight prototypes of the two games, as this is the first time we have direct-feed footage as opposed to very off-screen videos (which also weren't complete). If you're interested, we have both clips below.