Counterfeit amiibo spotted in the wild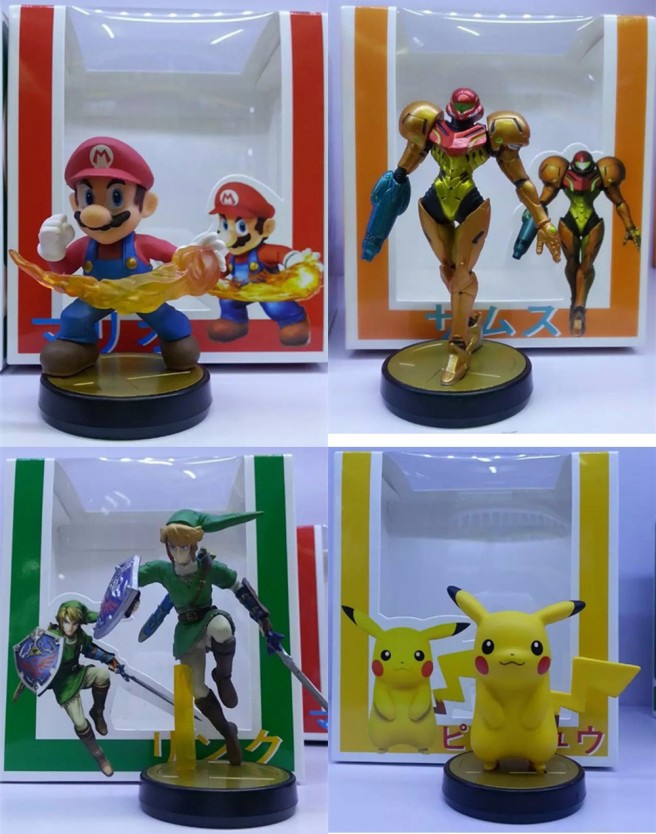 Update (6/6): Bumped to the top. A listing for the counterfeit amiibo has been found on Ali Express. There are also new photos below.
A number of counterfeit amiibo are starting to appear online. These include figures for Mario, Link, Pikachu, and Samus. Amiibo News additionally reports that the ones pictured above are even showing up in marketplaces in Brazil. Be careful if you plan on buying an amiibo that isn't from a reputable retailer!
Leave a Reply