Defective Samus amiibo eBay auction ends with final total of $2,500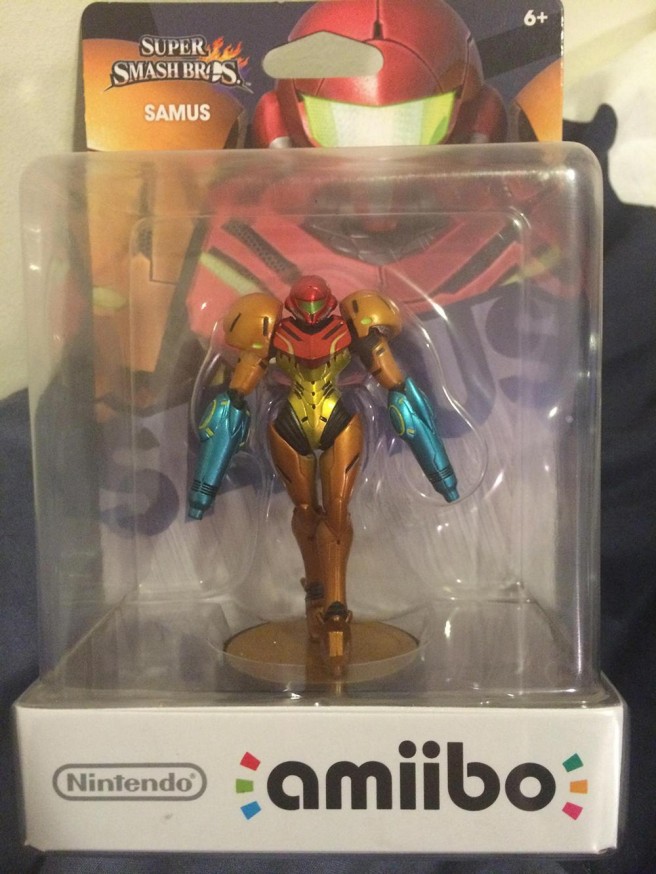 The eBay auction for the defective Samus amiibo has finally come to an end.
We reported a few days ago that bids had topped $1,000. Since the auction's end, which happened today, the final bid reached $2,500.
This Samus amiibo was a hot item for one reason in particular: the two dual canons. Samus only has once, which made the figure a defect.
Leave a Reply