Demon Gaze developer Experience setting its sights on Switch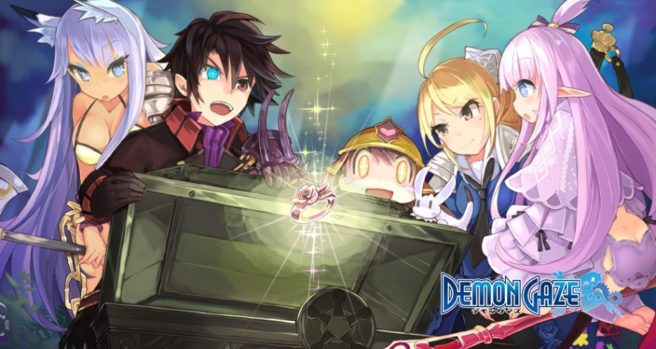 Experience has never been associated with Nintendo platforms. In the future, however, that will likely be changing. Hajime Chikami, the president of Experience, expressed interest in developing for the console in a brief message posted on Twitter.
Experience might be best known for its work on the dungeon crawling Demon Gaze series. The studio also developed Stranger of Sword City and Operation Abyss: New Tokyo Legacy.
Leave a Reply