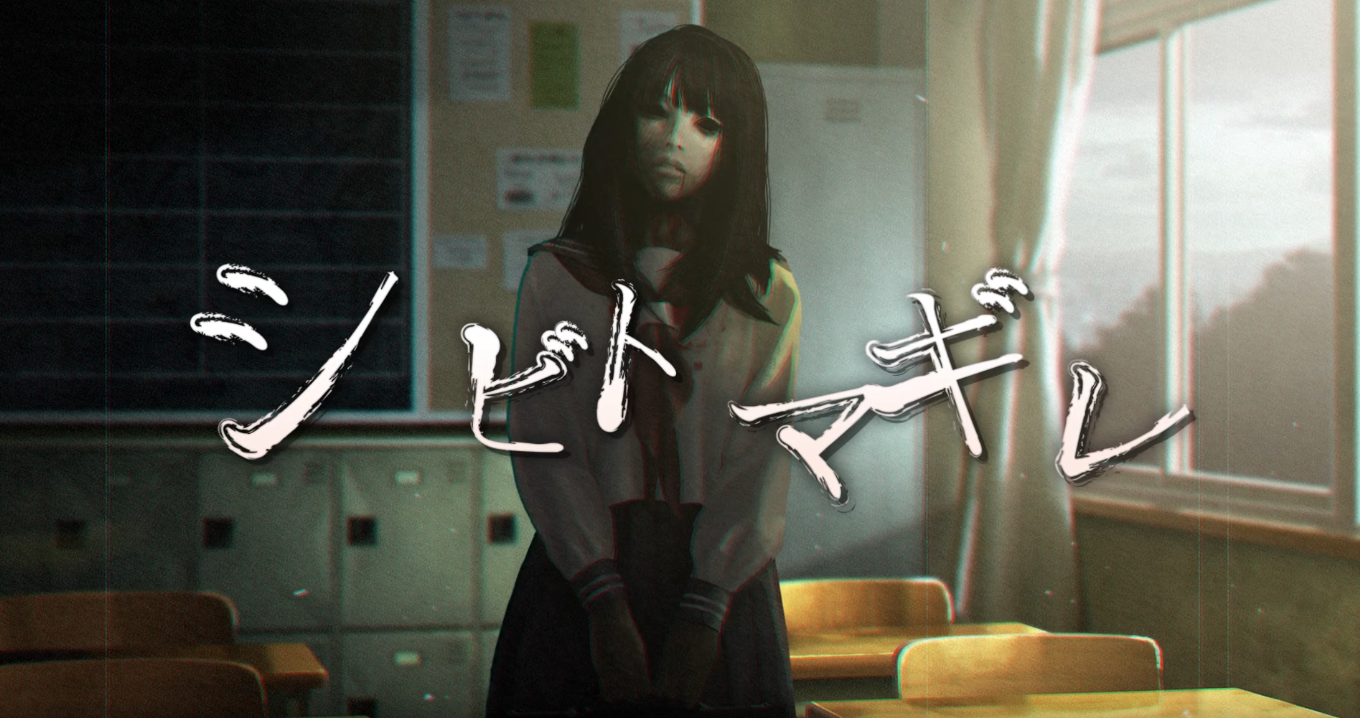 The Campfire campaign that launched in Japan late last month has met its 15 million yen funding goal, meaning the next game in the Spirit Hunter series will be making its way to both PS4 and Switch. While developer Experience previously said that they'd go ahead with development regardless of whether the target was met, a few stretch goals still remain with 17 days of funding left to go. The goals are as follows:
20 million yen

Additional costume for the protagonist (from the voice drama Death Mark: Blue Demise)
Voice-overs increased by 50 percent
Additional horror scene visuals (event CG)

25 million yen

Theme song production
Implementation of a death scene expression change system
Addition of former marked characters that do not appear (Towako Yasuoka, Suzu Morimiya, Tsukasa Yoshida, etc.)

30 million yen

Additional downloadable content production (series collaboration story)
Spirit Hunter series event (concert? collaboration cafe? etc.)
Novelization
Shibito Magire is aiming for a Summer 2021 release in Japan.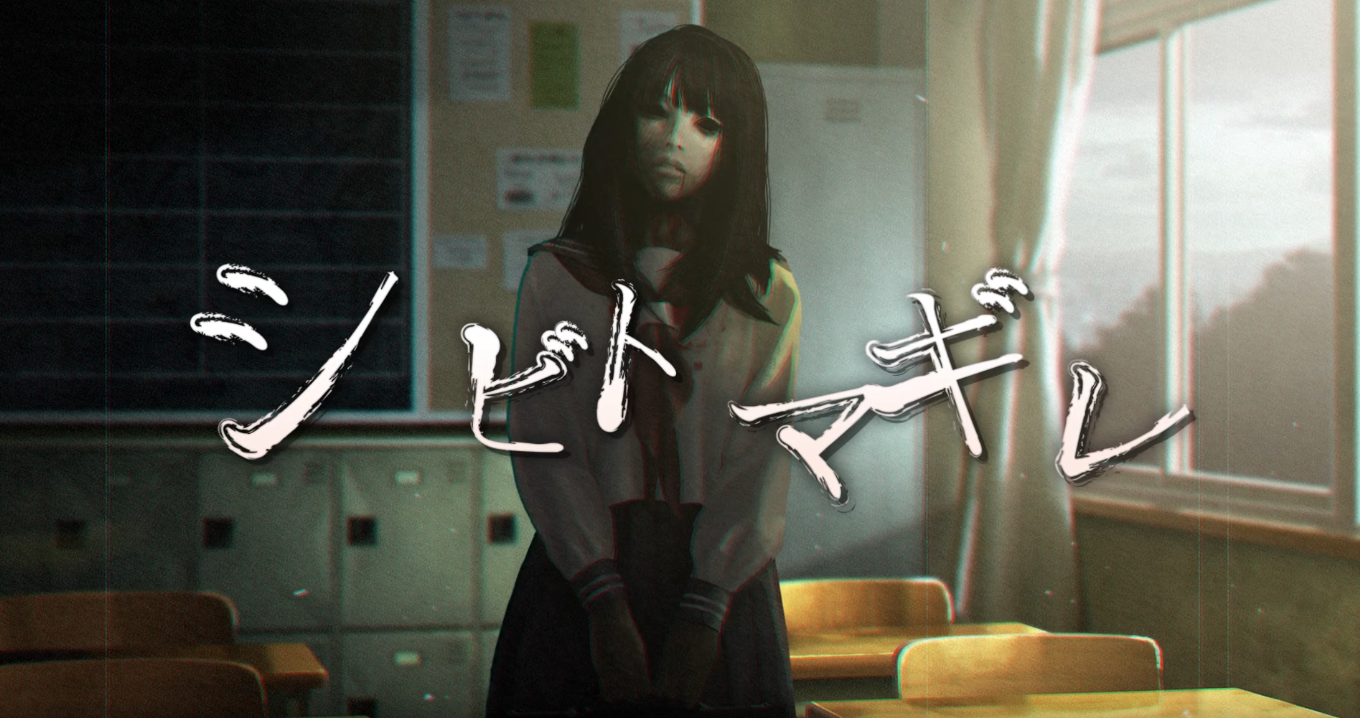 Developer Experience is currently running a crowdfunding campaign for Shibito Magire, the third entry in the Spirit Hunter series. The campaign is being run on the Campfire platform and is only open to Japanese residents. With 38 days to go, the campaign has currently reached 65% of its 15 million Yen goal. Today, Experience released a brief teaser trailer for the game: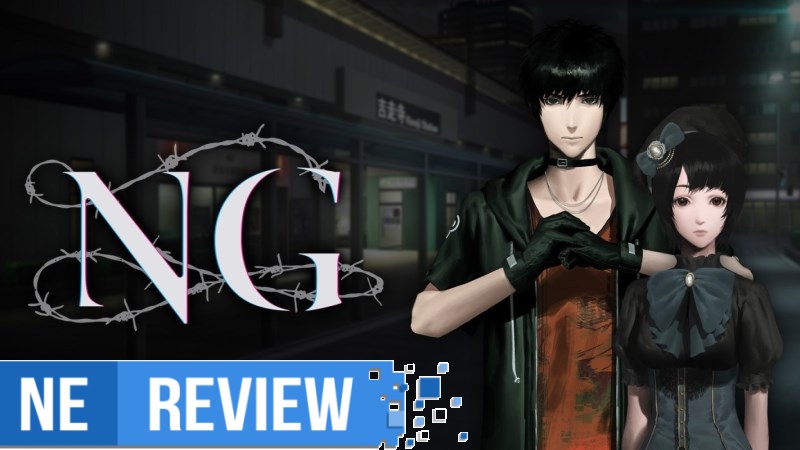 System: Switch
Release date: October 10, 2019
Developer: Experience
Publisher: Aksys Games
---
When Death Mark initially released in 2017 in Japan, I knew right away that there was something special about it. There have been a few horror visual novel games in the past, but this new IP by Aksys and Experience had a certain vibe and panache to it that was so out there compared to others in the medium that it stuck out and demanded attention. A year later the game would be localized to the rest of the world and confirm the feelings I had of there simply being nothing like it. The horror genre has this incredible way of keeping you at the edge of your seat when you find yourself captivated by the events of what's going on, and here we are a year later – in what's now coined as the Spirit Hunter series – as its follow-up, NG, excels, refines, and builds upon its predecessor to tell yet another somber story of the unknown and afterlife, presenting itself in a format with hidden object and adventure elements wrapped in a visual novel delight.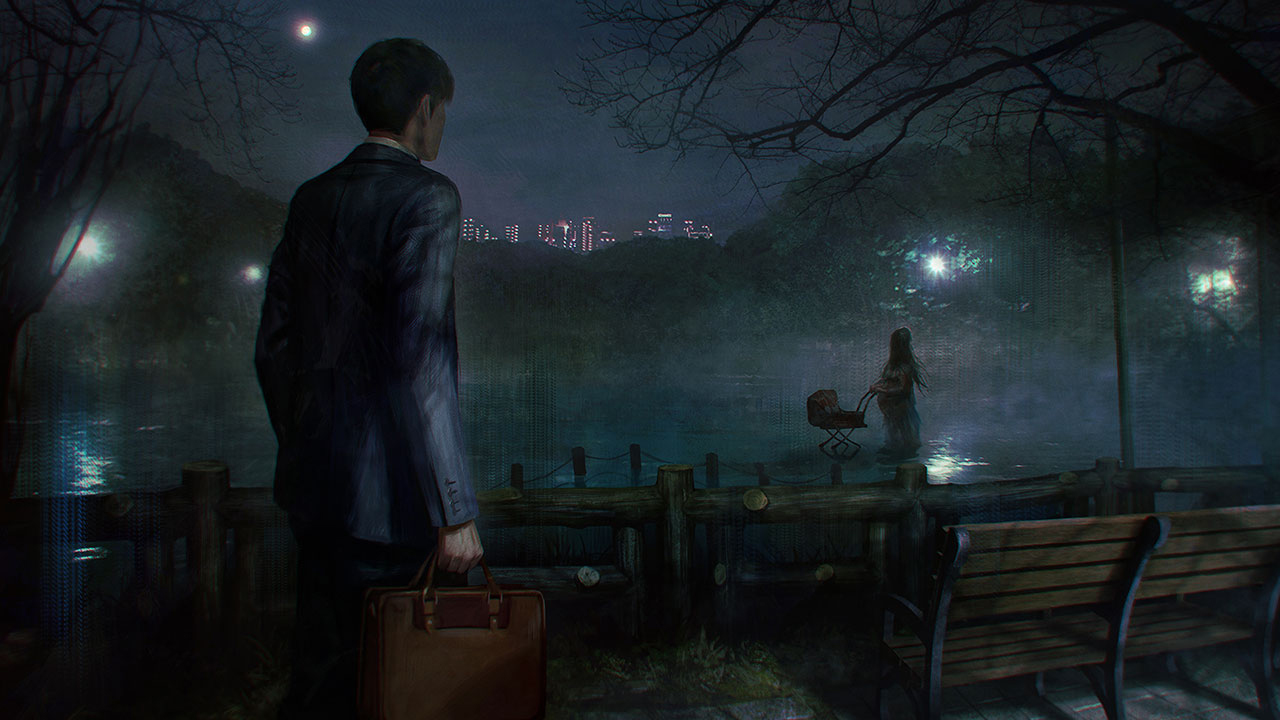 Aksys Games is getting ready for tomorrow's western launch of Spirit Hunter: NG with a new video. Find the "The First Spirit (Urashima Woman)" trailer below.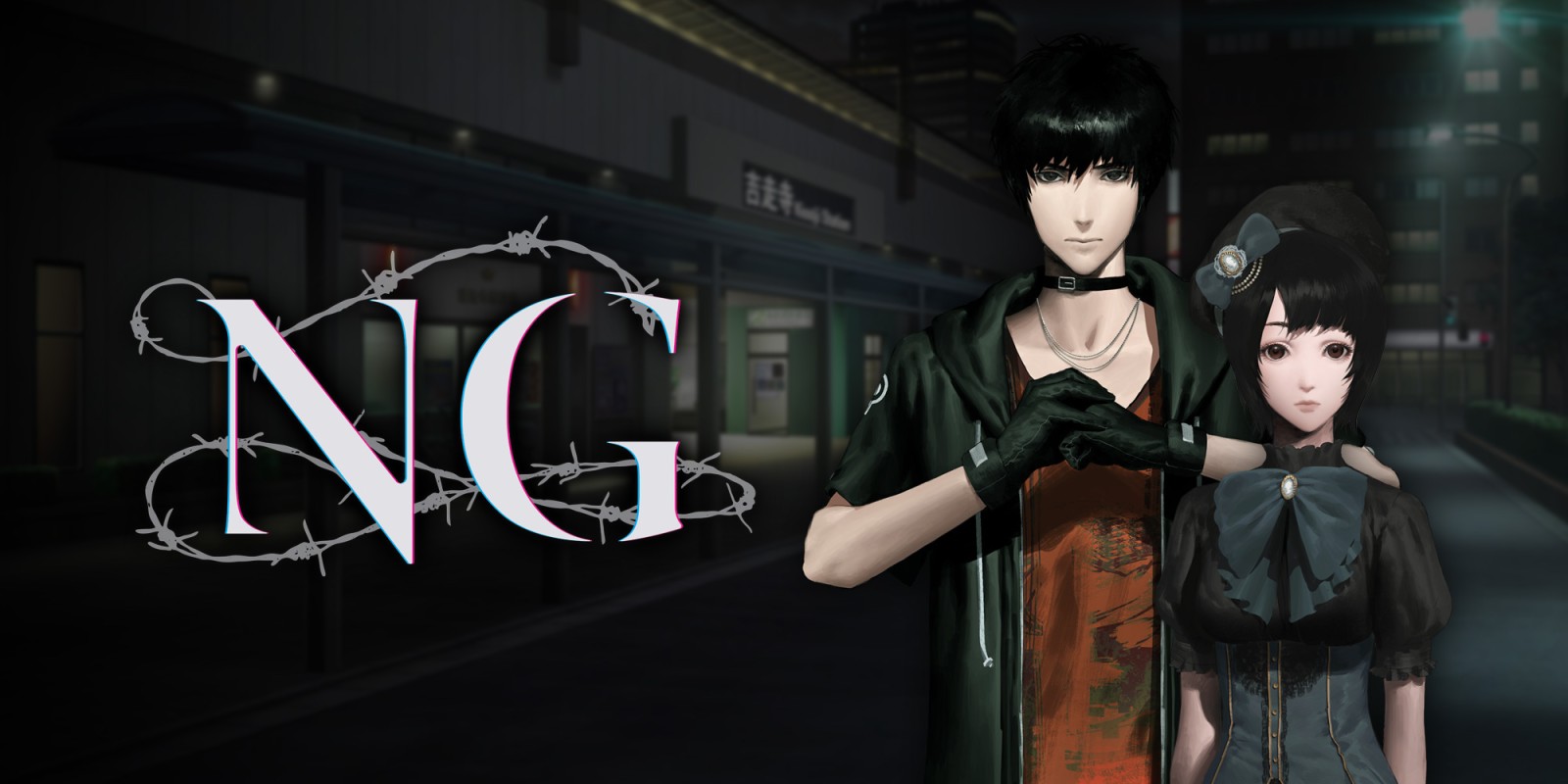 Spirit Hunter: NG, the second entry in Experience's horror series, is coming west on October 10. Have a look at some early footage as shown on an Aksys Games live stream below.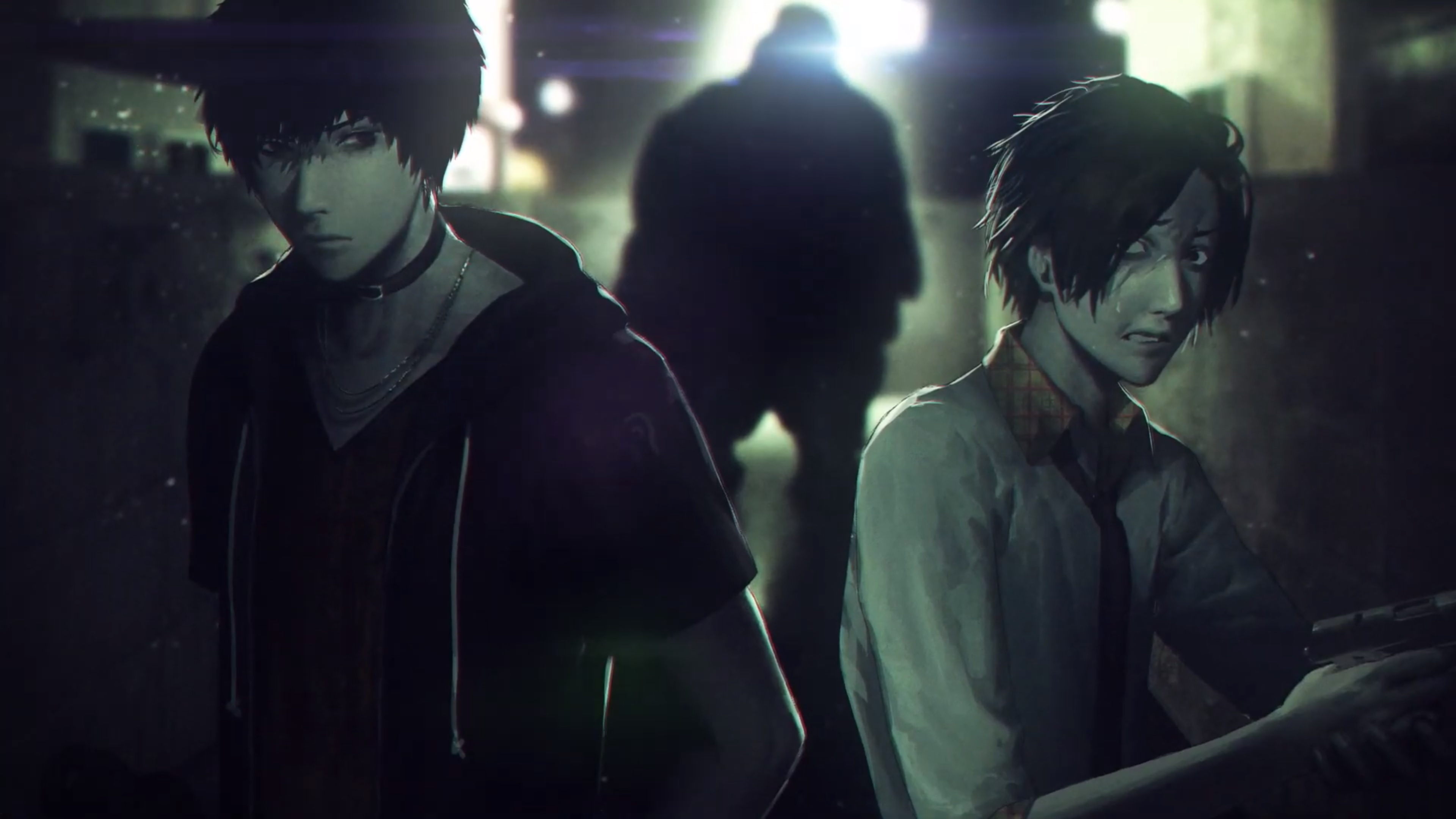 Aksys Games has readied a new Spirit Hunter: NG trailer to promote the game's October 10 release date. Check it out below.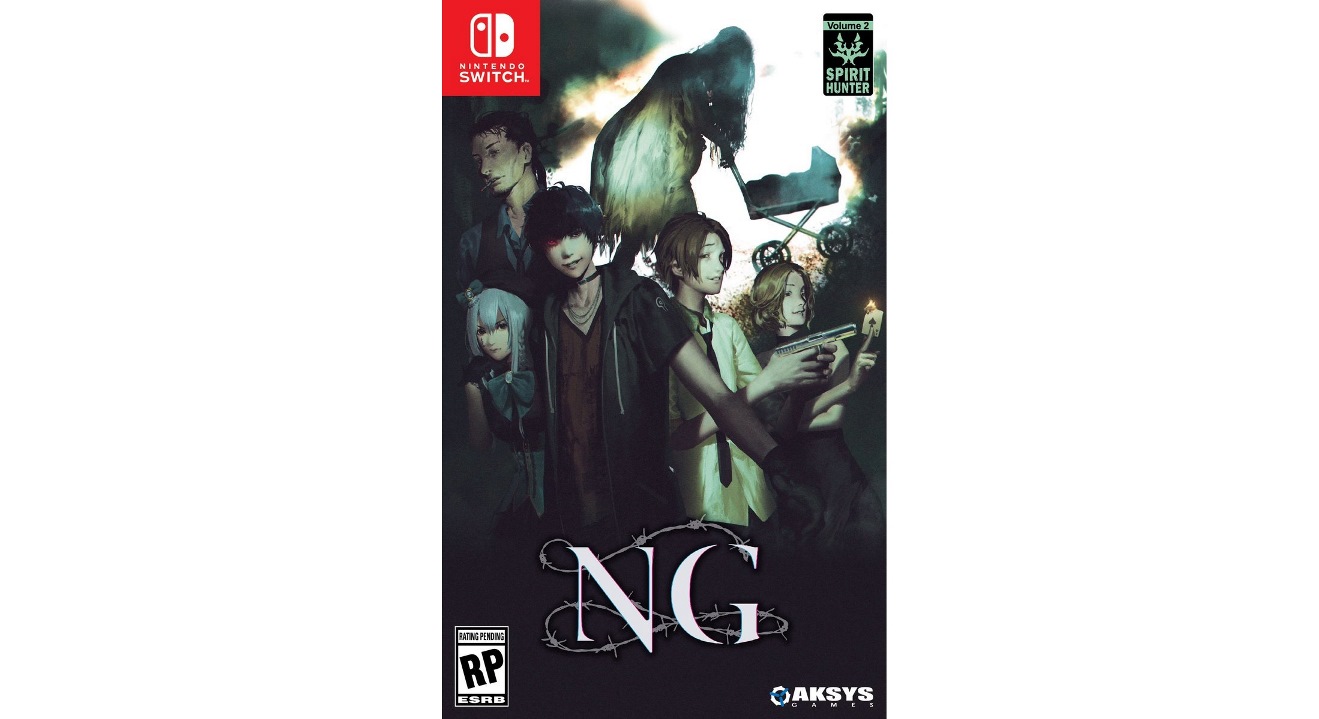 After announcing the game for North America at Anime Expo earlier this summer, publisher Aksys Games has dated Spirit Hunter: NG for North America. The horror adventure game will launch on October 10, the company has confirmed.
Here's some information about the game: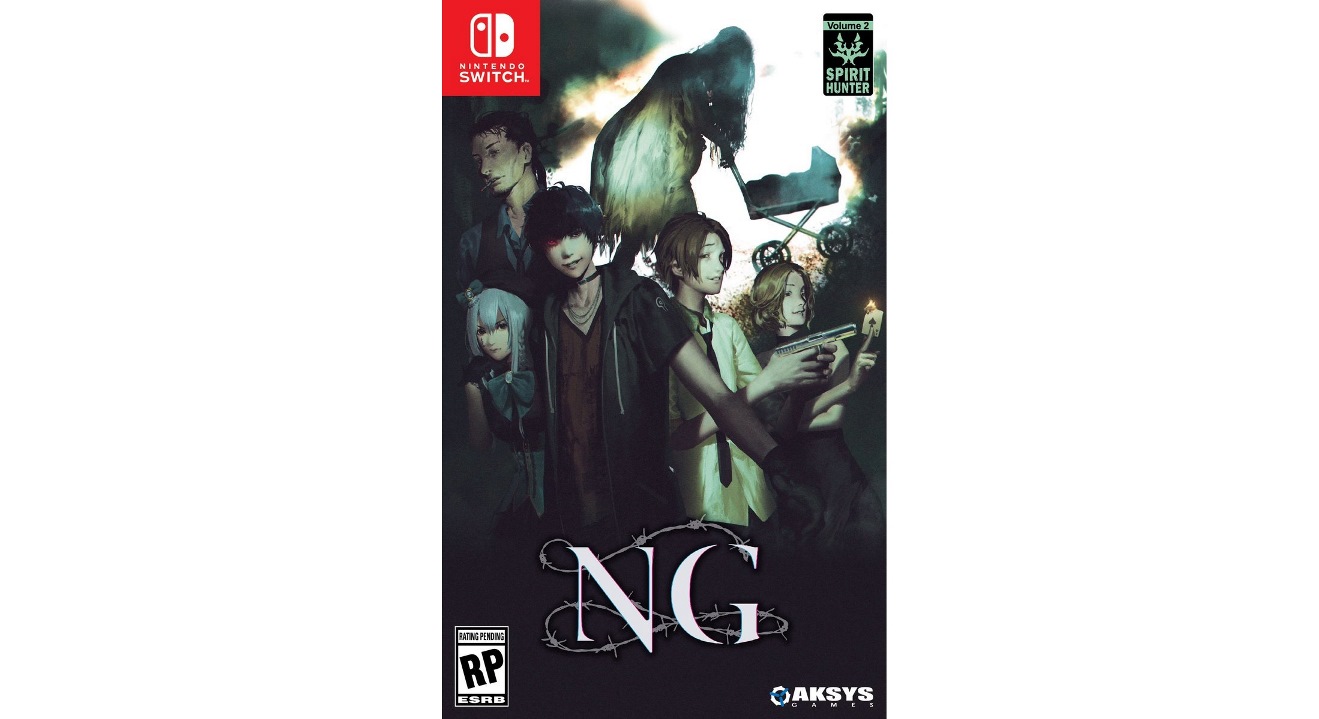 During a panel at Anime Expo 2019, Aksys Games officially announced NG for Switch. As previously reported, it will launch in October. The game is the second entry in the new Spirit Hunter adventure series, which was preceded by Death Mark.
We have the boxart for NG above. Find the first English trailer for the game below.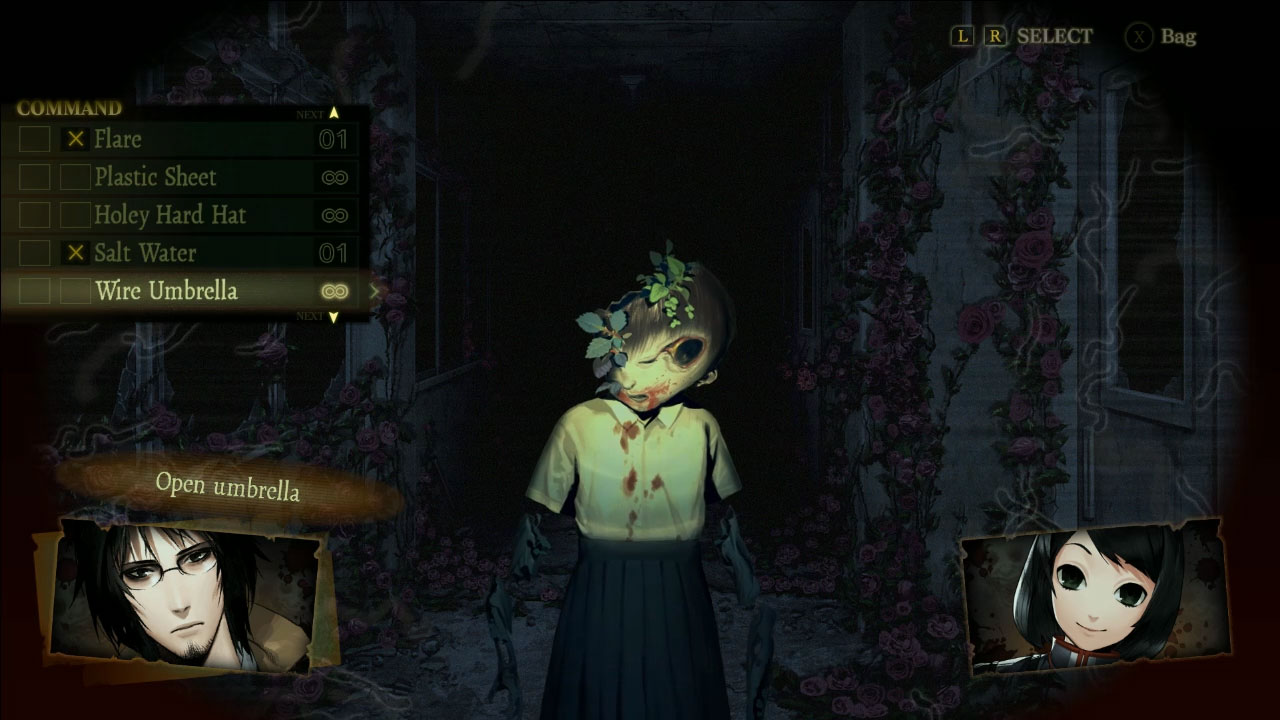 Aksys Games has prepared one more trailer for Death Mark in celebration of the game's release. Have a look at the "Hanayome" video below.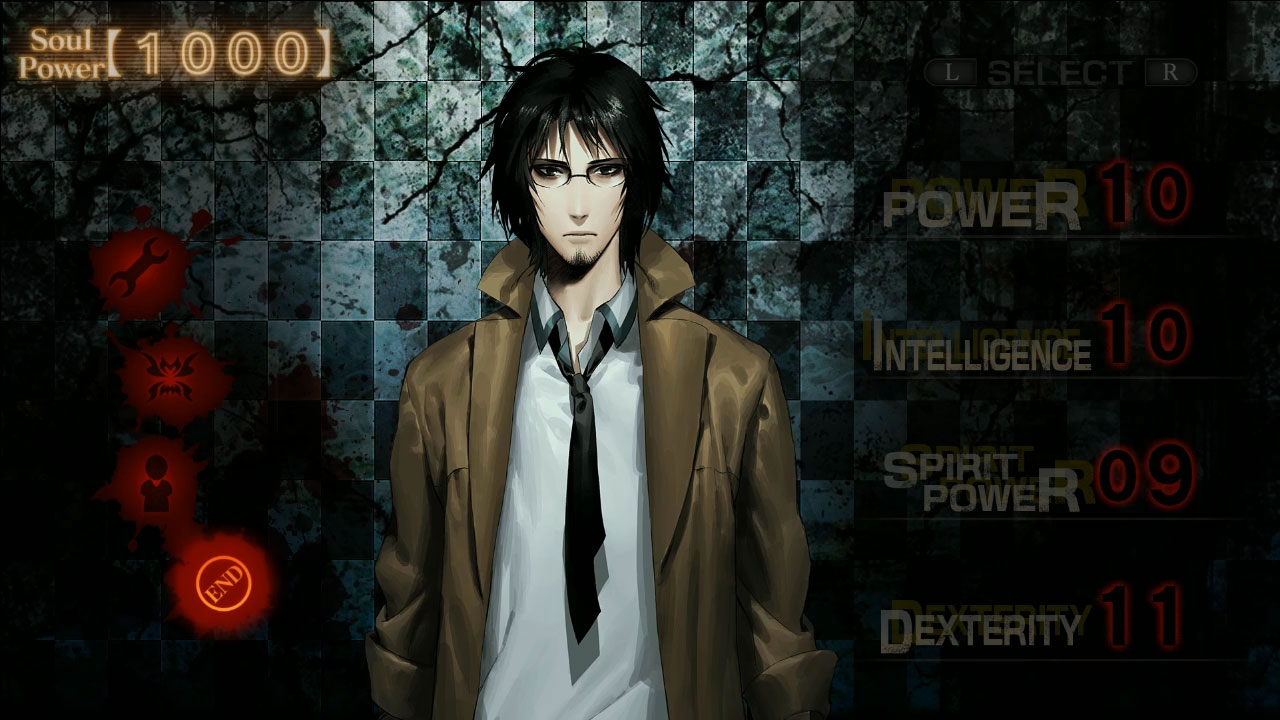 Aksys Games is back with the latest trailer for Death Mark. View the new "Spirits" trailer for the game below.