Duck Game creator very interested in Switch version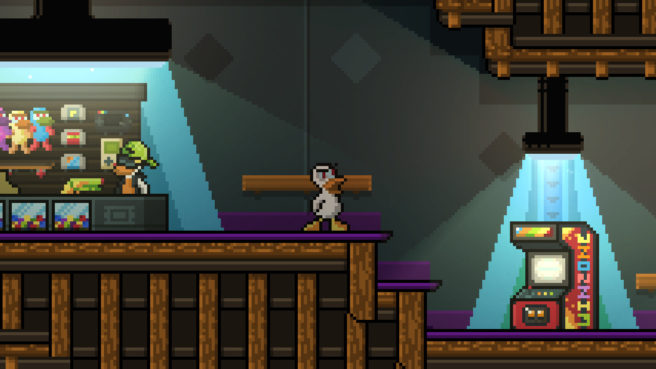 Landon Podbielski, creator of Duck Game, has expressed significant interest in bringing the game to Switch. In fact, he's currently looking into obtaining a dev unit at the moment.
Podbielski told one fan on Twitter:
@lalisilvio really really want to! looking into getting a dev console 🙂

— Landon Podbielski (@superjoebob) January 26, 2017
Duck Game may not be a name that you're familiar with, yet it's been looked upon favorably since debuting in 2015. We've included an overview and trailer below so that you can get a feel for what the title has to offer.
Enter the futuristic year of 1984, an age where ducks run wild in a frantic battle for glory. Win over the crowd and gain a following by blasting your feathered friends with Shotguns, Net Guns, Mind Control Rays, Saxophones, Magnet Guns, and pretty much anything else a duck could use as a weapon. One hit and you're roasted. This is DUCK GAME. Don't blink.

2 to 4 PLAYERS in either Local Multiplayer Couch Combat, or NEW Online Play!
Single Player challenge mode
Easy to pick up, emphasizing strategy over twitch reaction
50+ Levels, 50+ Weapons
Level Editor
Leave a Reply