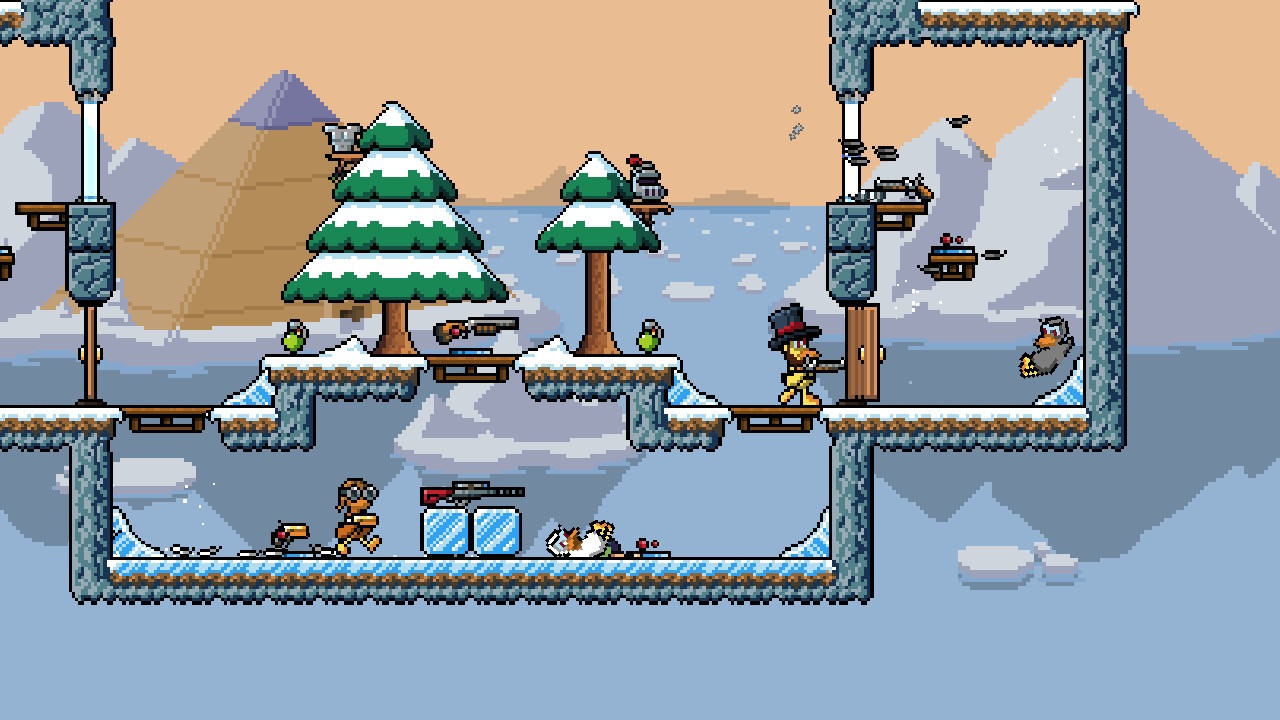 Adult Swim Games has produced a new Switch-specific trailer for Duck Game, which launches as a digital download on May 2. We have it below.
Duck Game is coming to Nintendo Switch on May 2! #DuckGame pic.twitter.com/xfhy5mgI0s

— [adult swim] games (@adultswimgames) March 25, 2019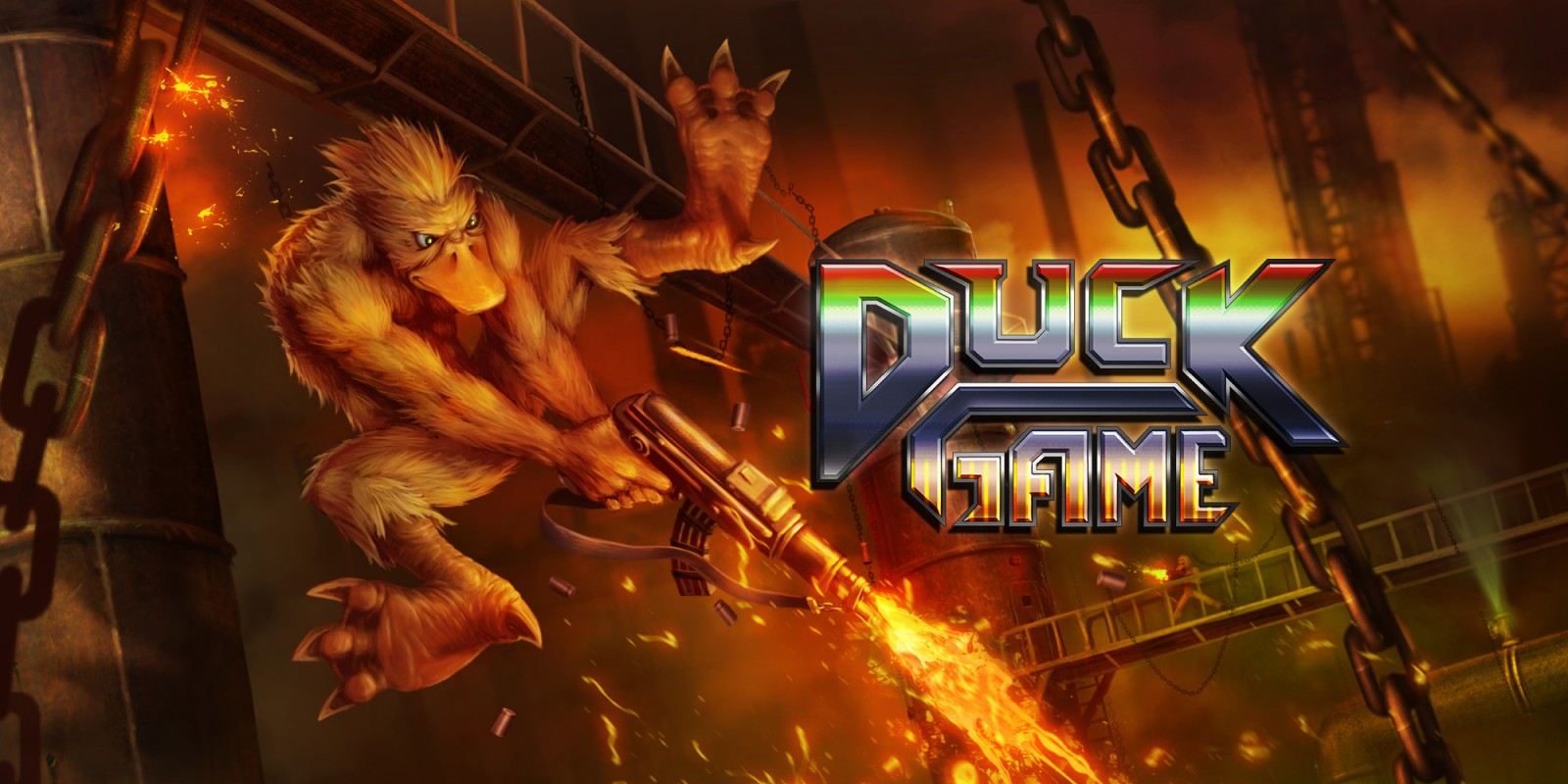 Two years after it was announced, Duck Game has finally been dated for Switch. A listing on the eShop shows a release date of May 2.
We have the following overview and trailer for the game: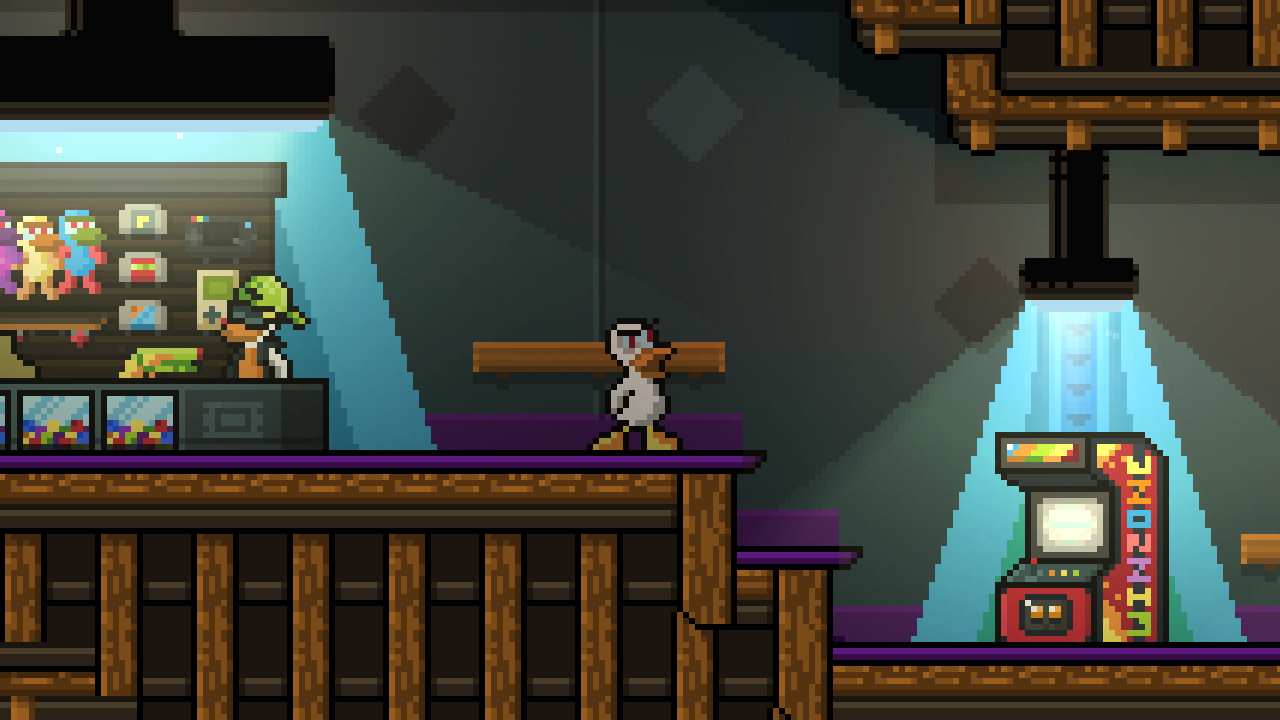 Landon Podbielski, creator of Duck Game, has expressed significant interest in bringing the game to Switch. In fact, he's currently looking into obtaining a dev unit at the moment.
Podbielski told one fan on Twitter:
@lalisilvio really really want to! looking into getting a dev console 🙂

— Landon Podbielski (@superjoebob) January 26, 2017
Duck Game may not be a name that you're familiar with, yet it's been looked upon favorably since debuting in 2015. We've included an overview and trailer below so that you can get a feel for what the title has to offer.
Enter the futuristic year of 1984, an age where ducks run wild in a frantic battle for glory. Win over the crowd and gain a following by blasting your feathered friends with Shotguns, Net Guns, Mind Control Rays, Saxophones, Magnet Guns, and pretty much anything else a duck could use as a weapon. One hit and you're roasted. This is DUCK GAME. Don't blink.

2 to 4 PLAYERS in either Local Multiplayer Couch Combat, or NEW Online Play!
Single Player challenge mode
Easy to pick up, emphasizing strategy over twitch reaction
50+ Levels, 50+ Weapons
Level Editor