Famicom Mini production has ceased in Japan for now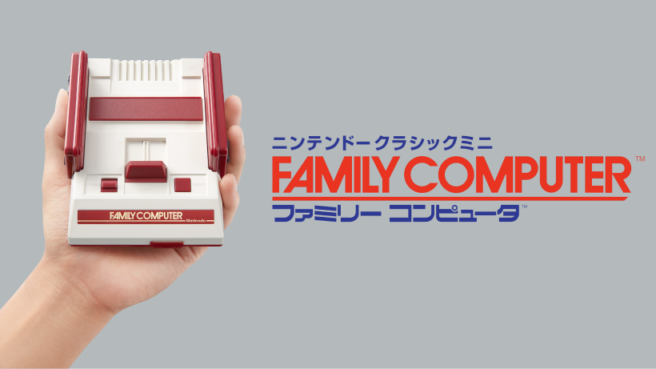 Earlier today, Nintendo confirmed that the NES Classic Edition is ending production in North America. Final shipments for the year are being sent out to retailers throughout this month. We're hearing that the situation is somewhat similar in Japan.
On the official Famicom Mini website, Nintendo writes that the hardware has temporarily ended production. It's not made clear if and when production will resume. Given the situation in North America, it wouldn't be surprising if this ended up being a permanent move.
Leave a Reply