Fire Emblem Fates manga announced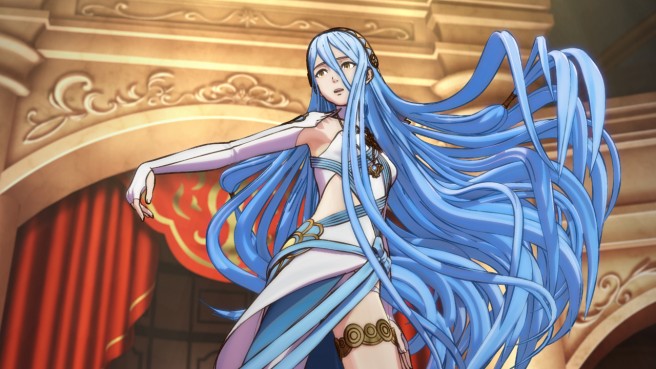 One of the Fire Emblem 25th anniversary concerts happened in Japan earlier today. From the event, we're hearing that a manga based on Fire Emblem Fates was announced.
Shin Kibayashi, who penned the story for the actual games, is said to be writing the scenario. Character designer Kozaki Yusuke will be in charge of illustrations.
The Fire Emblem Fates manga will debut in the monthly edition of Young Magazine this fall. We'll bring you more details once we receive more information.
Leave a Reply