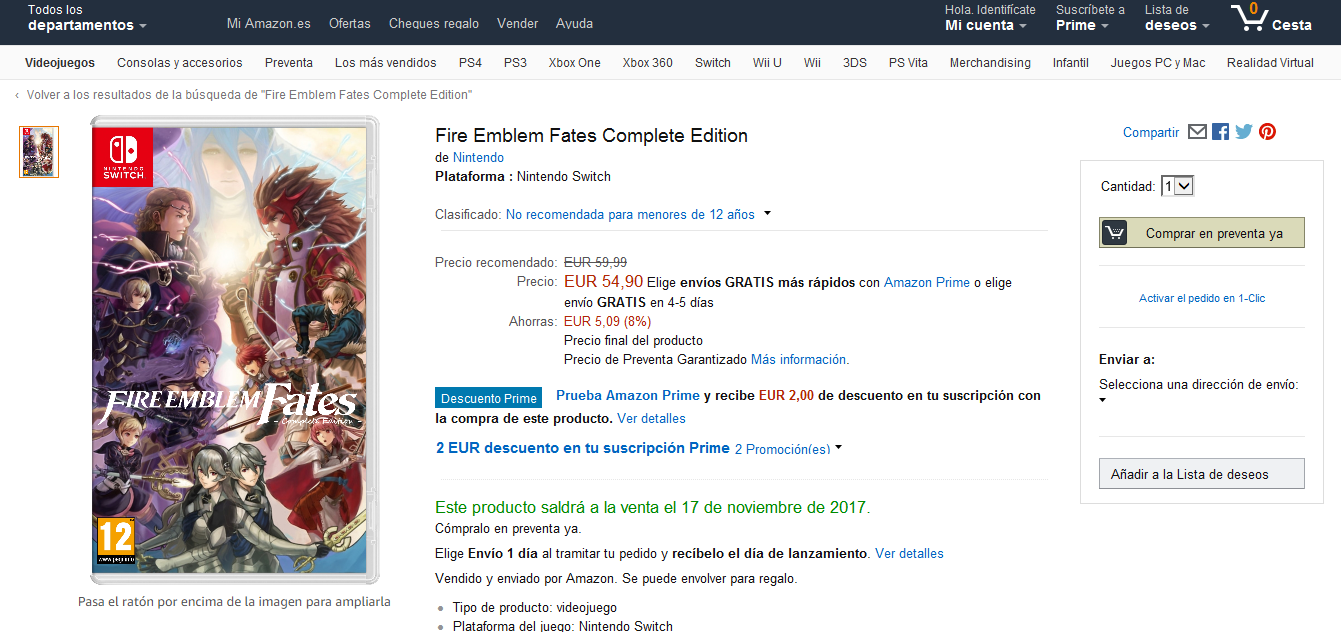 Update: The "listing" itself isn't officially ruled out as fake, but the boxart is using fan art. That does hurt the chances of this being real regardless of whether or not Fire Emblem Fates Complete Edition appeared on Amazon Spain in the first place.
---
Original: Amazon Spain is rumored to have listed Fire Emblem Fates Complete Edition for Switch. It allegedly appeared on the retailer's website for a brief while, only to be pulled shortly after. The listing had a release date of November 17.
There are a few things to consider here. First, in this day and age, almost anything can be created and passed off as something looking authentic. Second, assuming the listing is real, it could have been an accidental listing on Amazon's part. If we somehow manage to get past those two obstacles, only then would Fire Emblem Fates Complete Edition have a chance of being real.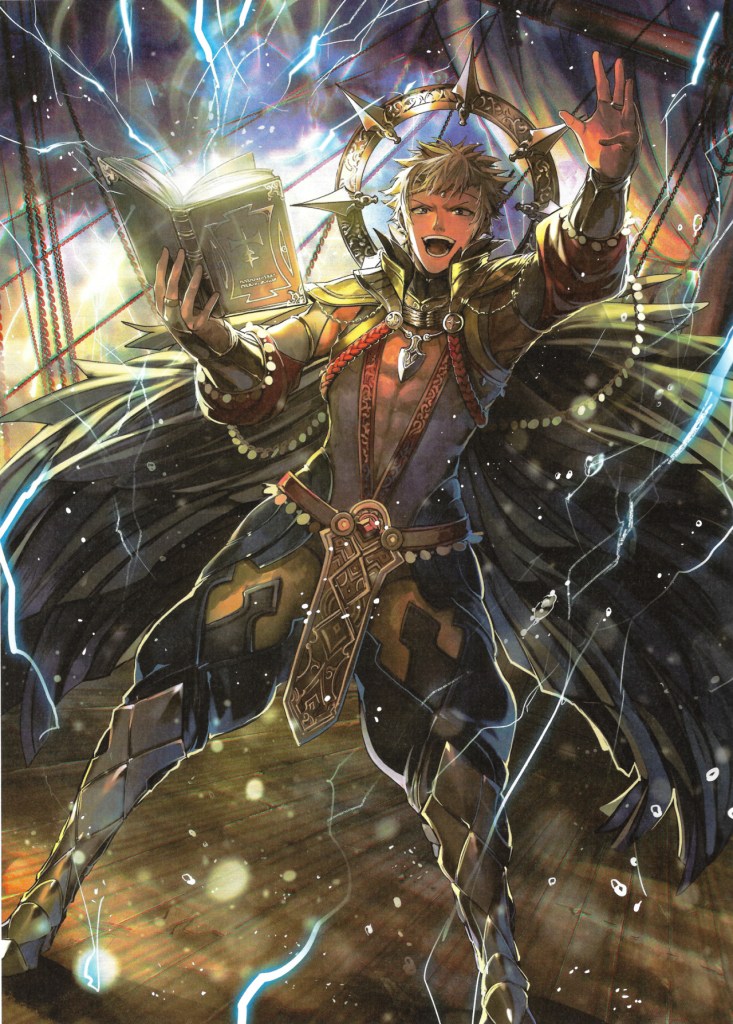 In a recent interview with ComedynGaming, Kaiji Tang shared some details about his experience being the voice for the Fire Emblem: Awakening character Owain and Fire Emblem: Fates character Odin. Many subjects are touched on in the interview, as the interview covers many of Kaiji Tang's roles outside of Nintendo properties. We've collected the quotes relevant to his role in the Fire Emblem series below. Minor spoilers after the break for Fire Emblem: Fates.
On how Tang got his role in Fire Emblem, and any similarities he sees between him and his character:
"I got the role of Owain like any other actor! A studio was having auditions for the game, I popped in and boom! Some sword hand talk later, some bit about time travel and they deemed me memey enough to become the fervent voice of Owain. I love the guy because we're both huge, huge nerds who aren't ashamed to let their geek flag fly. If I had special attacks, I think I'd come up with some pretty edgy names for them too. I absolutely have a blast!"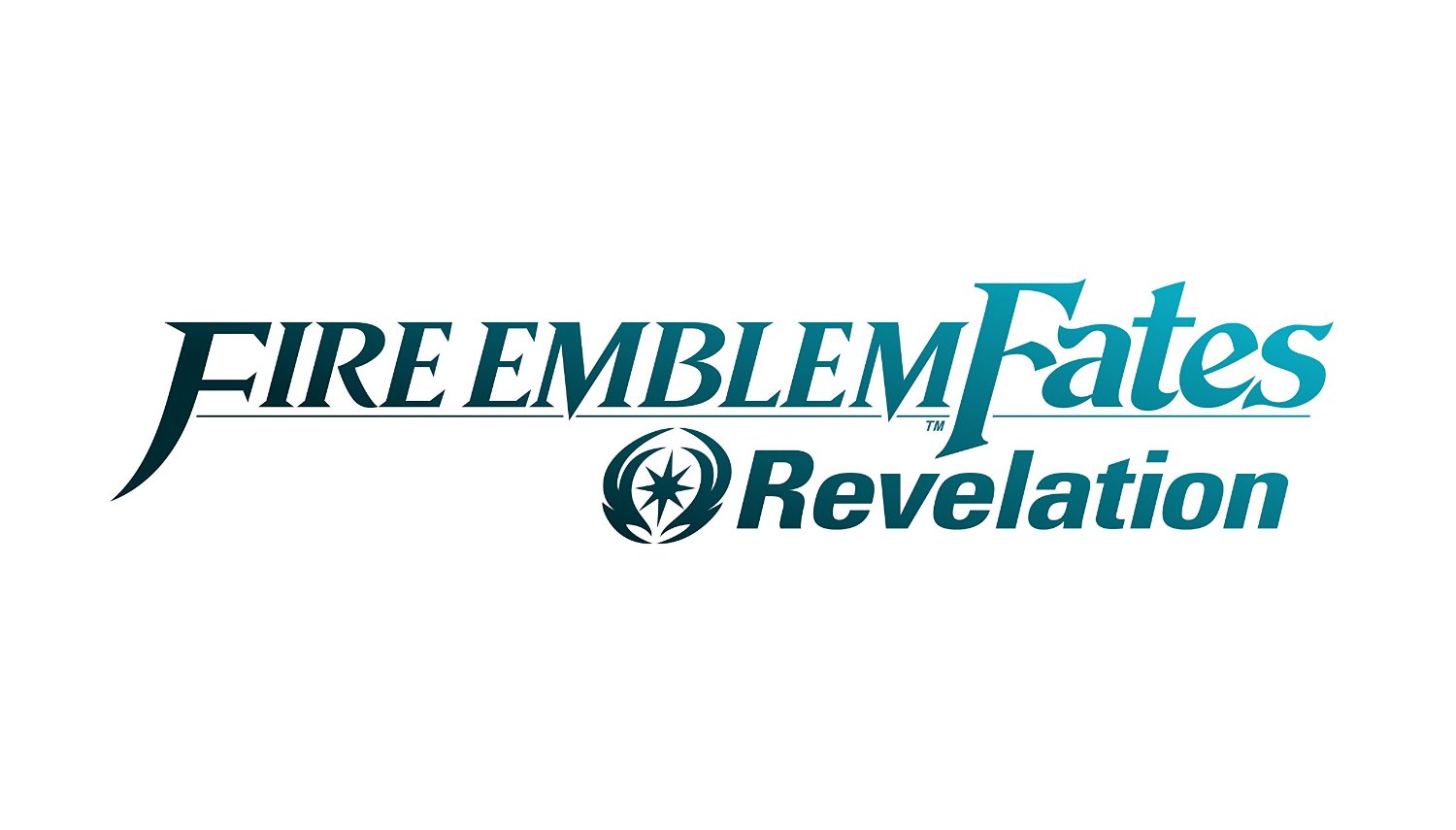 Update: This may unfortunately just be an error on Nintendo's website. As one example, the Ultra Street Fighter II page has "Pokemon Moon with Lunala Figure for Nintendo Switch", which linked to a 3DS pic.
---
Original: Nintendo is holding a Fire Emblem based Nintendo Direct this week, but one bit of news from it might have dropped early. NeoGAF user Mr. Pointy found evidence that a version of Fire Emblem Fates: Revelation may be making its way to the Switch. Searching through the source code for the Fire Emblem Warriors page from Nintendo's website reveals a hidden image/link for "Fire Emblem Fates: Revelation for nintendo switch". There is no listing for either Birthright or Conquest, but that doesn't rule them out. Hopefully this shows up in this week's Direct!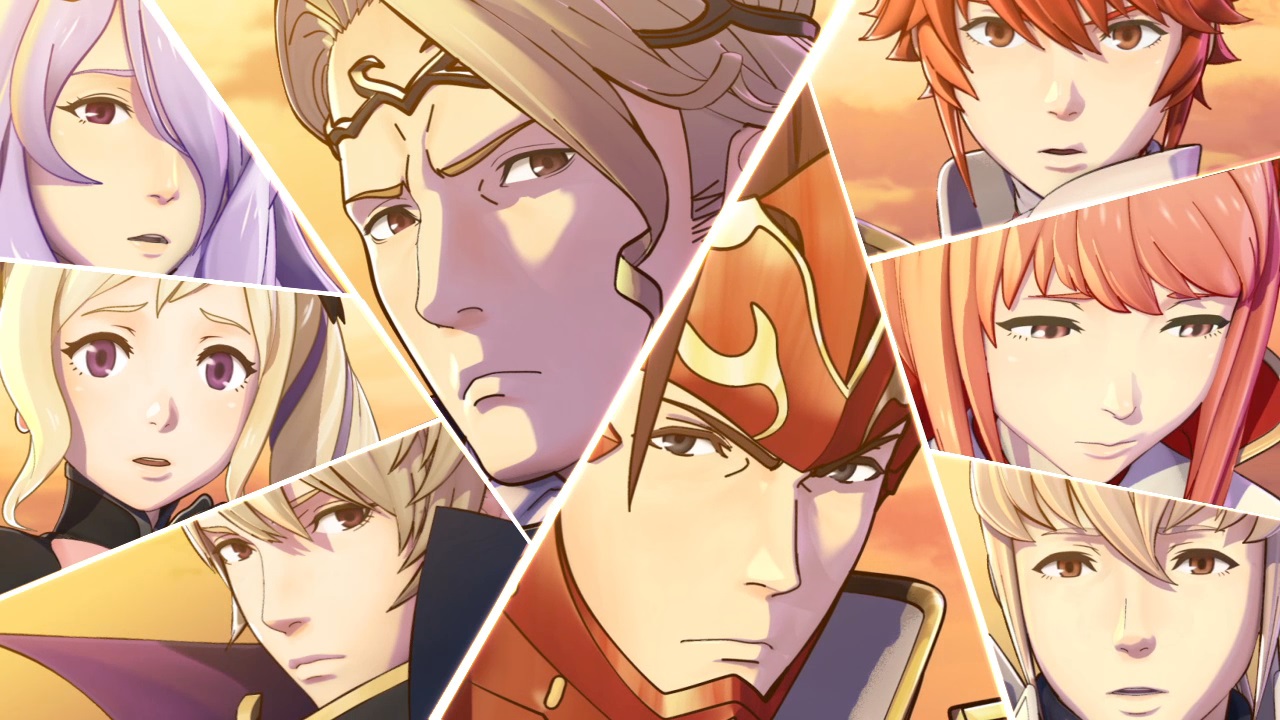 Update: Bumped to the top. Bear with us as we try to explain this.
Fire Emblem Fates is getting a manga after all starting with the March issue of Ichijinsha's Monthly Comic Zero Sum out on January 28. It's called Fire Emblem if: Nibelung no H?kan (Fire Emblem Fates: Crown of Nibelung), and focuses on the character Leo. Tama Yugy?ji will be drawing the series.
The manga Kozaki was involved with is still cancelled. We're now less certain that Kozaki's manga would have been for Fire Emblem Fates – it could have been for something else, despite what we heard last year.
In any case, the point is that Fire Emblem Fates will be receiving a manga next month. Kozaki's manga remains cancelled / on hold. Hopefully that's clear!
Thanks to KilleyMC for the tip.
---
Original: The Fire Emblem Fates manga was announced well over a year ago. However, it has yet to resurface since then. There seems to be good reason for that, as the manga has seemingly ran into some issues. It's either been put on hold or outright cancelled.
Fire Emblem Fates artist Yusuke Kozaki was originally on board to draw illustrations. But on his Twitter account, he shared the following message:
"Regarding the Fire Emblem manga, due to various circumstances, right now the plans have essentially been suspended. Everyone who was looking forward to it, we are deeply sorry. Personally speaking, I would like to draw FE as a manga one way or another."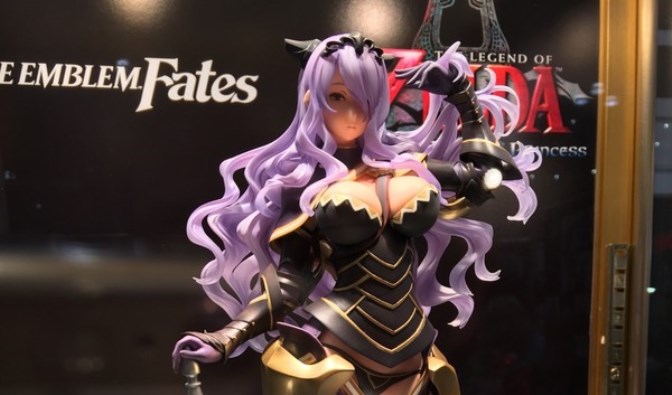 The Fire Emblem Fates Camilla figure is something that's been shown off before, but only as a prototype and without color. At New York Comic Con this weekend, she's fully on display.
Here's a closer look:
As a bit of interesting trivia, did you know that Intelligent Systems is directly responsible for the Camilla figure?
Thanks to Roto Prime for the tip.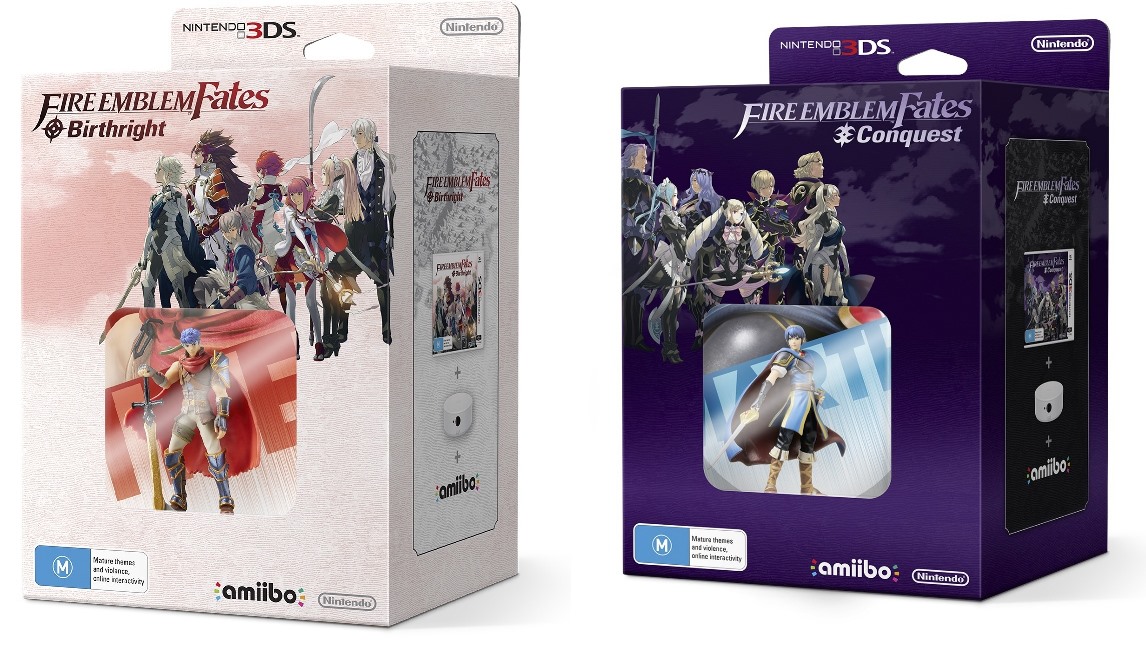 Update: A Smash Bros. bundle with the Samus amiibo is also being listed by the same retailer: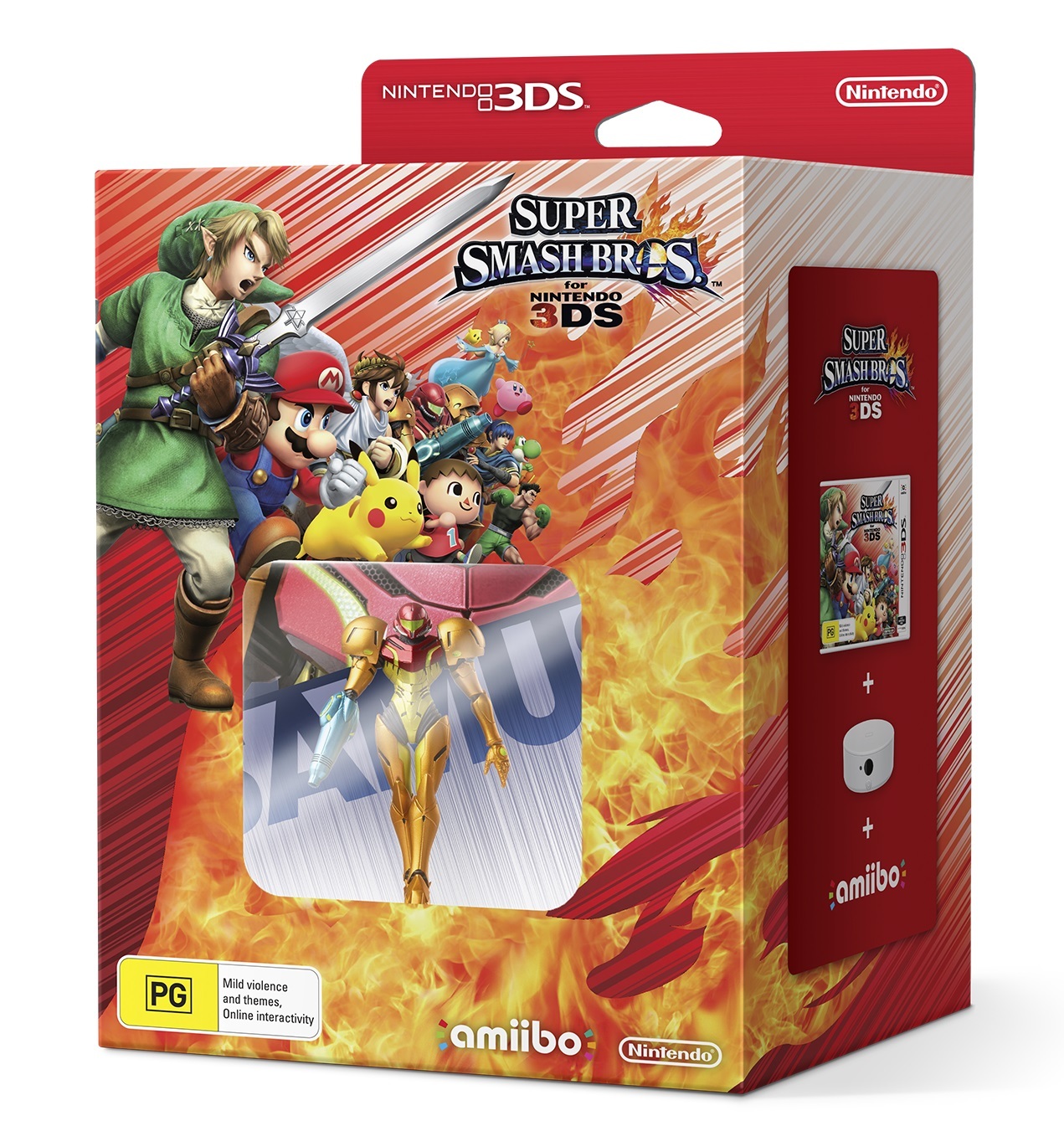 ---
New Fire Emblem Fates bundles will soon be released in PAL regions (Europe / Australia), retailer listings have revealed. Pages on Mighty Ape show packages for both versions: Birthright and Conquest.
Along with copies of their respective games, each bundle contains an amiibo. The Birthright version has Ike, whereas Conquest features Marth. An NFC reader accessory is also included.
Mighty Ape has a tentative launch date of September 22. The price conversion puts them at about €55 each.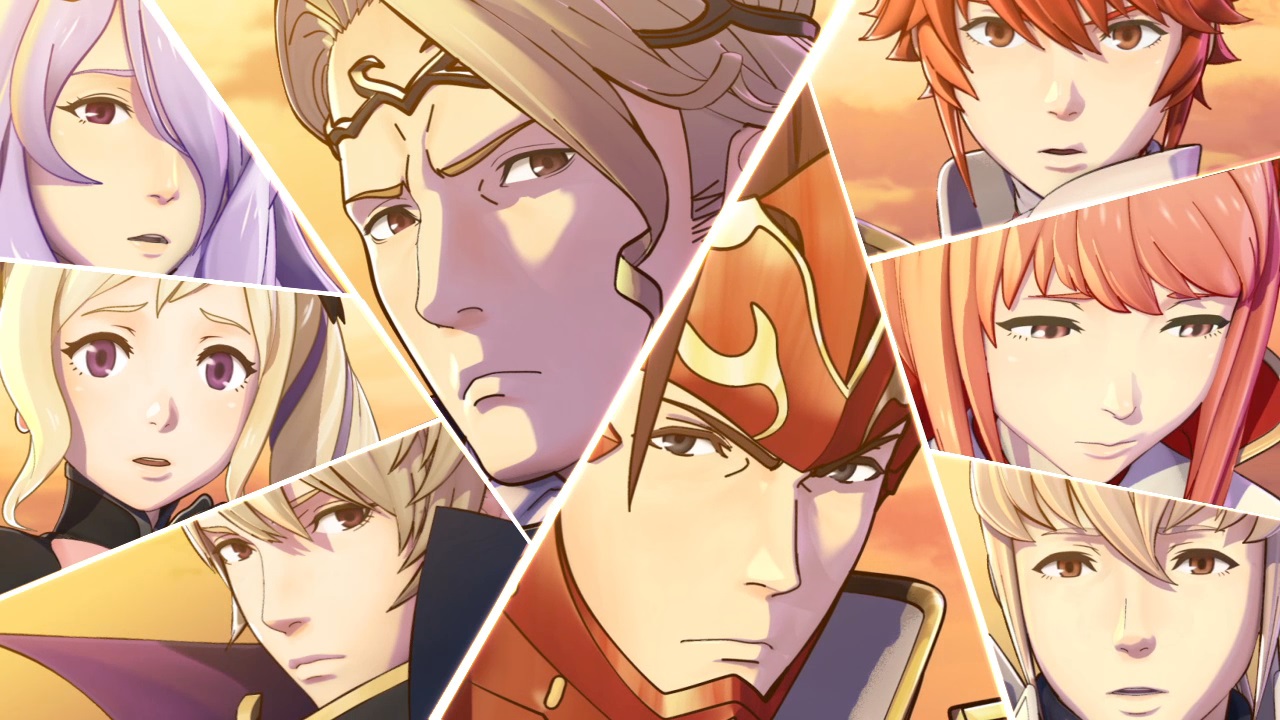 Nintendo has updated the European Fire Emblem Fates website with a scheduled for the next wave of DLC. It all begins on July 21, with four pieces of content planned. Another three pieces will be made available one week later.
Here's the full schedule: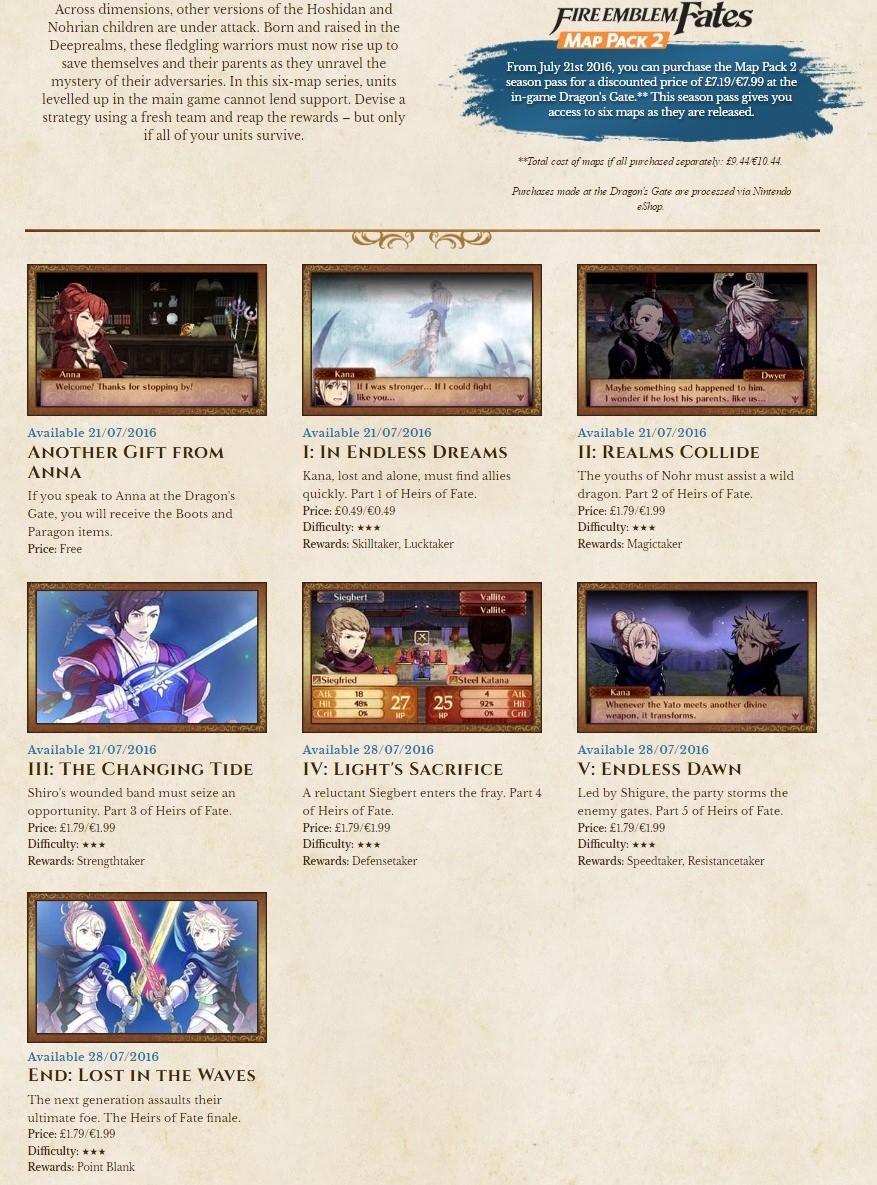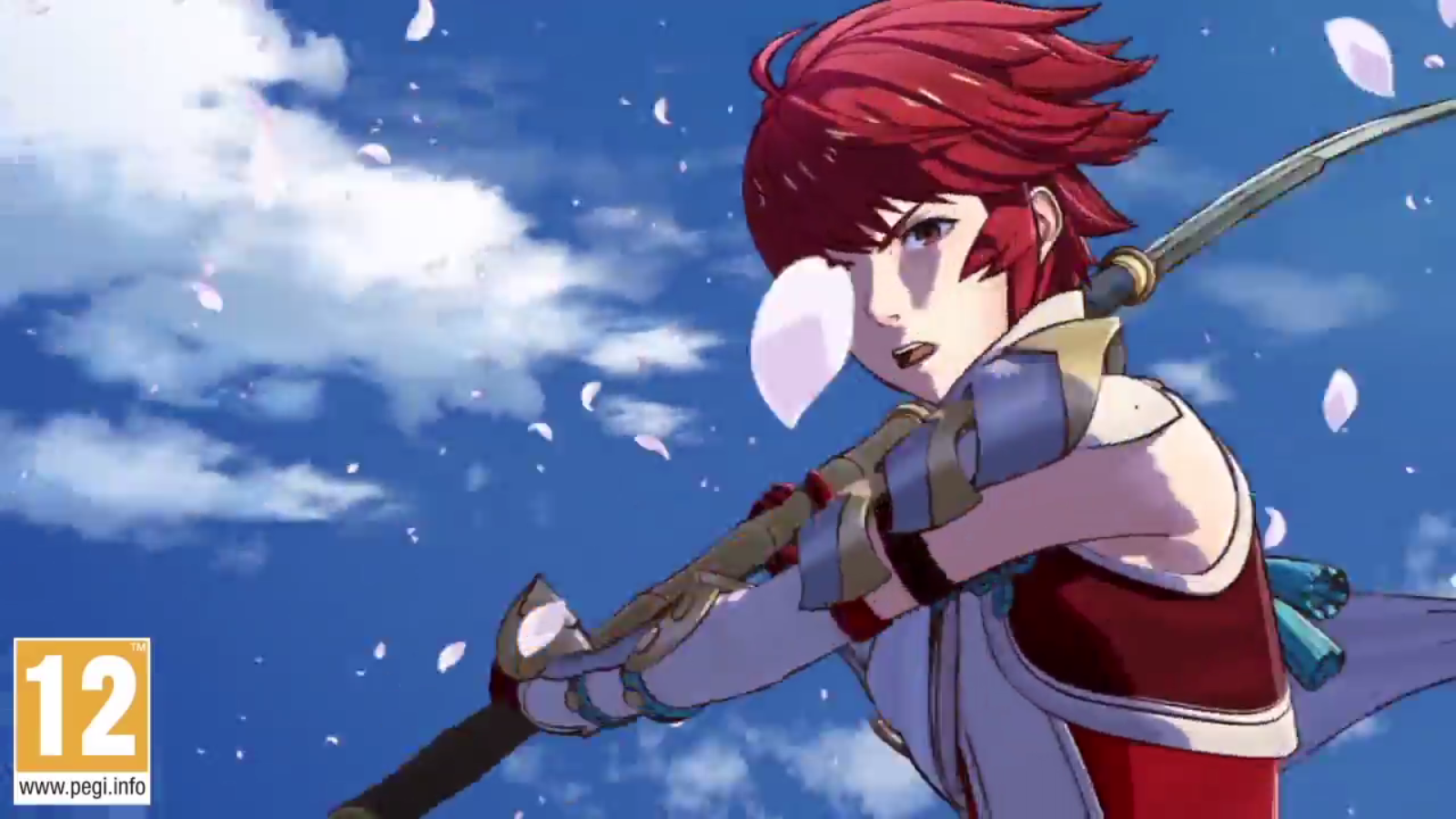 Fire Emblem Fates is finally being released in Europe tomorrow. As you no doubt know by now, the game is being released in two version – Birthright and Conquest, and unless you were lucky enough to get your hands on the special edition or you're playing the digital version, you need to choose beforehand which family you'll be siding with. Nintendo UK has published the video below to help you make that decision: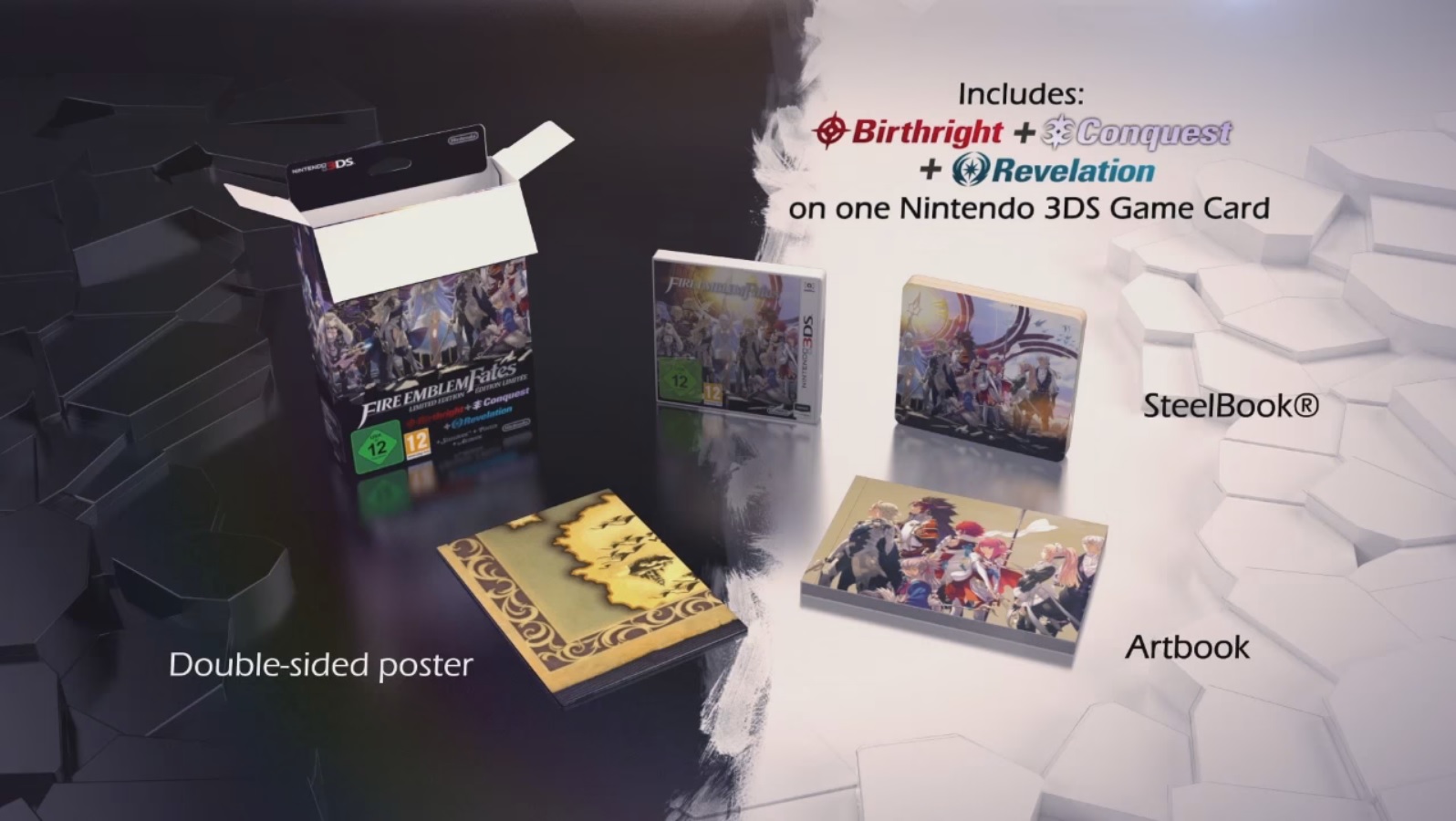 Fire Emblem Fates is finally launching in Europe this week. Just like in North America, Nintendo has prepared a limited edition. View an unboxing video of the package below.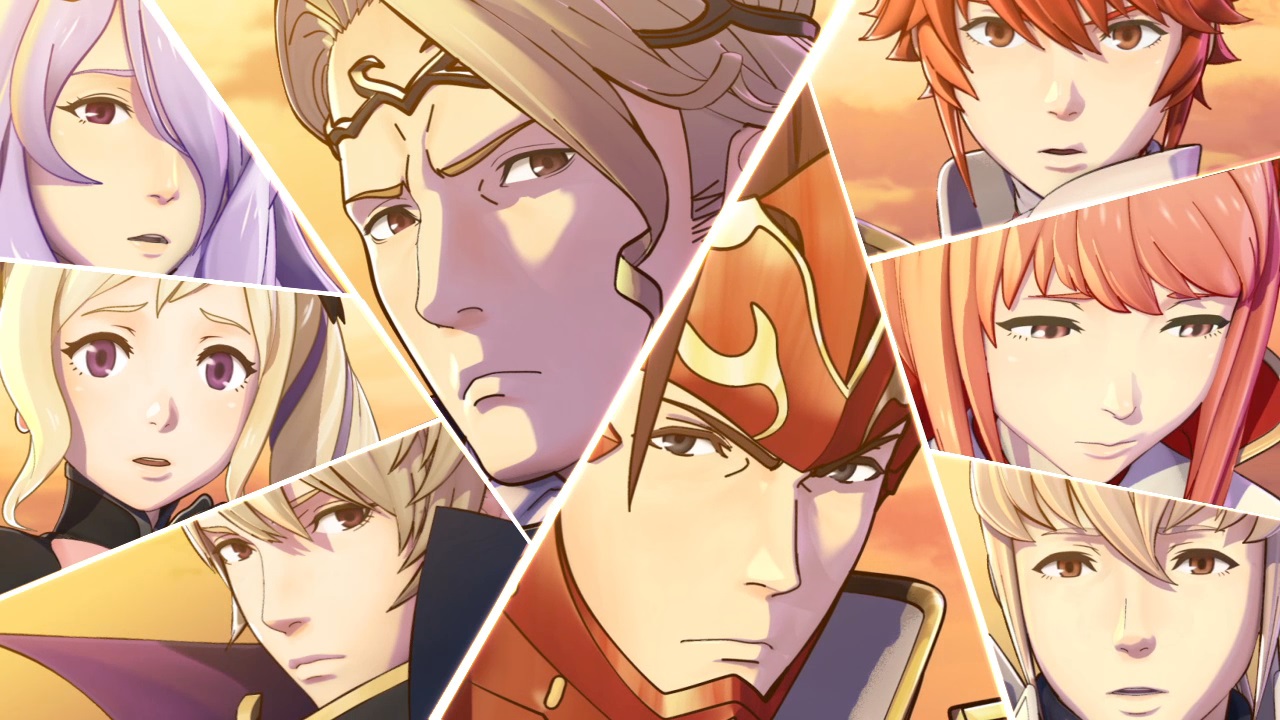 Nintendo has prepared a new Fire Emblem Fates trailer for the game's European launch this Friday. View it below.