Fire Emblem Heroes: datamine hints at an upcoming support system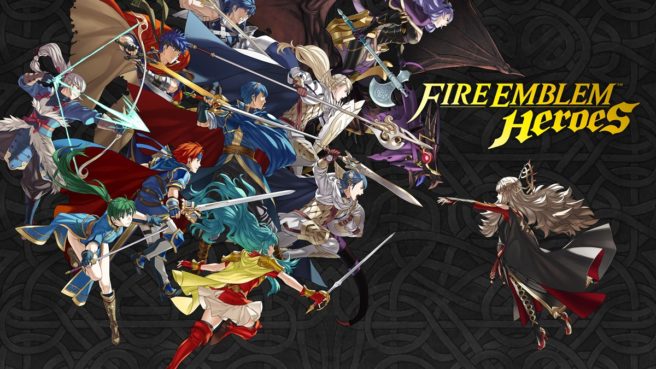 A support system has been a staple feature of Fire Emblem games for a long while now. However, it has been absent from the series' recent mobile release, Fire Emblem Heroes. It seems like that might be changing soon though. The game's latest update has been datamined, and among other things, such as the stats of the Choose Your Legends heroes, the update also contains the following line:
MID_TIPS_0018: Strengthen your allies through\nAlly Support! Allies who are\npartnered up will gain a stat\nboost when they fight near\neach other.\n\nYou can find Ally Support\nunder Advanced Growth in the\nAllies menu.
So far, this is just a tip that can appear on a loading screen and apparently nothing else about this supposed support system has been found in the game's files, so don't count on it being actually available in the game soon. Still, it'll be interesting to see how Intelligent Systems will actually implement it in a game with so many characters.
Leave a Reply