Fire Emblem Heroes will soon let units earn EXP when defeating foes at much lower levels, more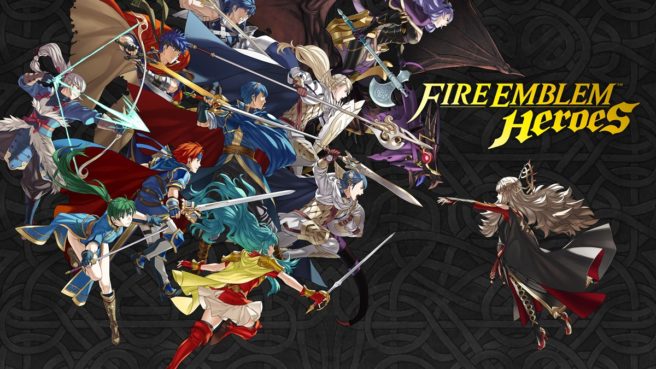 Fire Emblem Heroes is making a change in early March. In a notice sent out to players, Nintendo says that "Units will be able to earn EXP when defeating foes that are much lower levels."
The same notice also contains information about a couple of extensions and rewards. Nintendo states the following:
– The App-Release Bonus period will be extended to 3/14/17 at 2:59 AM.
– The Worldwide Launch Celebration will be extended indefinitely, so the stamina cost for the Training Tower will stay halved and for equipping skills will remain at 0.
– Rewards will be added to the Training Tower between Monday at 2:00 AM and Tuesday at 1:59 AM, starting 2/20/17 at 2:00 AM.
Leave a Reply