Fire Emblem Warriors won't be Koei Tecmo's only Switch-exclusive game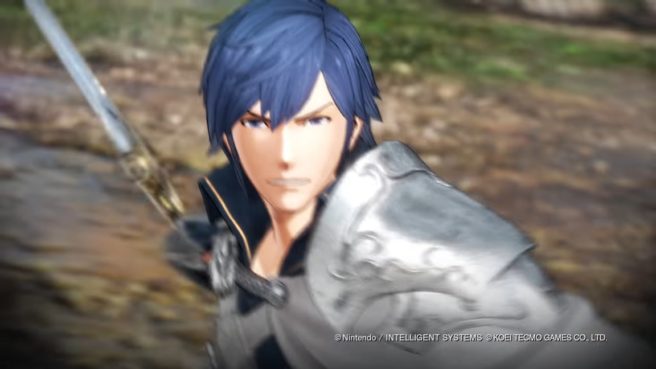 Koei Tecmo has been one of the strongest third-party supporters of Switch thus far. Romance of the Three Kingdoms XIII and Nobunaga's Ambition: Sphere of Influence are already available – at least in Japan. Nights of Azure 2 and Nobunaga's Ambition: Taishi were also recently announced. Of course, we also can't forget that Fire Emblem Warriors (in partnership with Nintendo) is on the way. You can also sort of count Dragon Quest Heroes I-II, as it was made by Omega Force, a division within Koei Tecmo.
Koei Tecmo has even more plans for Switch in the future. At a financial results briefing this week, chairman Keiko Erikawa noted that the company's multiplatform engine has Switch embedded, meaning it can generate PC, PlayStation, Xbox, and Switch titles automatically from a single source. Erikawa also spoke positively about Switch's "anytime anywhere" concept and believes it will be successful, so they'll to continue support it.
Koei Tecmo is already working on Switch exclusive title(s) other than Fire Emblem Warriors. Also, they'll deliver Switch games one after another.
Leave a Reply