GameStop says Redout is releasing for Switch on July 25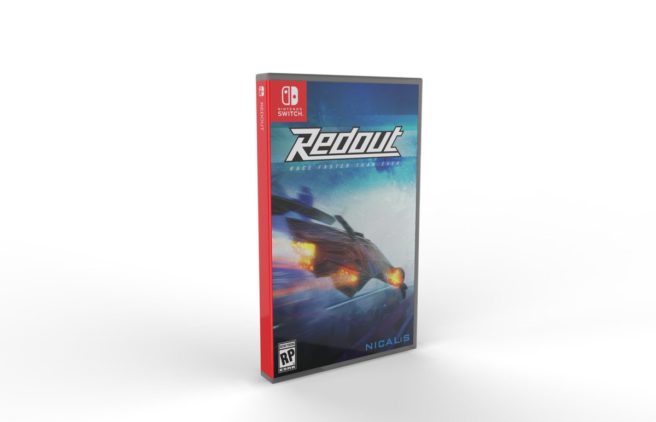 Nicalis hasn't said when Redout will be available on Switch. But going off of GameStop, it could be out within a couple of months. In its weekly ad, the retailer claims that the title is set to launch on July 25.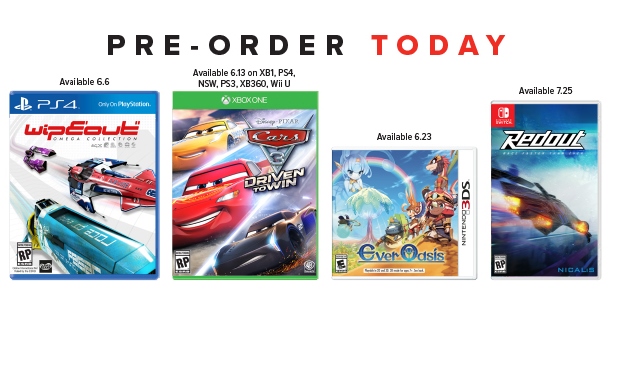 GameStop isn't just going out on a limb here. What's encouraging is that Amazon and Best Buy both have July 25 listed on their websites as well. And with GameStop coming out in its ad with a July 25 release date, hopefully Redout will in fact be out on Switch next month.
---
Nintendo Everything is a participant in the Amazon, Best Buy, and GameStop affiliate programs. The website may receive a partial commission through orders placed with these retailers.
Leave a Reply