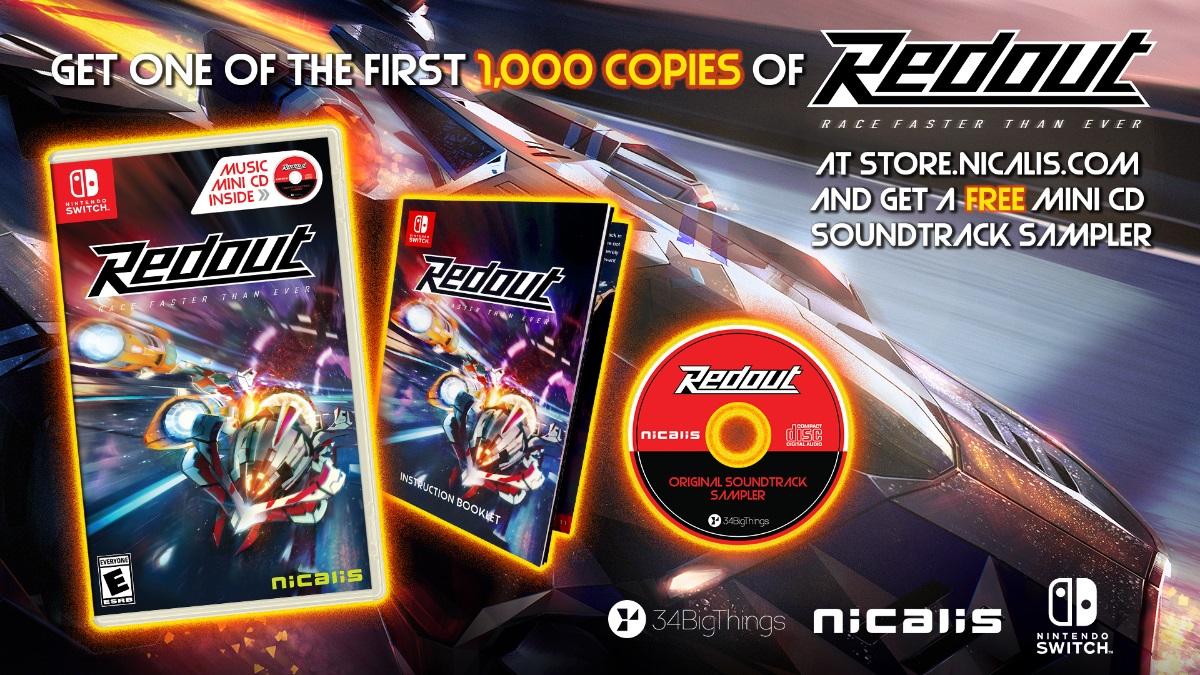 Nicalis will offer a physical version of the Switch racer Redout on March 27, the company has announced. Pricing is set at $39.99.
Those who pre-order the game on Nicalis' store will have a chance to receive one of the first 1,000 copies that will include a mini CD soundtrack sampler inside the package.
Here's an overview of Redout: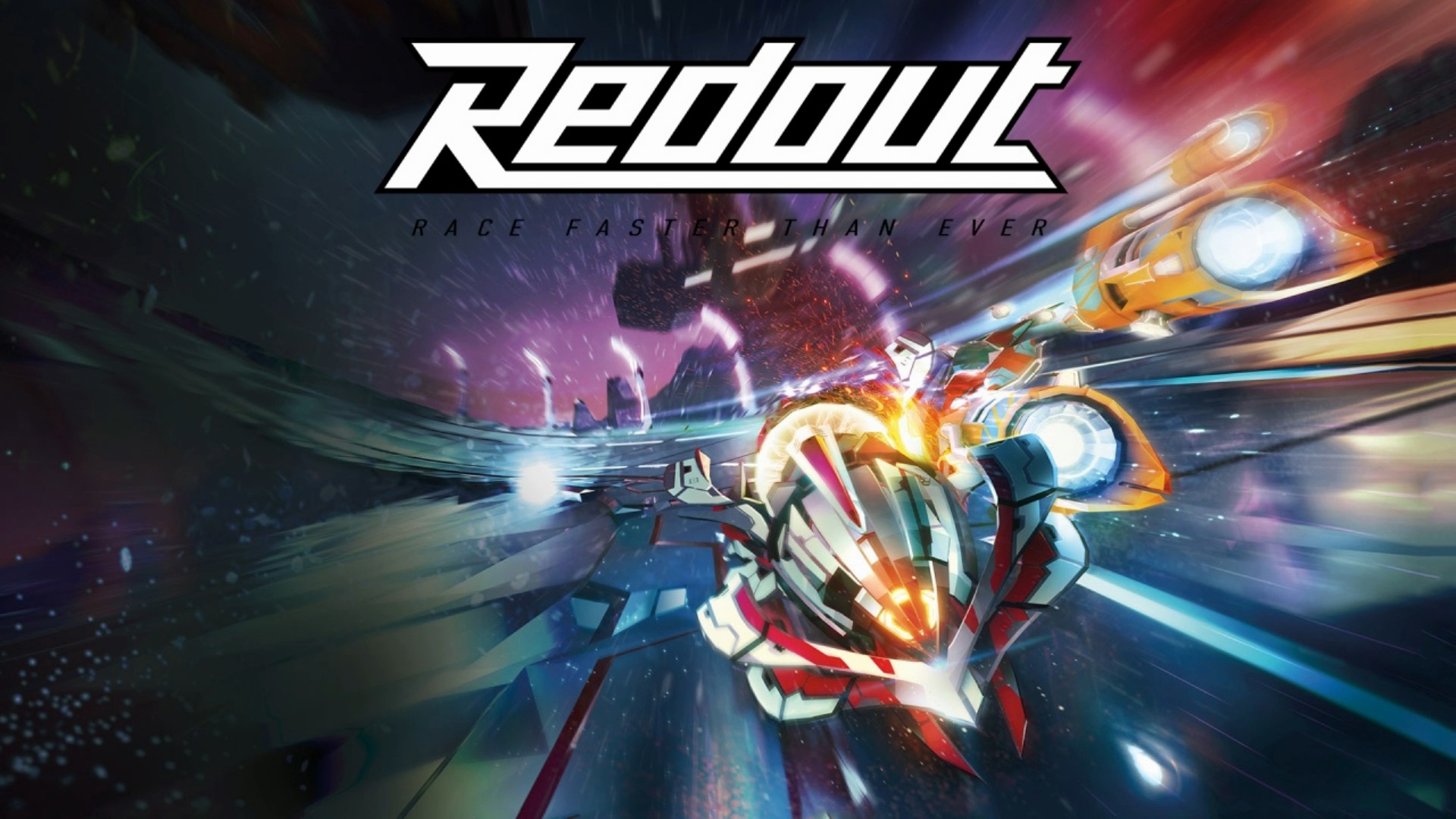 More than two years after it was announced, Redout is finally out now on Switch. Check out some footage in the video below.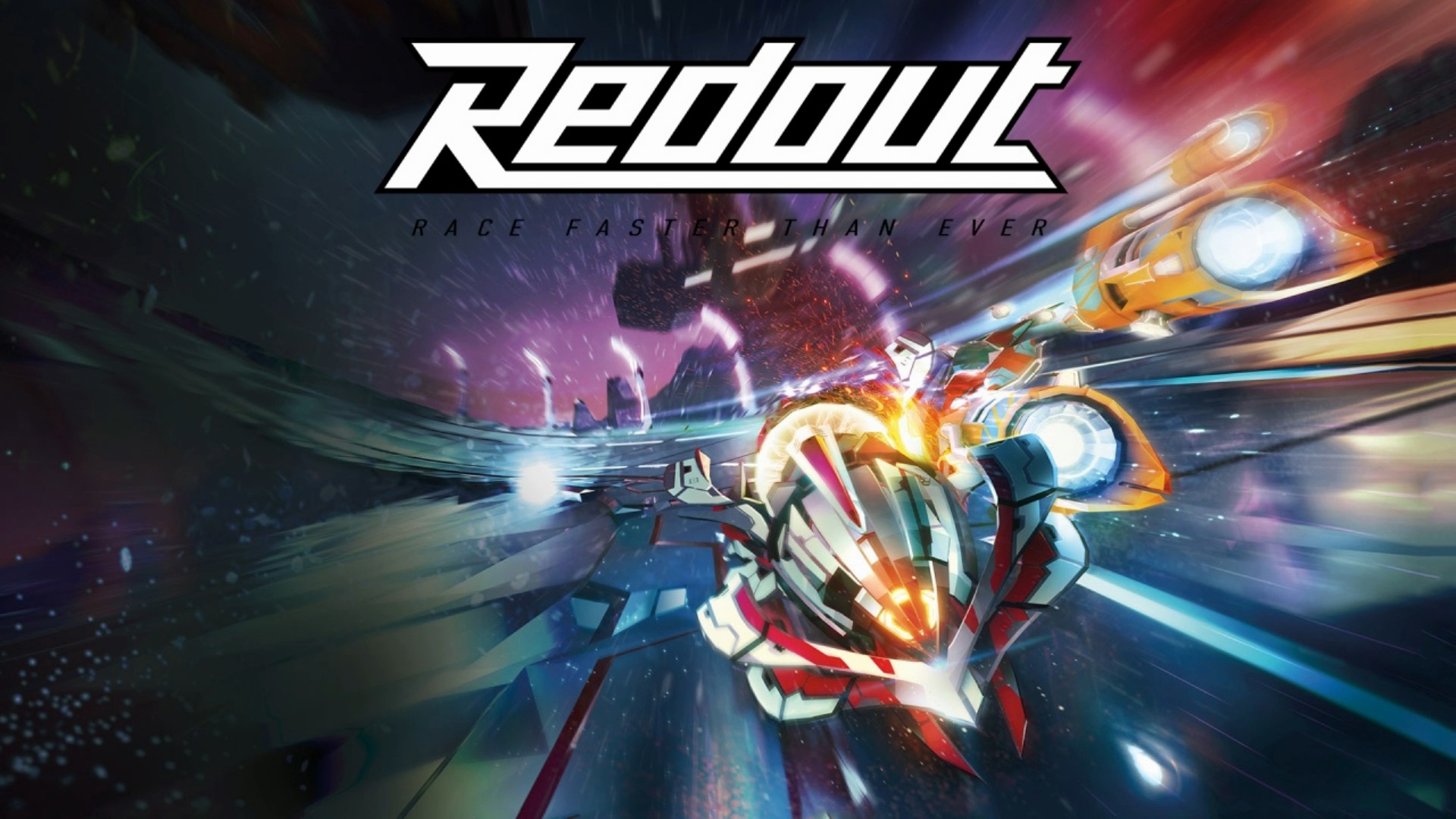 Nicalis and 34BigThings have prepared a new Switch-specific trailer for the upcoming racer Redout. Have a look at the video below.
Redout launches for Switch on May 14 for $39.99.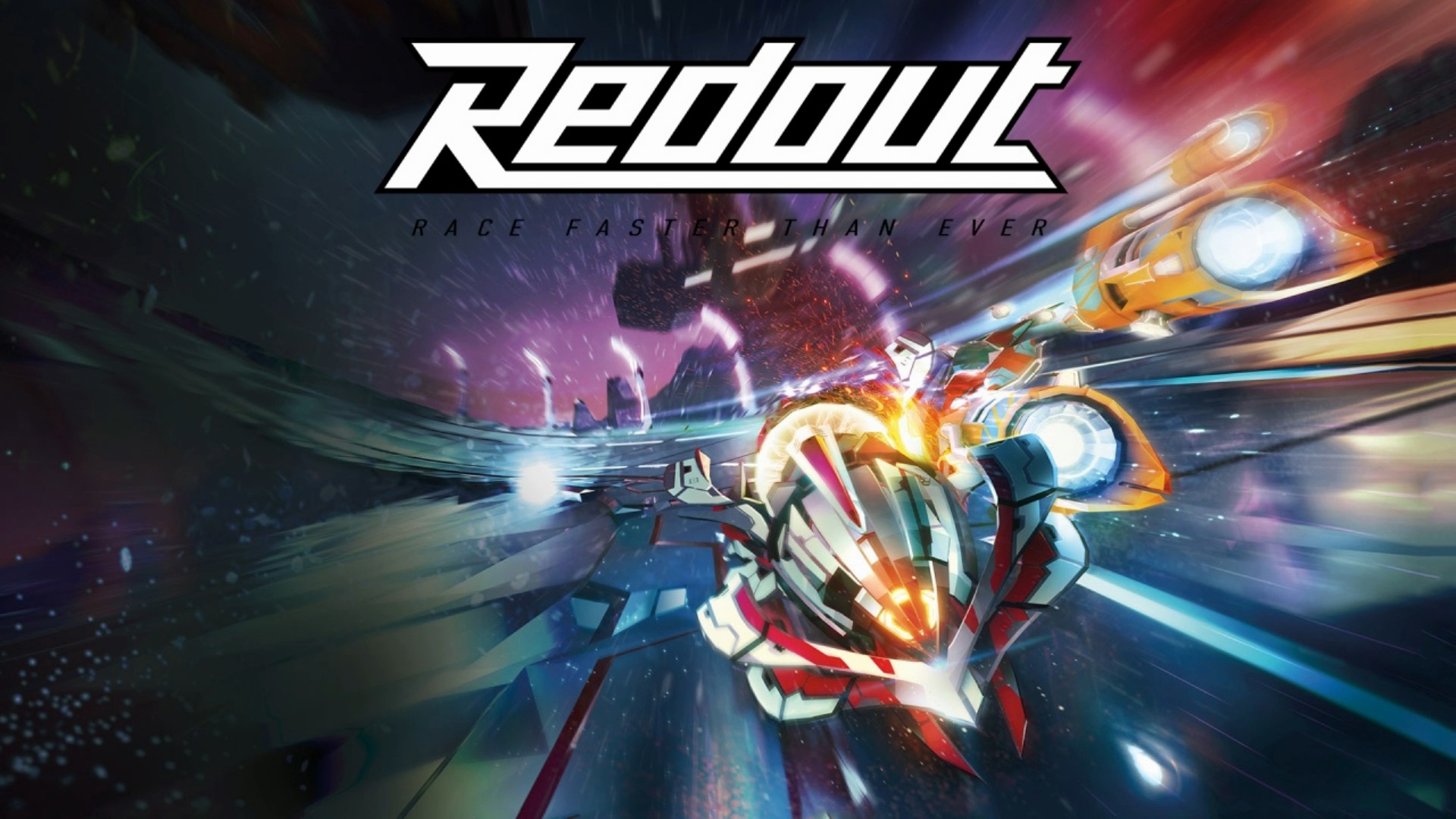 Update: Bumped to the top. Developer 34BigThings has confirmed the May 14 release date. Additionally, all previously-released DLC packs will be included. There's a total of 60 tracks over 12 environments, 28 different vehicles, 11 different event types and more than 100 different events in single-player Career mode, hundreds of liveries to customize the vehicles, and more.
---
Original: It's been a pretty long wait for the Switch version of Redout. First announced roughly two years ago, the game still hasn't released. That will apparently be changing next month.
Redout now has a listing on the European eShop, which shows a May 14 release date. That date hasn't been officially confirmed, though the store tends to be correct more often than not and the fact that the page exists at all is encouraging. Nicalis is still listed as publisher.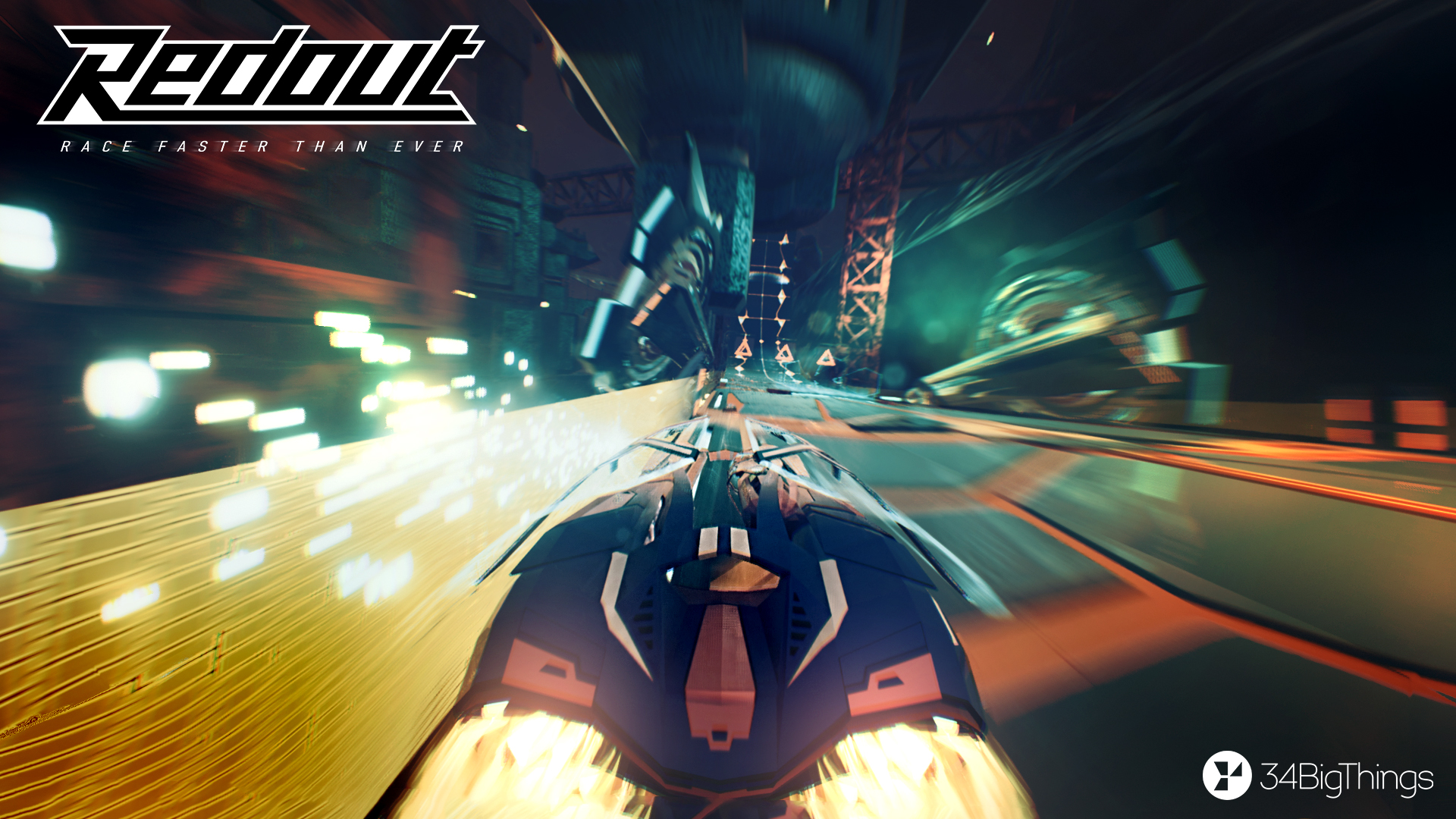 Continuing what has been one of the longest ongoing waits for a confirmed Switch title yet, developer 34BigThings has once again confirmed that Redout is still on the way.
In as many words, the studio's official Twitter account reassured fans that the racer title is still coming. The most recent update aside from this –back in November — stated that the game was "very much" in the works and in fact, was close to wrapping up development.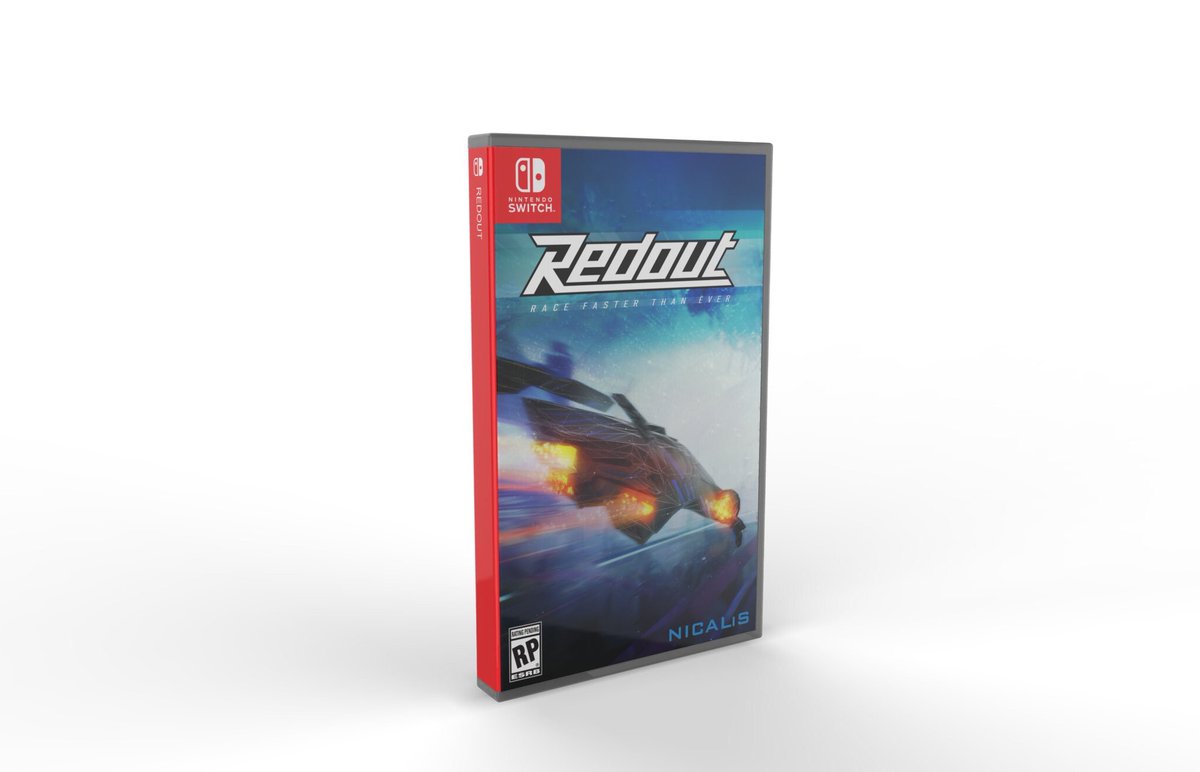 Redout might just be the most elusive Switch game at the moment. It was announced for the console nearly two years ago, but it still hasn't released. There also haven't been made status updates since then.
Thankfully, Redout still remains in the works for Switch and could be coming sooner rather than later. Guiseppe Franchi, from developer 34BigThings, told Fragments of Silicon that it's "very much" still happening.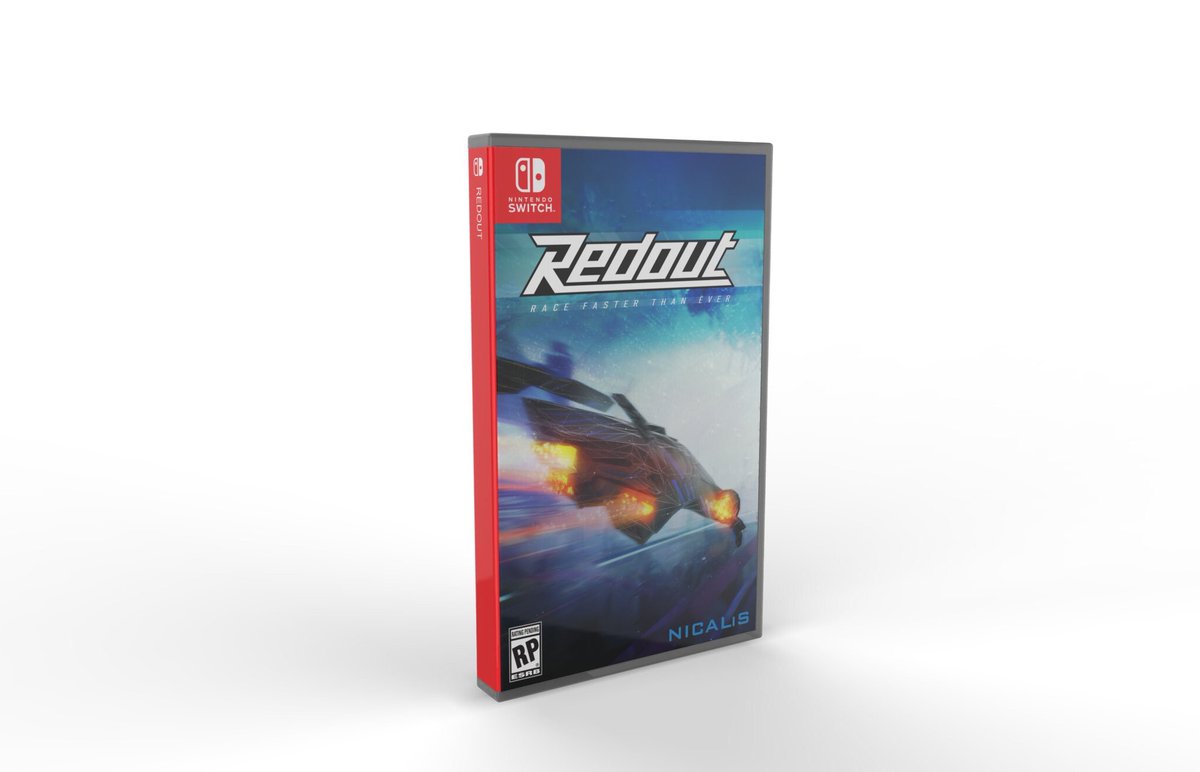 Redout was one among the first games that we knew about for Switch. However, the racer still has yet to release on Nintendo's platform. Could we finally be seeing it soon?
This week, Redout was finally rated by the ESRB. Usually when a title receives its ESRB rating, it's one of the last steps prior to launch. 34BigThings did say in July that it would be announcing "something amazon" soon, though there hasn't been any news just yet.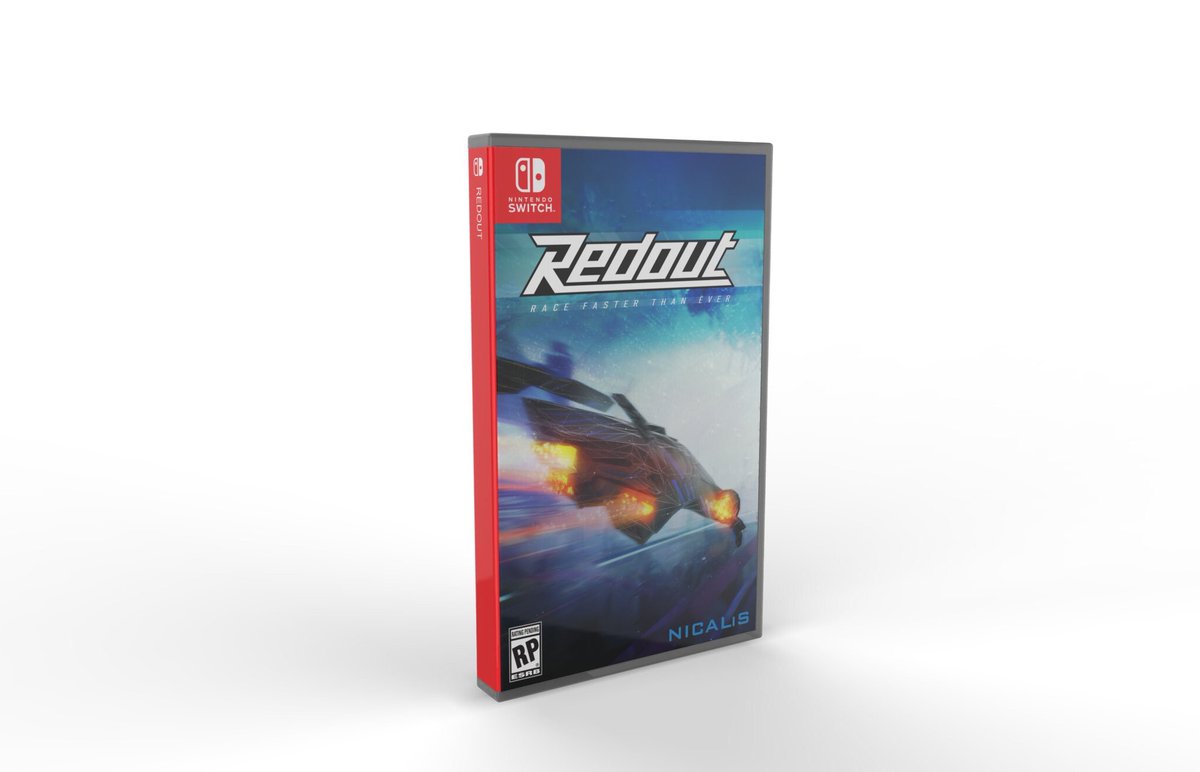 Redout was announced for Switch well over a year ago. Despite that, there's been absolutely no news about the game since. And with Amazon starting to cancel pre-orders, fans were starting to raise concerns about the racer's fate on Switch.
Fortunately, despite the lack of news, Redout is still planned for Switch. Developer 34BigThings confirmed that it's still planned for the future. The studio also says it will be announcing "something amazing" about the Switch version soon, though further details were not provided.
Thanks to Segata for the tip.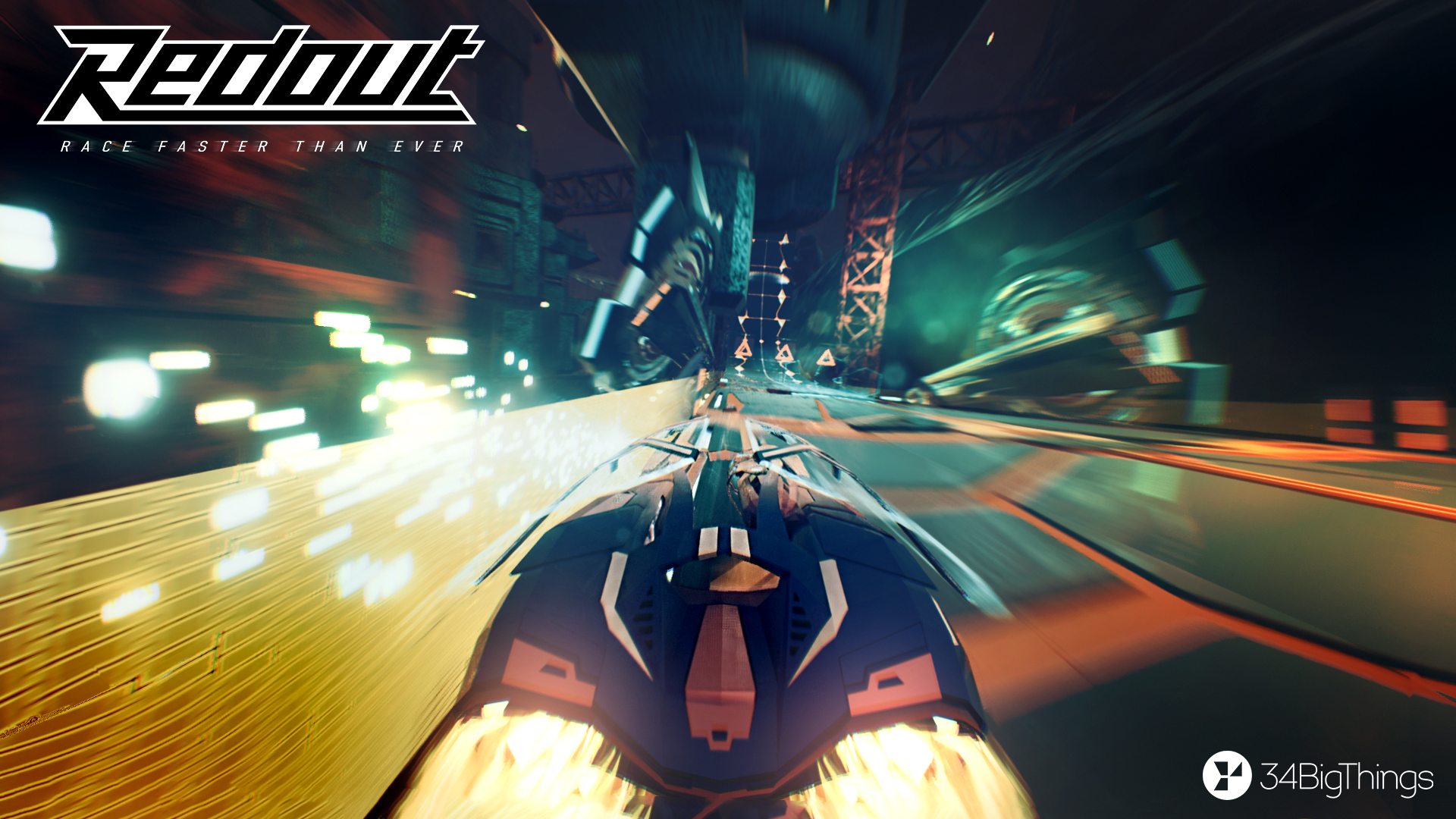 Redout, a Wipeout-like racing game, was announced back when the Switch was first revealed, but very little has been said about it since. Its release date has constantly shifted, with no word about when it will definitively be coming to the Switch.
Unfortunately, Amazon has cancelled preorders for the game today, saying it's no longer available from the supplier. This does not necessarily indicate that the game is cancelled for Switch, but it is becoming more and more likely.
Redout has been available on Xbox One and PS4 for just about two years. In the case it does not come to Switch, Fast RMX is built on a similar concept that was received well by critics. For those interested in a futuristic racer like Redout, RMX may be a good alternative!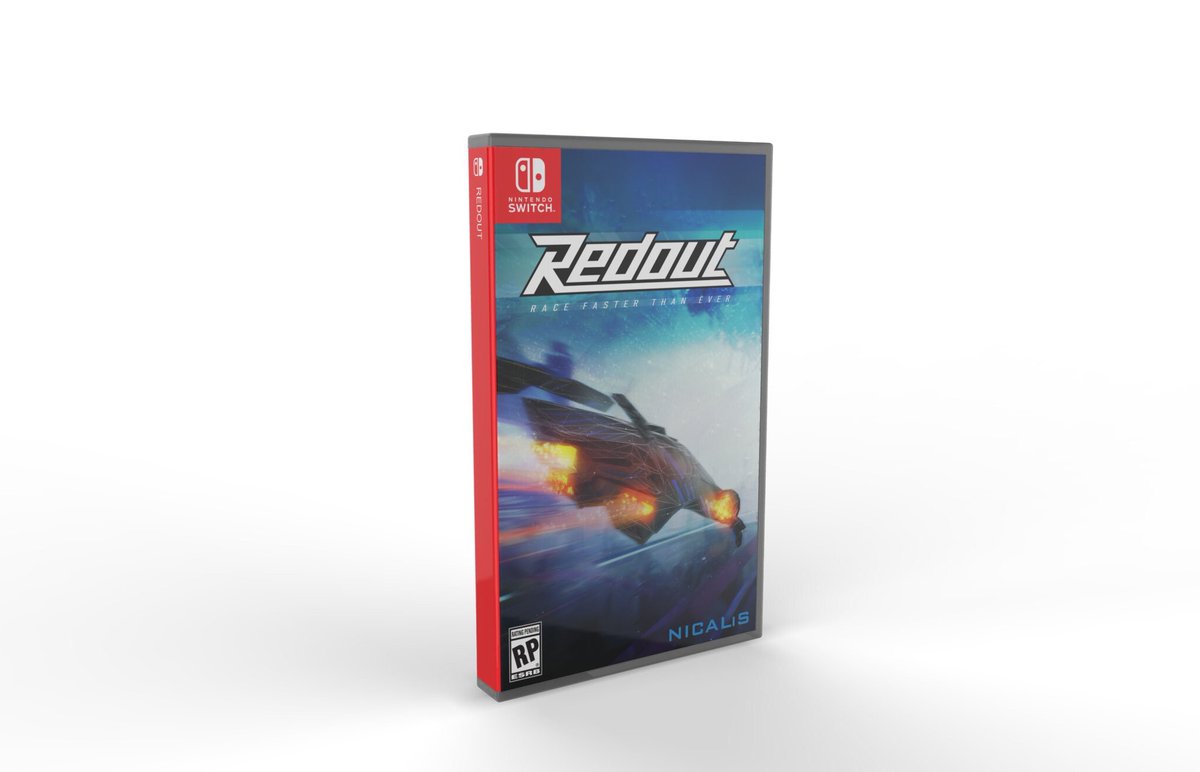 For awhile we had hoped that Redout would finally come to Switch this month. GameStop went as far as to list it for July 25 in one of its weekly ads. Unfortunately, July 25 is almost upon us, and that date is looking extremely unlikely.
GameStop's own online listing has been updated to October 24. The same goes for Best Buy. Amazon has a release date of August 29.
In any case, the bottom line is that we still don't have an official release date for Redout on Switch. Anything being listed by retailers is speculation at this time.
Thanks to Brent for the tip.