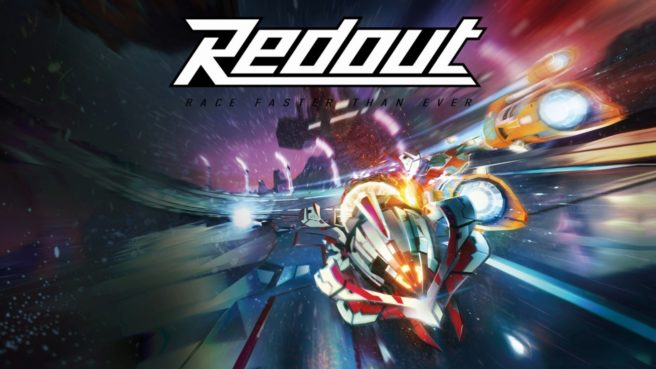 More than two years after it was announced, Redout is finally out now on Switch. Check out some footage in the video below.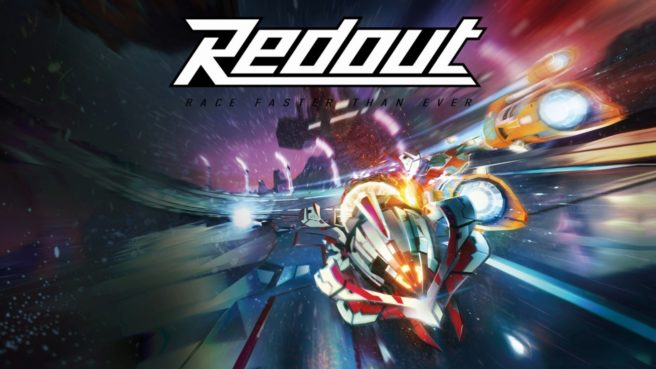 Nicalis and 34BigThings have prepared a new Switch-specific trailer for the upcoming racer Redout. Have a look at the video below.
Redout launches for Switch on May 14 for $39.99.