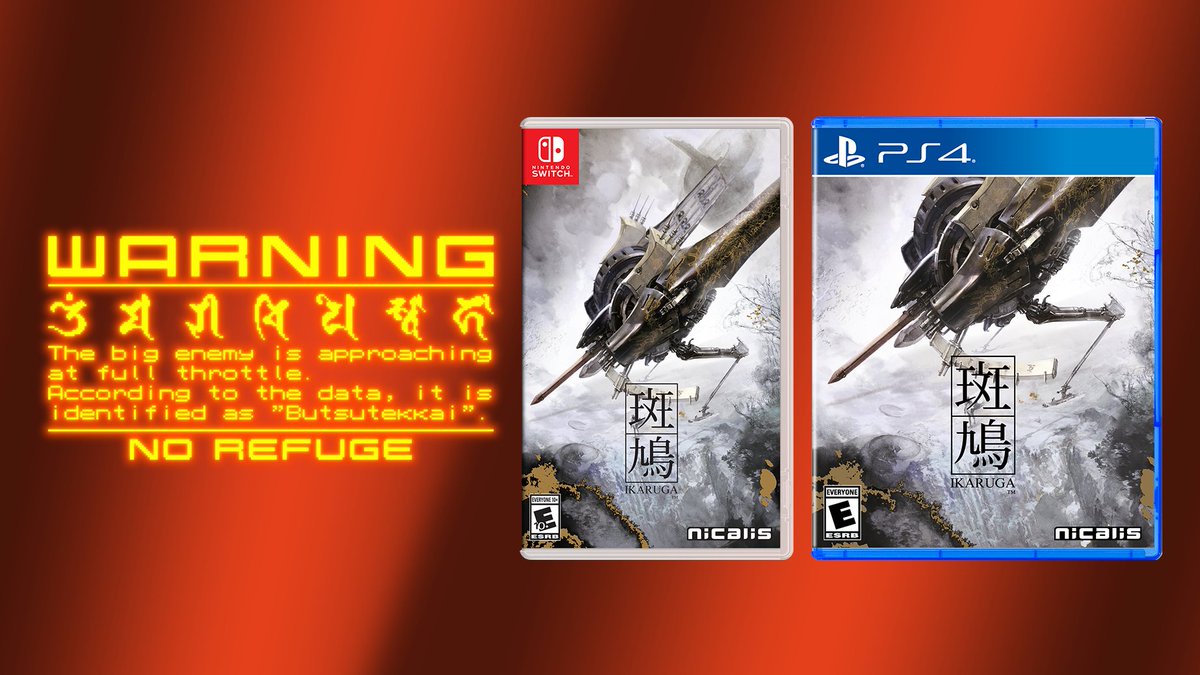 Nicalis is giving Ikaruga a physical release, the company announced today. The project is "currently in active production."
Additional information, including a launch date, "will be announced when all the details are finalized."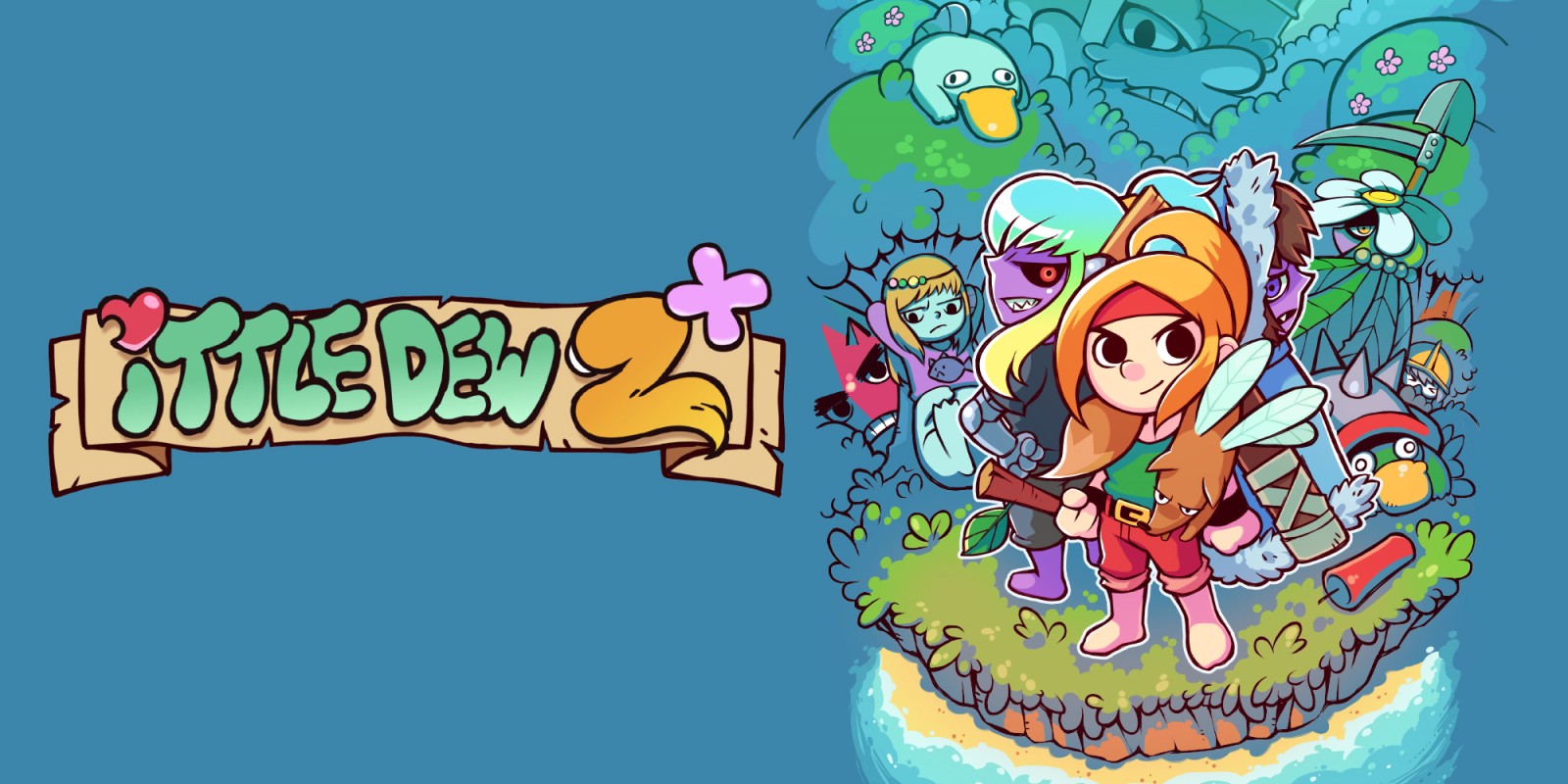 Last week, it was discovered that Ittle Dew 2+ had been removed from the Switch eShop, much to the disappointment of developer Ludosity. The news came following a recent report from Kotaku in which the publication brought up several issues with Nicalis, including reports of the company not responding to studios it had agreed to work with.
USgamer has now obtained a statement from Nicalis regarding the Ittle Dew+ situation. It reads in full: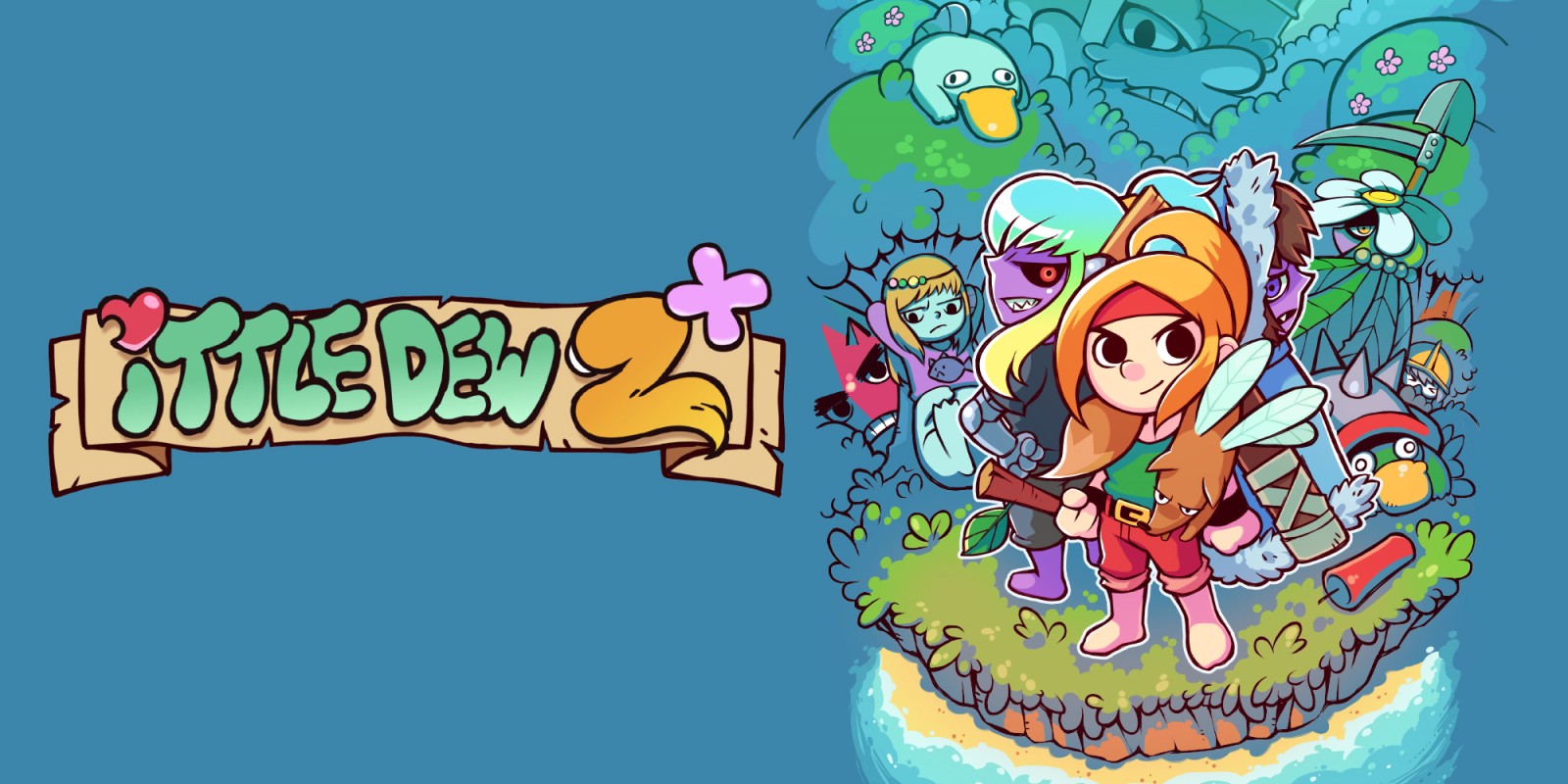 If you're looking for Ittle Dew 2+ on the Switch eShop, you'll have trouble locating the game. That's because it has been removed, and it seems that publisher Nicalis is to blame.
Developer Joel Nyström wrote about the situation on Twitter. Nyström noted that Ludosity cancelled Nicalis' license to publish the game earlier this year, and Nicalis intended to transfer those rights over. However, Nicalis apparently "couldn't be bothered, and just delisted Ittle Dew 2 from all console store fronts." The next step of action is to either have the de-listing be undone, or for Ludosity to re-publish.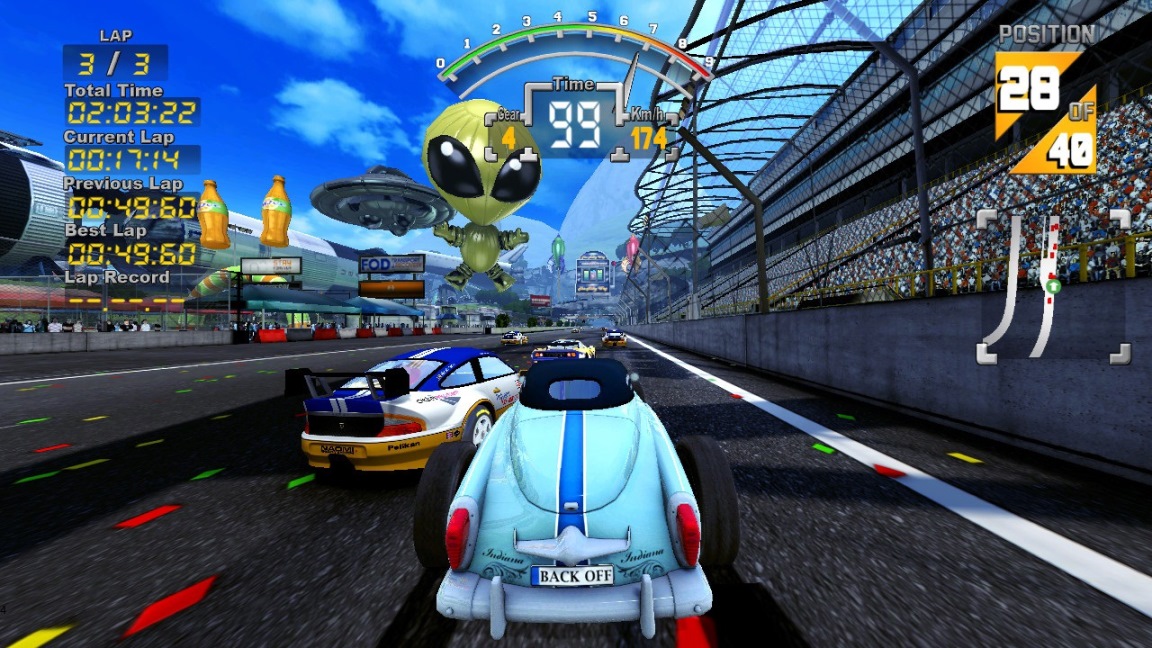 When we last heard about '90s Super GP, that was back in 2017. It was given a name change from 90's Arcade Racer to its new title and naturally moved from Wii U to Switch. Nicalis hasn't had much to say since then, but the company still seems committed to the project.
On Twitter, Nicalis' Tyrone Rodriguez noted, "The original scope of what was in the Kickstarter wasn't realistic for a single artist to do. He was able to get a lot of things running, but you need a specialist for a lot of things, like online – which the game will now have".
There's still no word on any sort of release window for '90s Super GP, but hopefully we'll get another update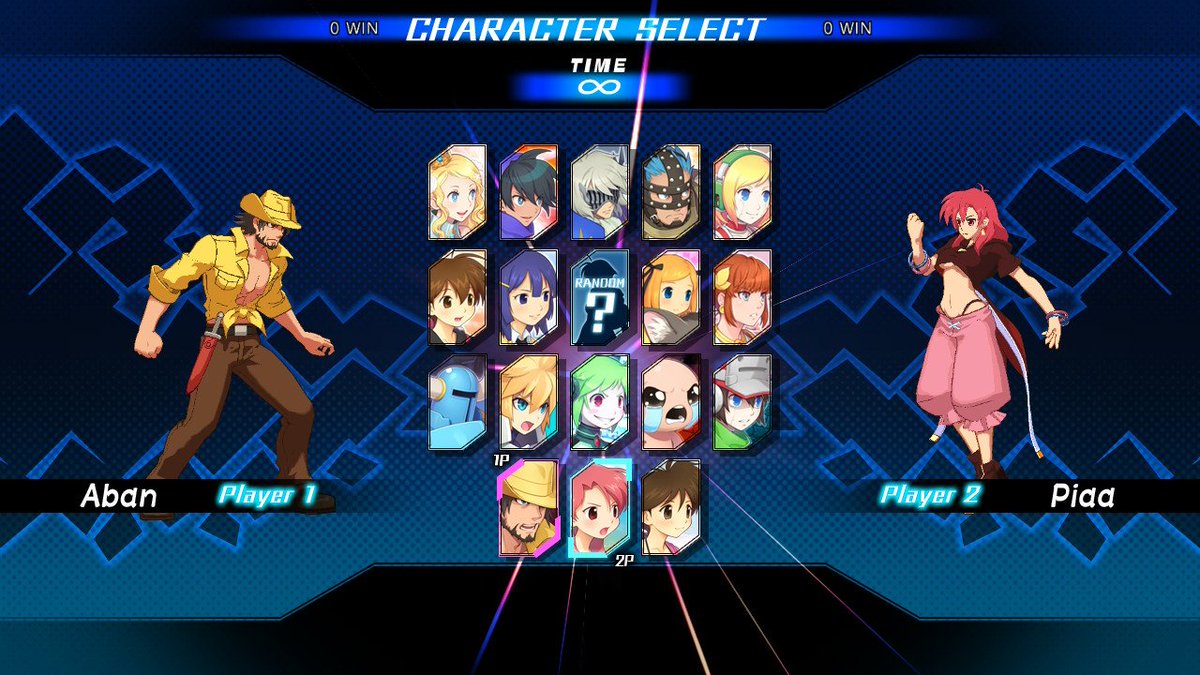 As part of this week's Blade Strangers update, Aban, Piaa, and Summer Kawase have been added as playable characters. Check out some footage of all three below.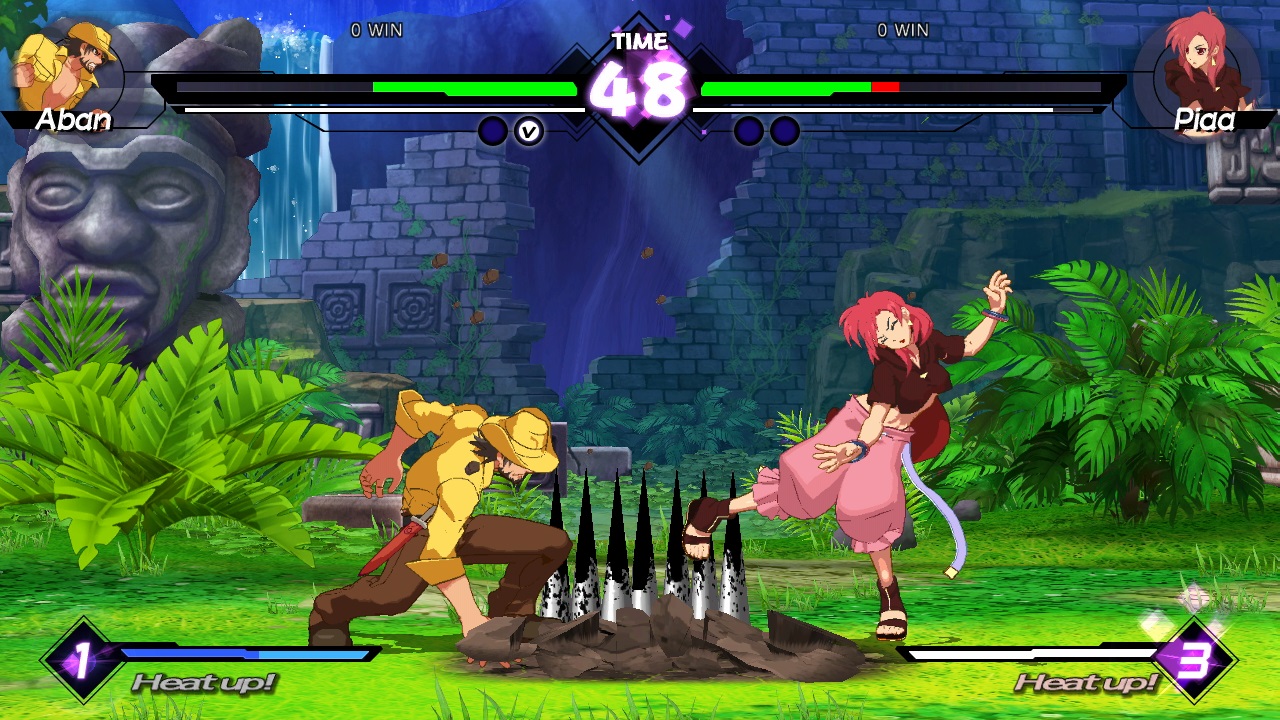 Blade Strangers' free update is now live, Nicalis has confirmed. The crossover fighting title is celebrating its first anniversary with new characters, upgraded graphics, and many other improvements.
Below are the full details: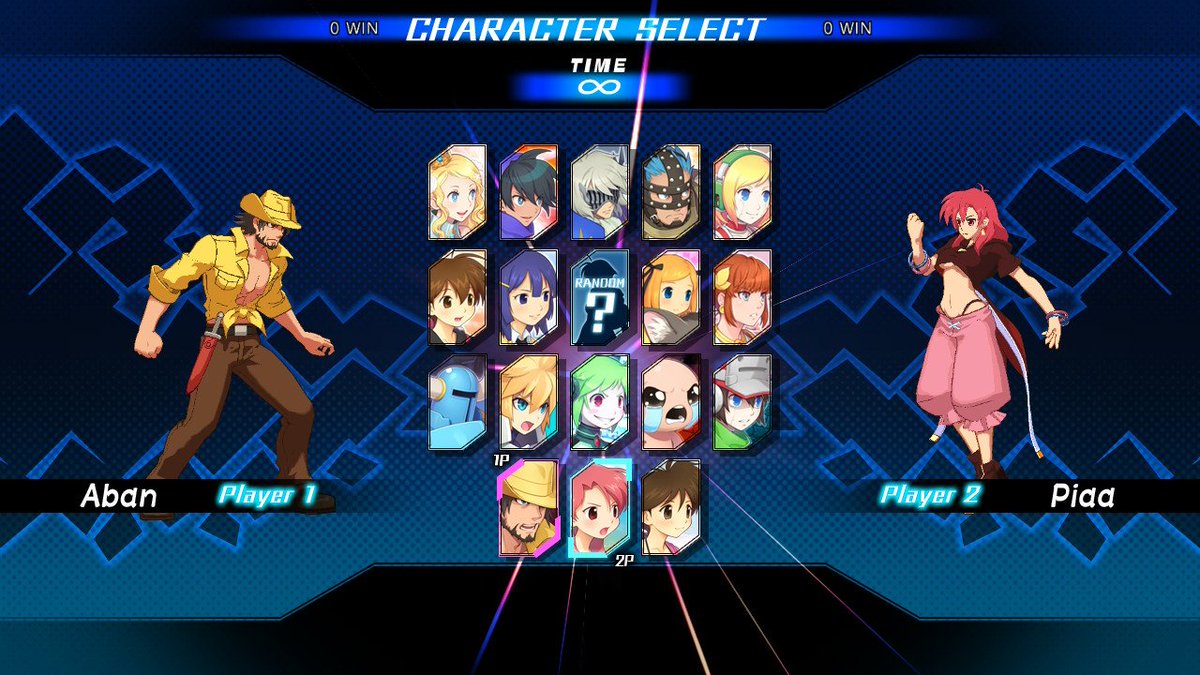 Blade Strangers launched on Switch nearly a year ago. You might have assumed that updates for the game were finished, but that's actually not the case.
It's been announced today that three new characters are joining Blade Strangers. They include Aban from 1001 Spikes, Piaa from Doki Doki Poyatchio, and someone else from Umihara Kawase. The update is being released in celebration of Blade Strangers' first anniversary.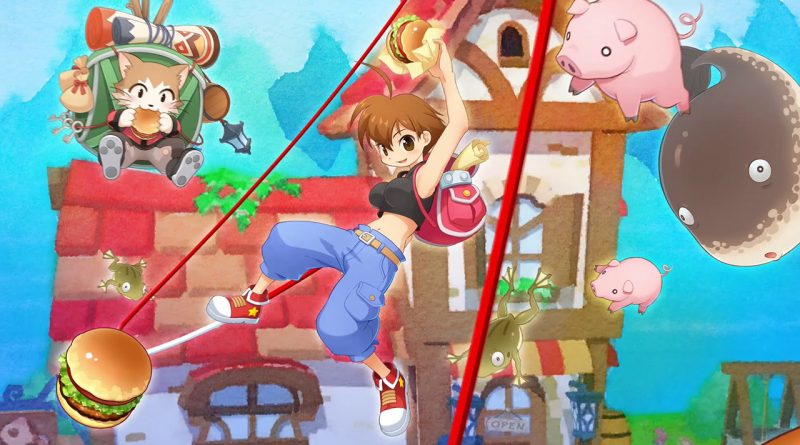 Umihara Kawase Fresh! launched on Switch in the west a little over a week ago. However, only the physical version was made available. Since there was no digital option, that means fans in Europe didn't have a way of purchasing the game as Nicalis was only offering the game at retail in the states.
Fortunately, things have now changed. Umihara Kawase Fresh! is now available digitally in most major regions as an eShop download. Pricing is set at $39.99 / €39.99 / £34.99.
Source: Switch eShop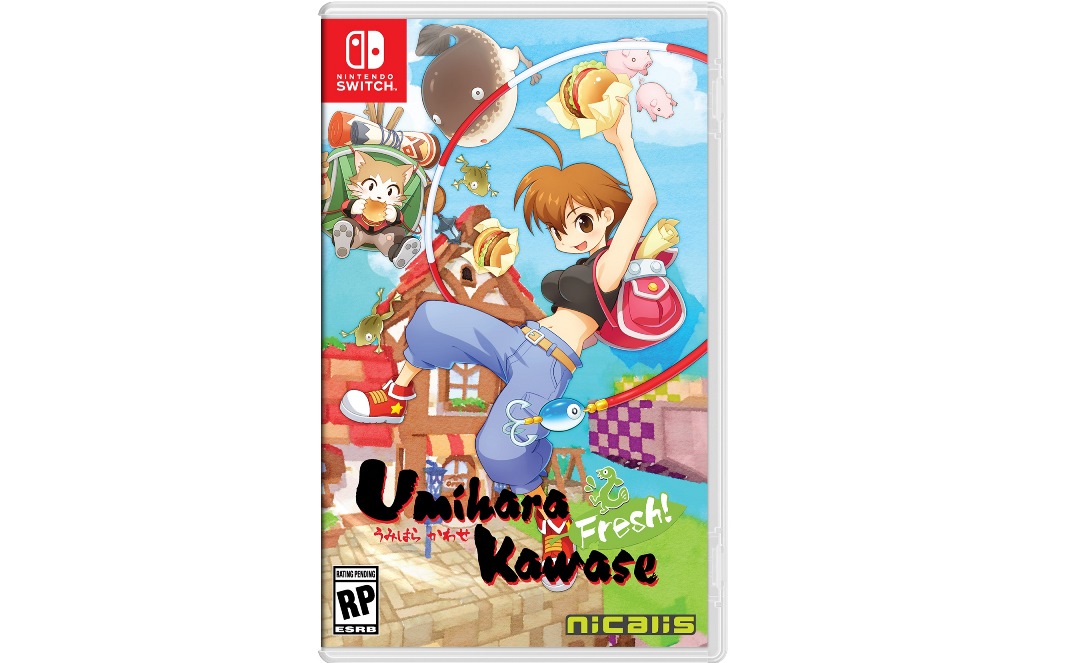 Umihara Kawase Fresh! launched for Switch in the west this week. However, fans were quick to notice that there is no digital option available. That's despite Nicalis previously stating that Umihara Kawase Fresh! would be sold digitally, and almost every game at retail has a counterpart on the eShop.
In North America, this means the only option fans have is to purchase a physical copy. Things are worse off in Europe, as the title was only previously announced there as a digital release.
Since Nicalis hasn't commented on the situation, fans can only speculate as to what's happening. Are there simply no plans for a digital version? Or did something along the way cause a delay? If we receive any updates, we'll pass those along to you.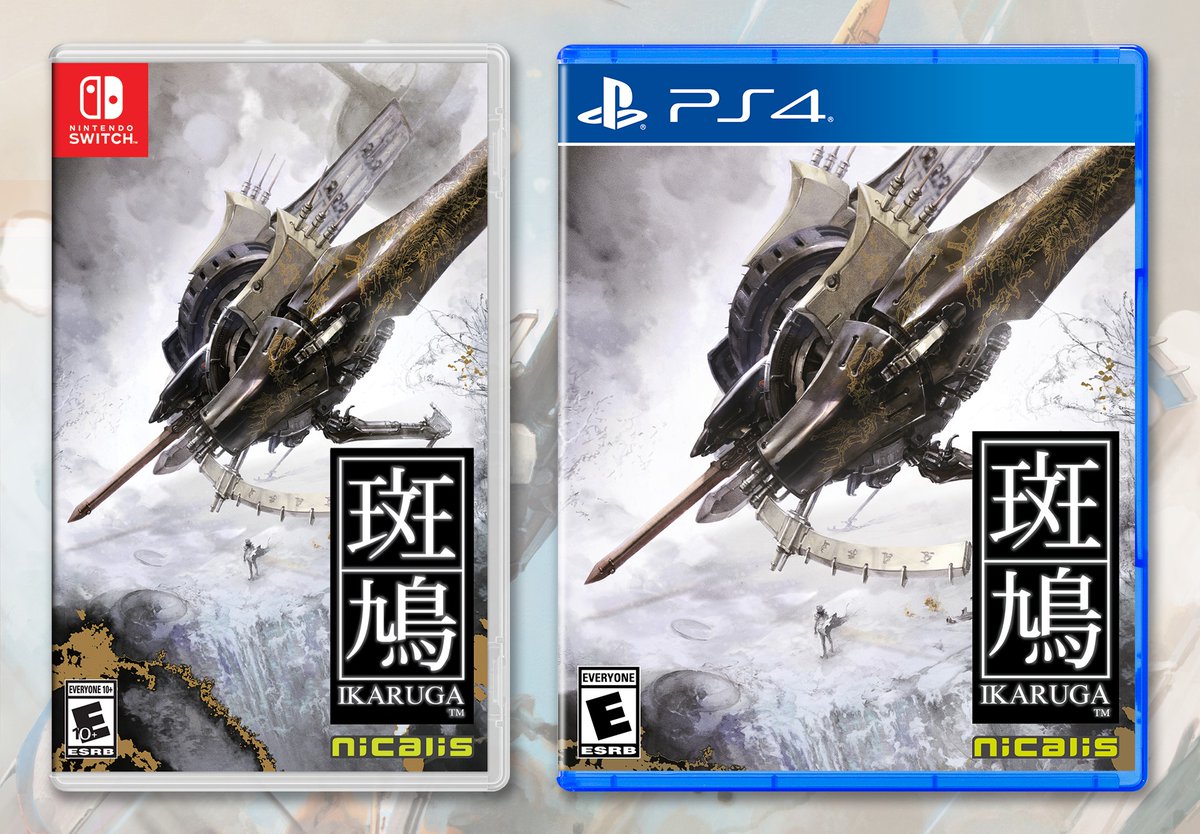 If you want to own Ikaruga on Switch, the only option you have is digital. Nicalis released Treasure's shoot 'em up awhile back exclusively on the eShop. However, it sounds like fans will have another option soon.
On Twitter today, Nicalis posted the image above – a boxart image for Ikaruga, which teases a physical copy. The company didn't say anything else aside from suggesting that fans sign up for their store newsletter. That can be done on the official website here. Stay tuned for future updates.