HAL Laboratory developed various parts of Switch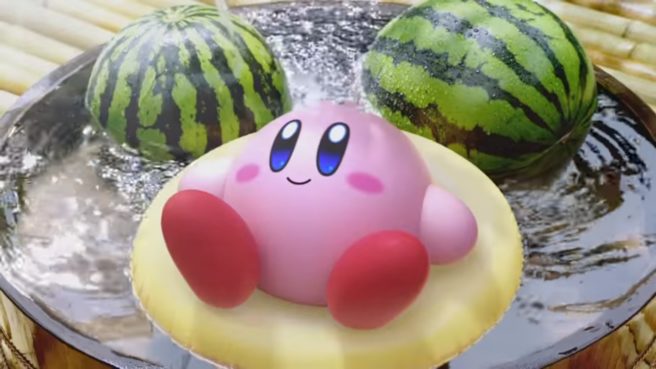 HAL Laboratory isn't traditionally associated with working directly on Nintendo hardware. Fans are likely more aware of the company for having worked on the Kirby and Smash Bros. franchises, among many other titles.
For Switch though, HAL was directly involved with the hardware's creation. They developed the following parts of the system:
– Web browser component
– Mii library
– Game development environments
– Game development tools
The Web browser components are used for following parts:
– Connect Switch to a Nintendo Account
– eShop
– Posting screenshots to SNS
– And more
Those who are in the photo below are the actual staffers who joined in during development. 32 people in total are pictured.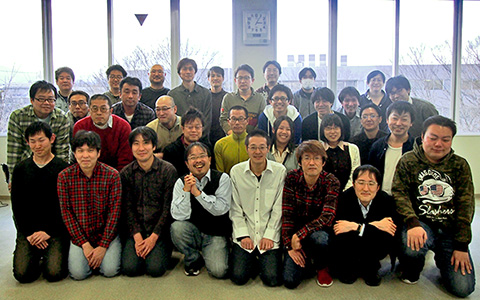 Leave a Reply