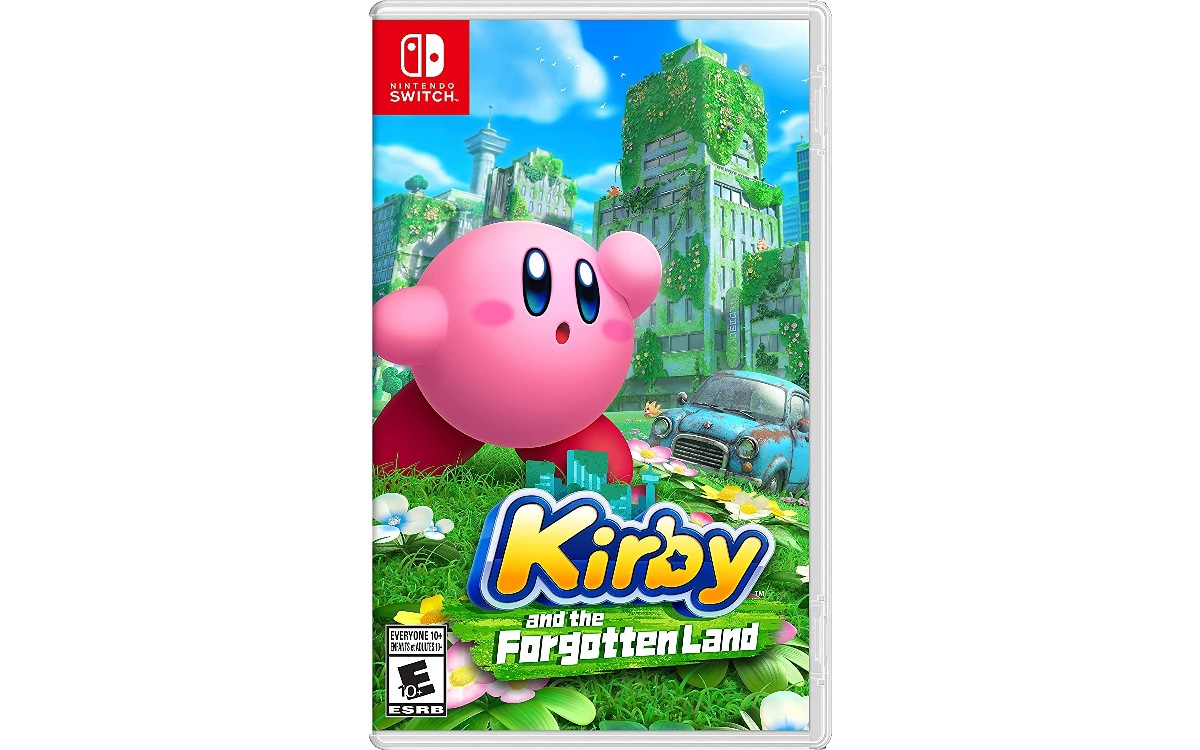 Kirby and the Forgotten Land has started to pop up at various retailers, providing the game's official boxart – and pre-orders are also available.
You can check out the packaging image for Kirby and the Forgotten Land above. You'll notice that it's the same image used for the game's key art.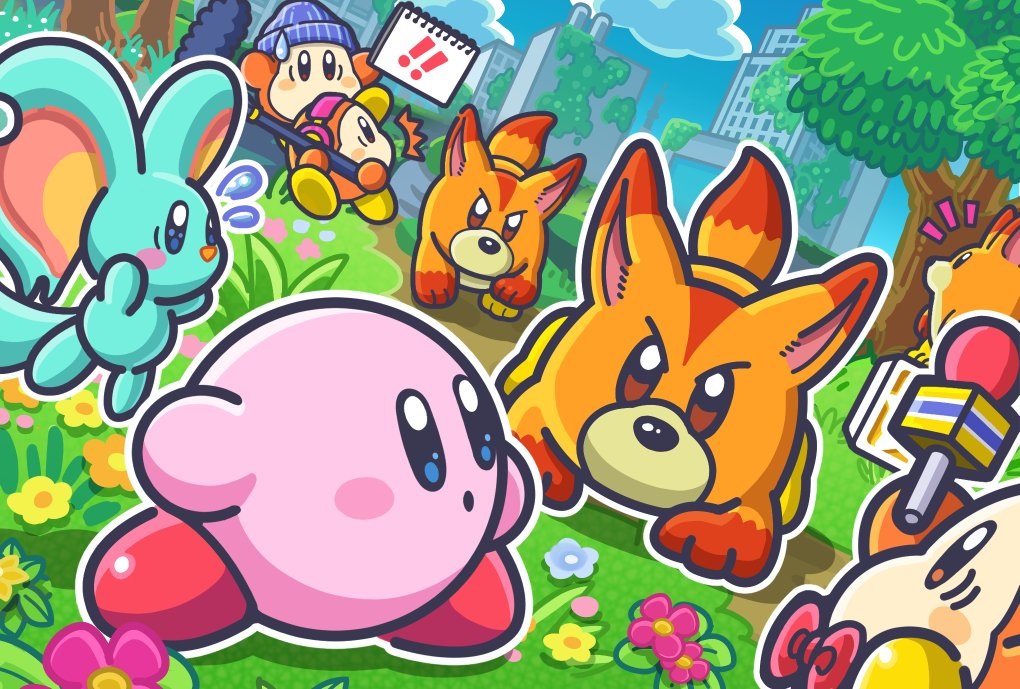 Nintendo and HAL Laboratory always tend to create various pieces of art surrounding the Kirby games, and it looks like Kirby and the Forgotten Land is no different. The title, which was just unveiled yesterday, has been given its first special piece. You can see the full art for Kirby and the Forgotten Land above which has the character surrounded by some of the creatures players will encounter in the game.
The Kirby series has traditionally been a 2D series, but Kirby and the Forgotten Land is looking to change things up. Next year, the franchise will finally be entering the third dimension. Nintendo hasn't said much about the game yet, but we know that you'll be exploring a world with abandoned structures as remnants of a past civilization. The ability to copy enemy abilities are back, which are needed to attack and explore. We've seen a few abilities thus far like Sword and Ice.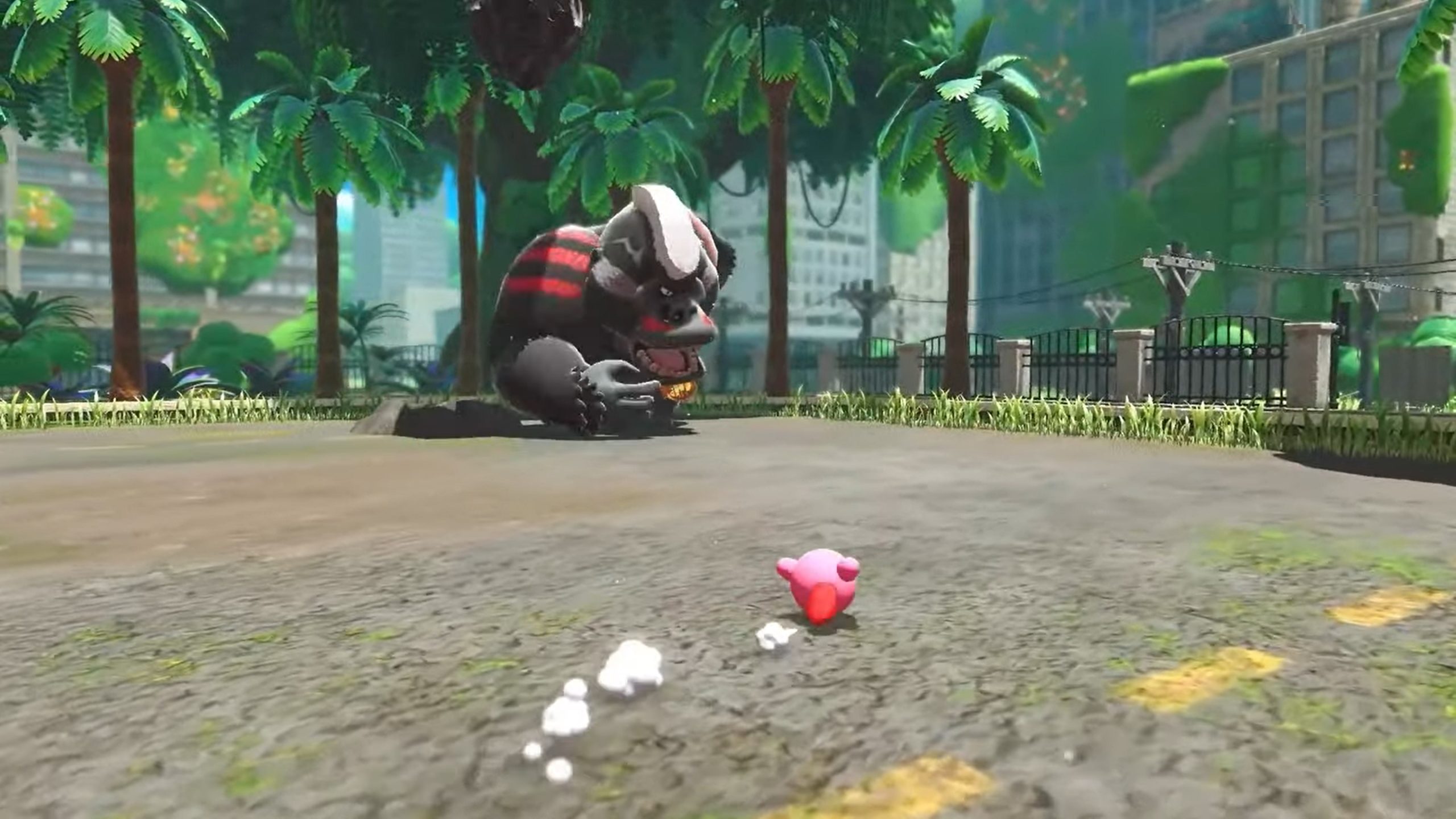 During today's Nintendo Direct, Nintendo and HAL Laboratory officially unveiled Kirby and the Forgotten Land – and now we have the first details and trailer.
The game was made public a few hours ago after a listing popped up on Nintendo's website. Other than the Japanese name, no other information was uncovered.
Below are the early tidbits thus far: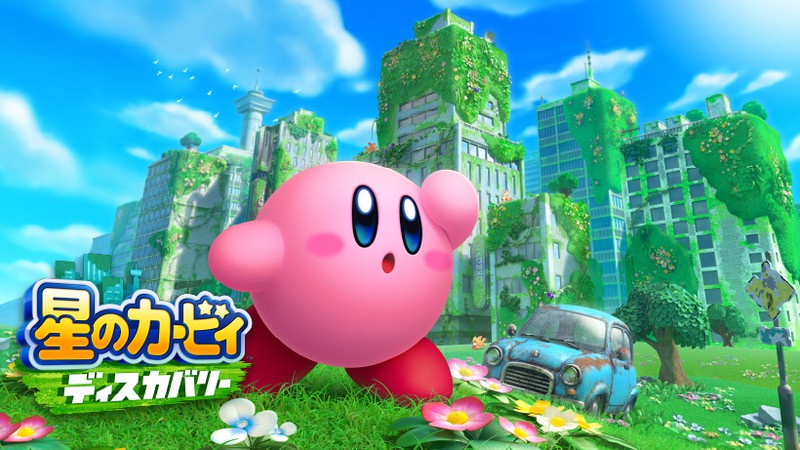 Kirby: Discovery is coming to Switch, a listing on Nintendo's website reveals. It will launch in Spring 2022.
Needless to say, this is likely a game that will be featured during today's Nintendo Direct. An announcement should be made in a few hours.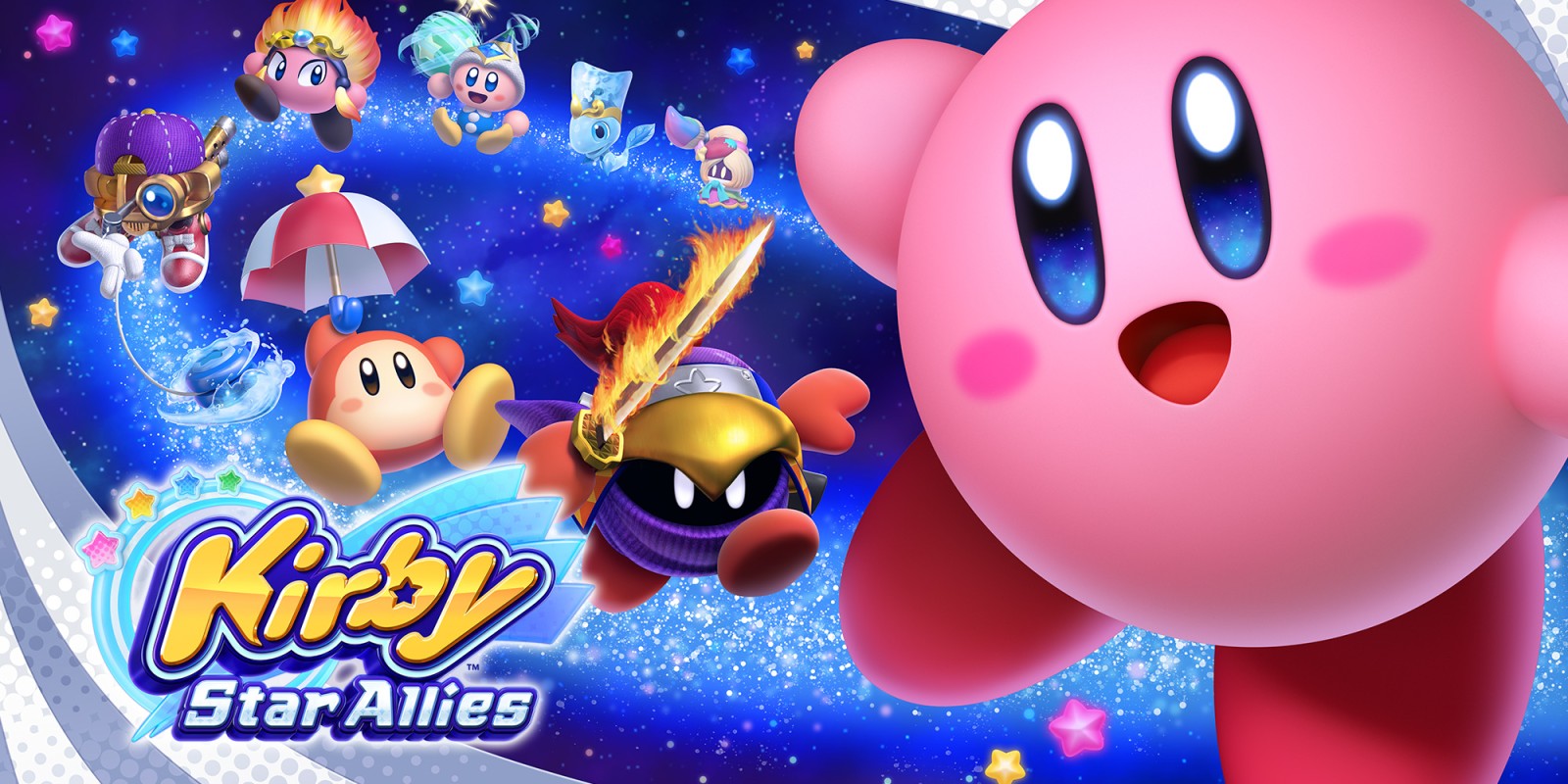 HAL Laboratory's Shinya Kumazaki opened up about the making of Kirby Star Allies in a recently-released art book for the game. Kumazaki discussed when development began (planning was actually before the launch of Planet Robobot), the previous absence of Kirby side-scrollers on consoles, and more.
Nintendo Everything's translation is below: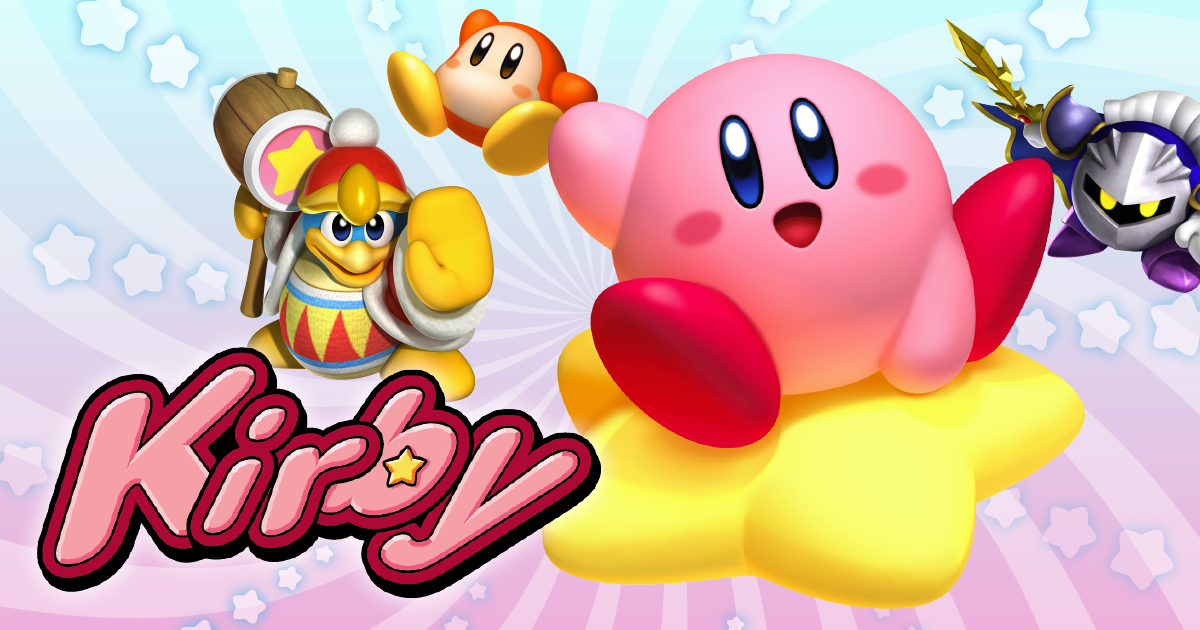 It's been three years since the launch of Kirby Star Allies, but a new art book recently arrived in Japan. It included an interview with Shinya Kumazaki, the game's director.
Kumazaki also left a message at the end of the book. After discussing some of the difficulties HAL Laboratory went through while making Star Allies, he also spoke vaguely about the series' future. Kumazaki mentioned moving on to the "next phase" of Kirby and "planning for the next stage of our future."
Kumazaki's message, translated by Nintendo Everything, is as follows: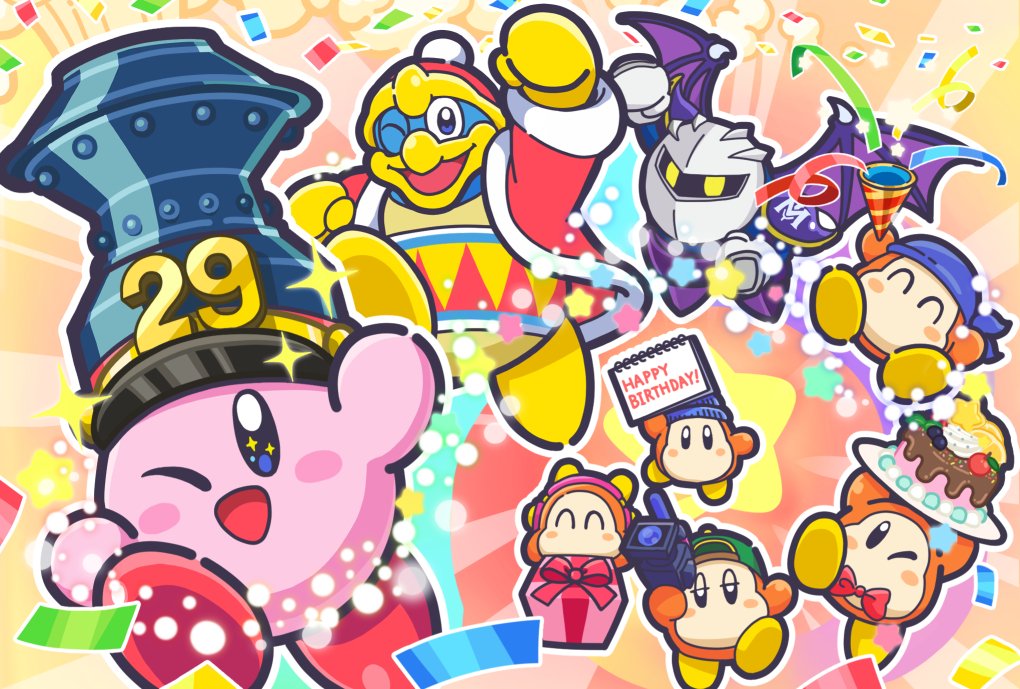 Kirby's Dream Land, the very first entry in the Kirby series, came out on April 27, 1992 in Japan. That means the Kirby series as a whole is now 29 years old.
To celebrate the series' birthday, a new piece of art was posted on the official Japanese Twitter account. Get a look at the image above.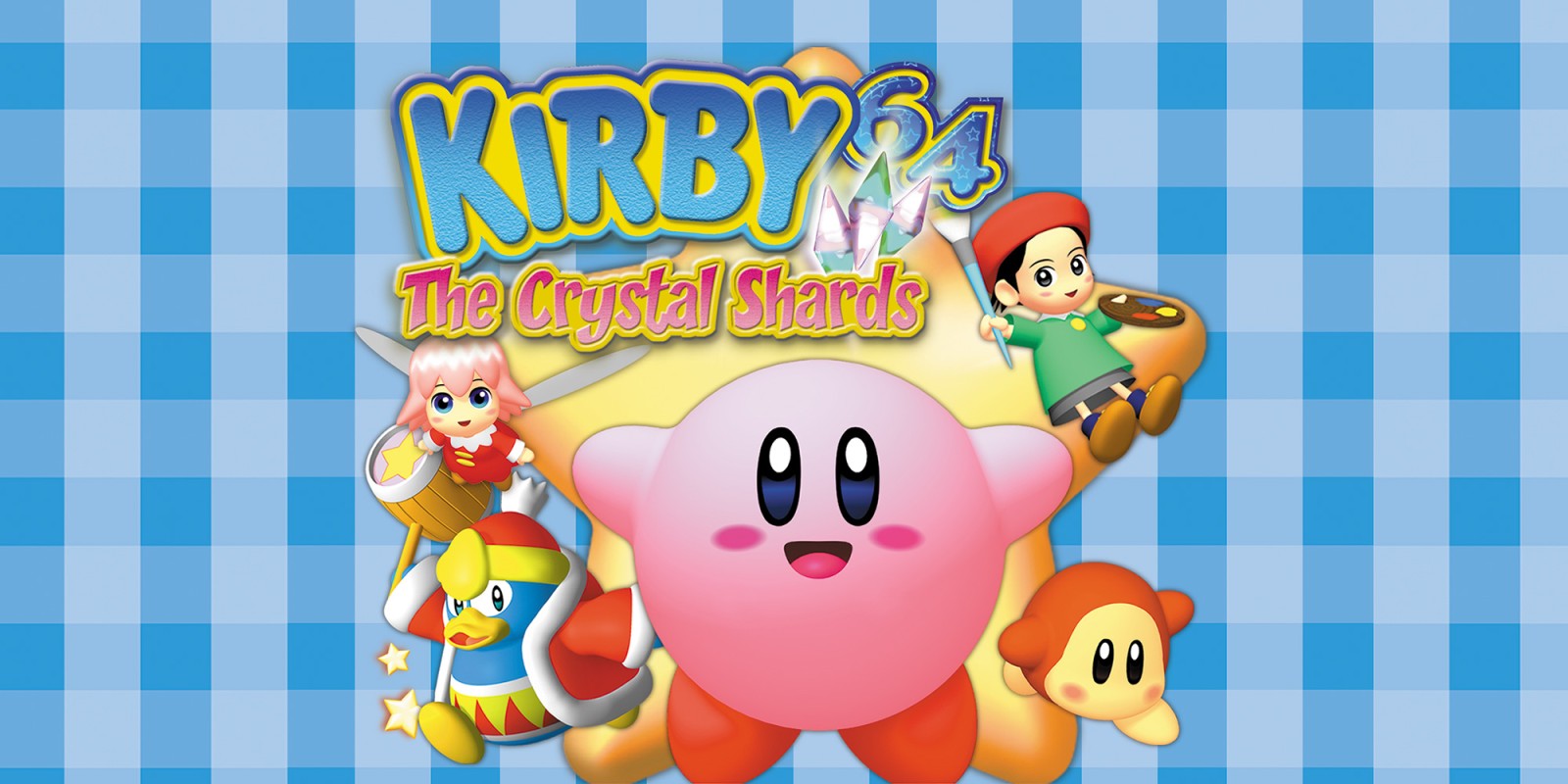 Kirby 64: The Crystal Shards has been around for two decades, but a hidden cheat code was just found this week. Japanese fan shirokirby first shared the news, which was then relayed by Graample.
Players can easily obtain 100% completion on a third save file by plugging in a second controller and following a series of inputs. You'll need to hold L and press C up, C up, R, C right, C left, then start.
Here's a look: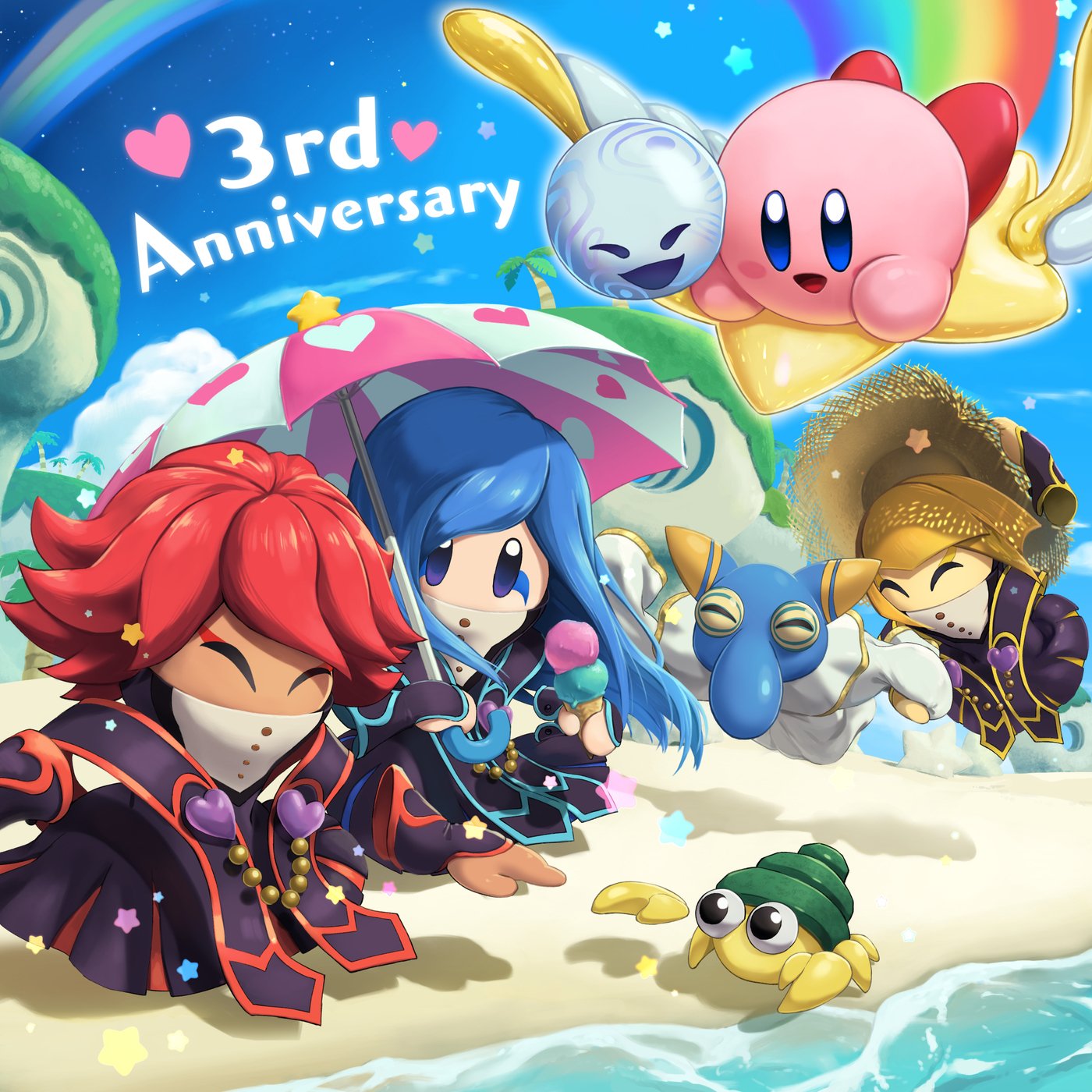 Kirby Star Allies has turned three years old, and to celebrate, HAL Laboratory shared some new art for the game. We've included the special piece above.
Kirby Star Allies first debuted on March 16, 2018 on Switch.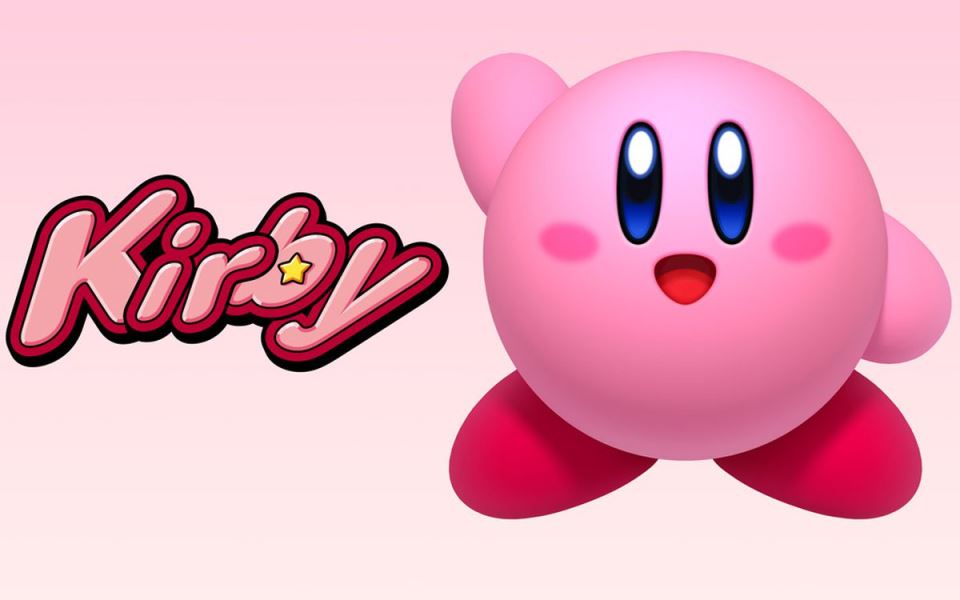 Kirby director Shinya Kumazaki shared a comment with Famitsu regarding ambitions for 2021. Next year, the series will be 29 years old.
Kumazaki shared the following, as translated by Nintendo Everything: