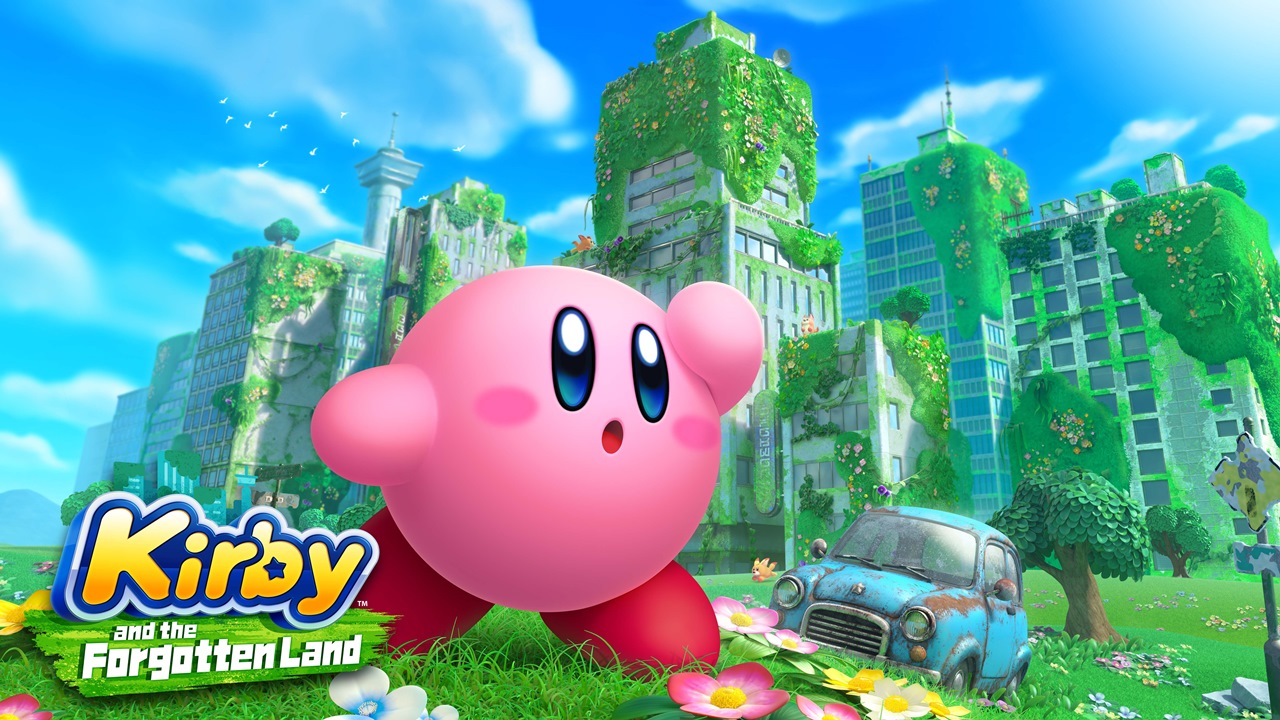 Kirby and the Forgotten Land just made it to Switch, and players can take advantage of several Present Codes. When registered in-game at Waddle Dee-liveries, they provide a variety of different items.
We have a complete list of all current Kirby and the Forgotten Land Present Codes below. End dates are also noted where applicable.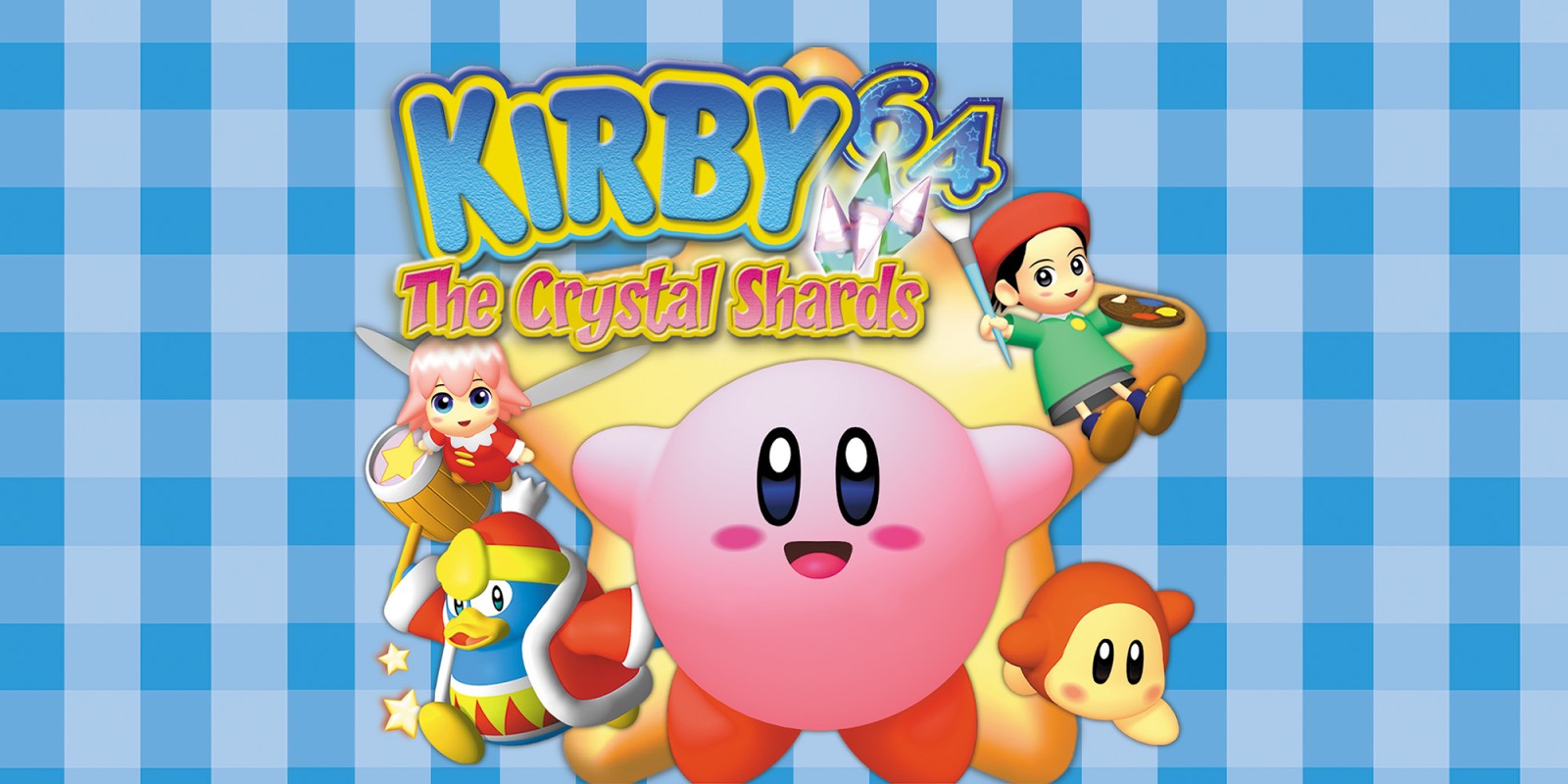 Kirby 64: The Crystal Shards will be the next N64 game being made available for Nintendo Switch Online, with Nintendo just announcing that the title is launching next week. Those with an active subscription to the Expansion Pack tier can begin playing the game on May 20, 2022.
Nintendo has been keeping up its tradition of adding one new N64 game to Switch Online each month. This year has seen Banjo-Kazooie, Zelda: Majora's Mask, F-Zero X, and Mario Golf.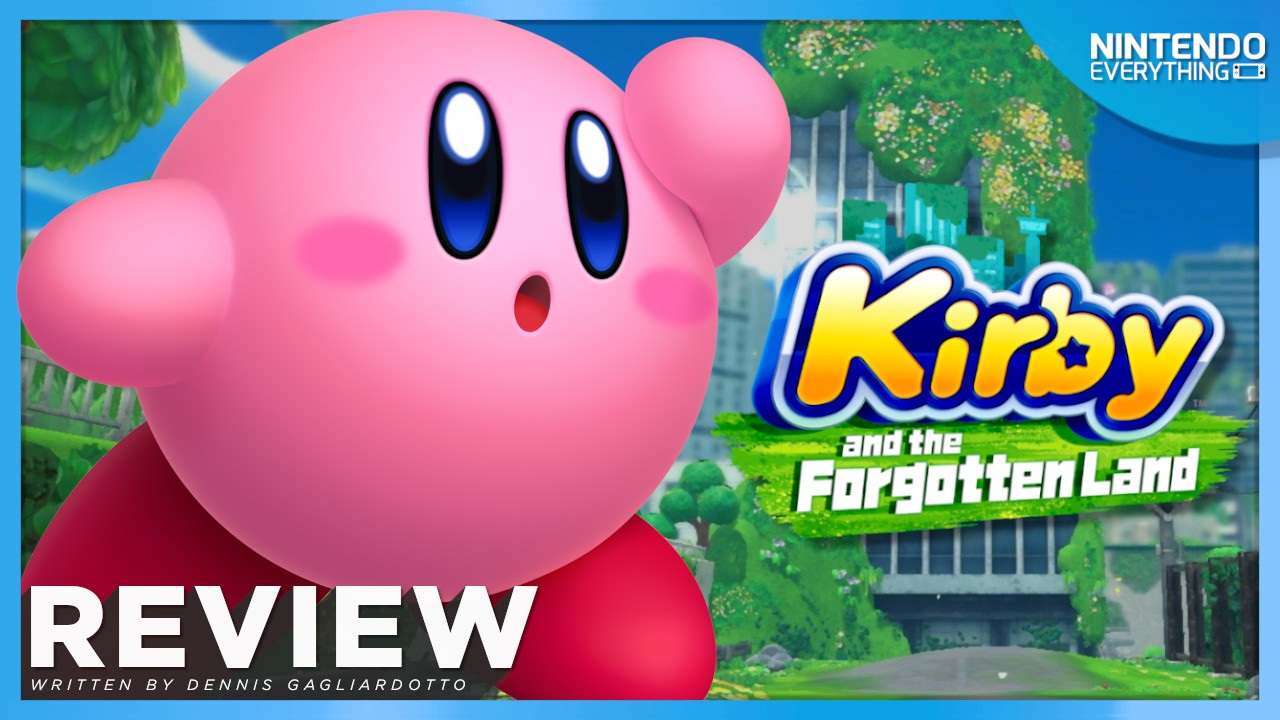 System: Switch
Release date: March 25, 2022
Developer: HAL Laboratory
Publisher: Nintendo
---
Since 1992, Kirby has brought along a multitude of adventures on just about every generation of Nintendo hardware with many planets, worlds, and creative levels. Despite the series' lengthy history and popularity, however, it never really seemed to get proper recognition until entries on Wii and 3DS where an installed base of millions were finally able and willing to try out just what franchise had to offer. Now in 2022, Kirby is back on his biggest and most beautiful adventure yet with Kirby and the Forgotten Land, and it's exceeded all expectations with incredibly deep levels, fluid gameplay, an evolving hub, tons of replayability, and a joyful, memorable time from beginning to end.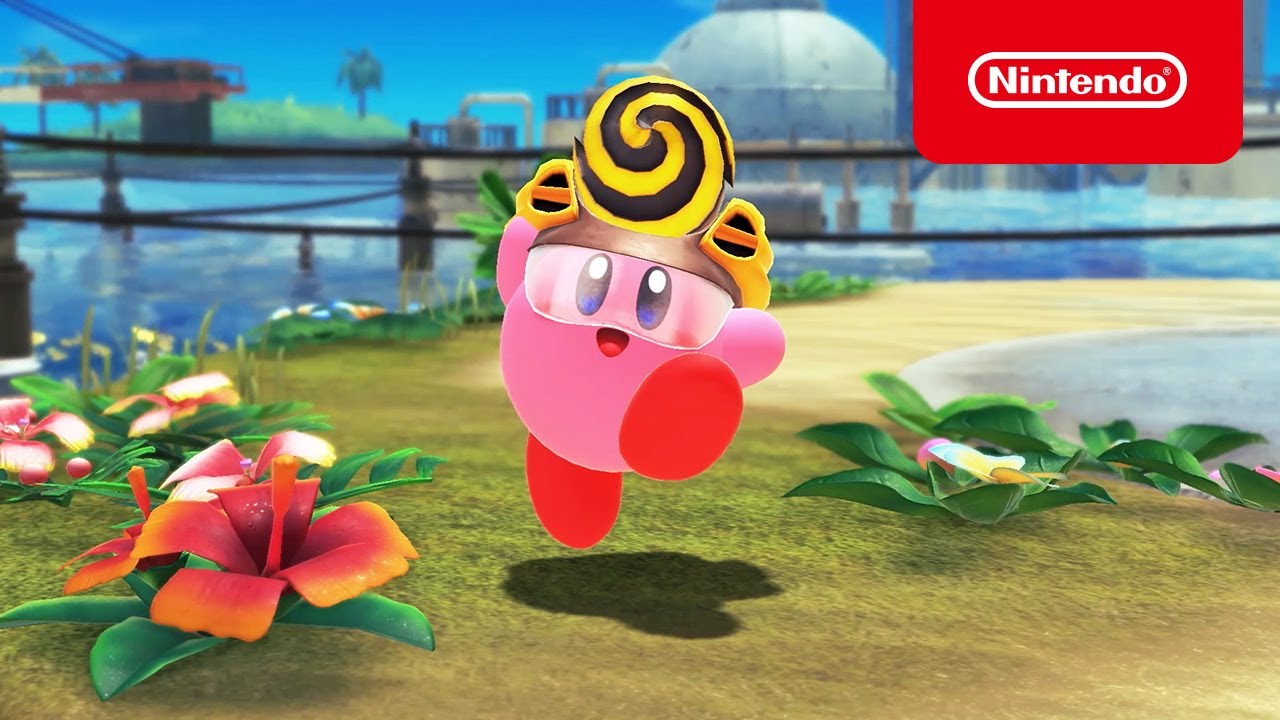 Kirby and the Forgotten Land continues to reach new milestones in the UK, as GfK data confirms that the game is now the fourth best-selling Kirby game of all time.
This follows the news last week that the Switch exclusive had the series' biggest launch in the region. After only a few days, it was already the fifth biggest Kirby game ever there.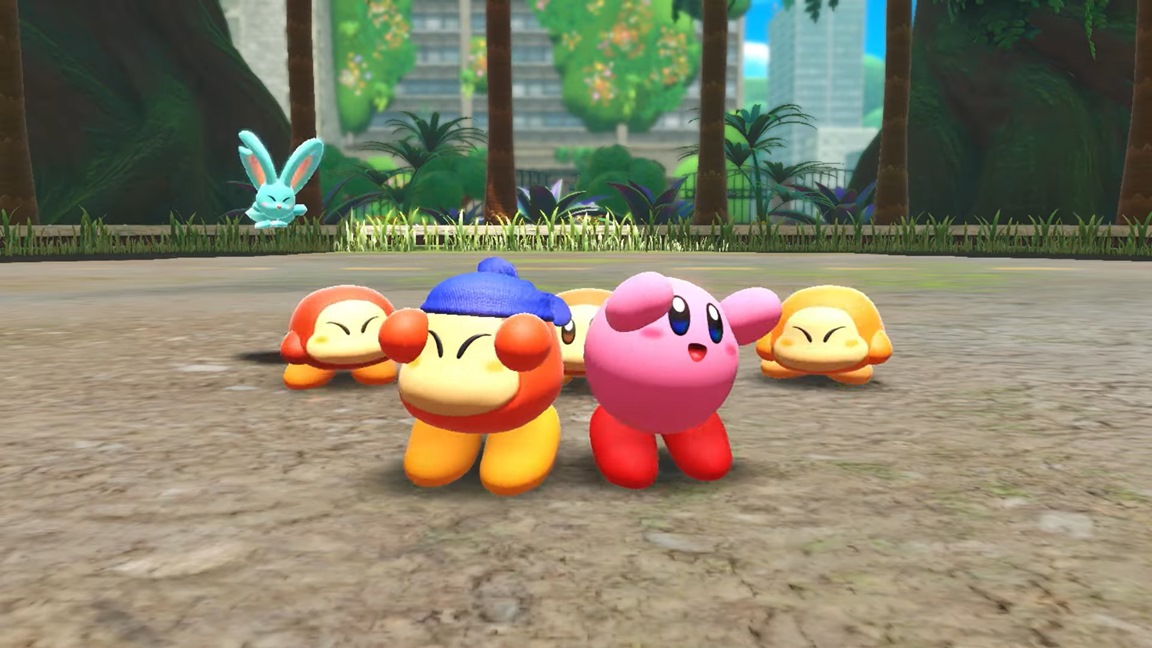 Nintendo's Switch My Way commercial series continues on with two more adverts. This time around, we have videos for Nintendo Switch Sports and Kirby and the Forgotten Land.
Below are both commercials: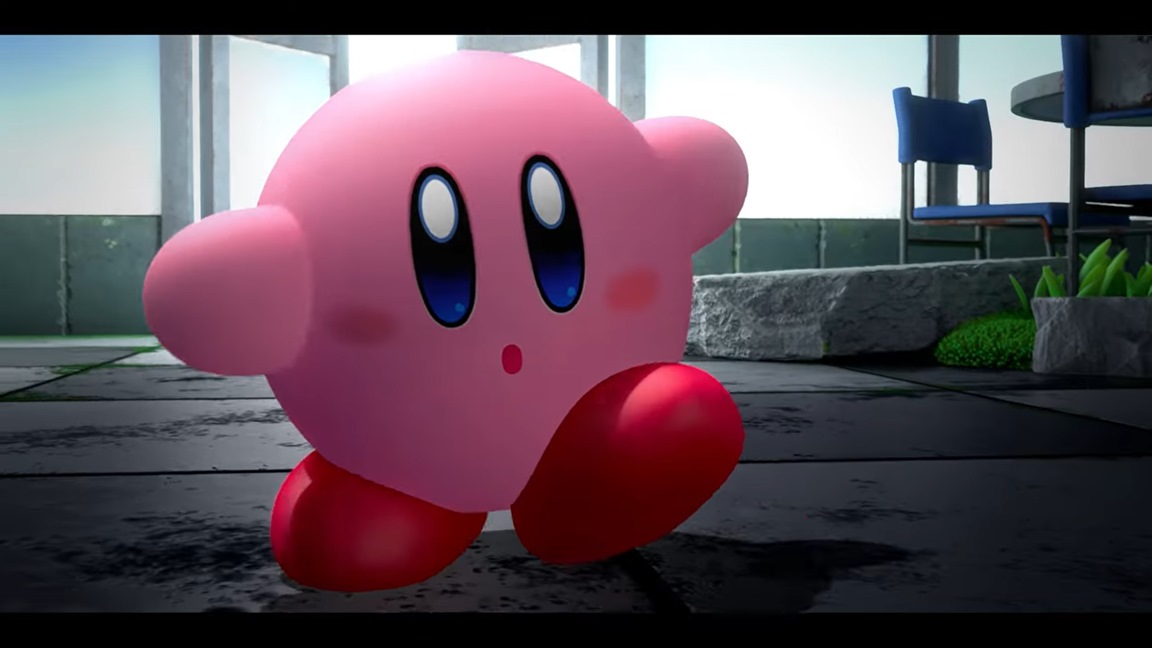 Famitsu sales data was reported earlier this week, revealing that Kirby and the Forgotten Land released in Japan with nearly 400,000 physical copies sold. As it turns out, that's the series' best debut ever.
The next closest game, Kirby Super Star Ultra, sold 260,867 units in its first week. For another title comparison, Kirby Star Allies moved 223,811 copies. Kirby and the Forgotten Land holds the strongest lead by far at 380,060 units, and that's without counting digital sales.
Here's the full listing of Kirby debuts in Japan based on information provided by Game Data Library: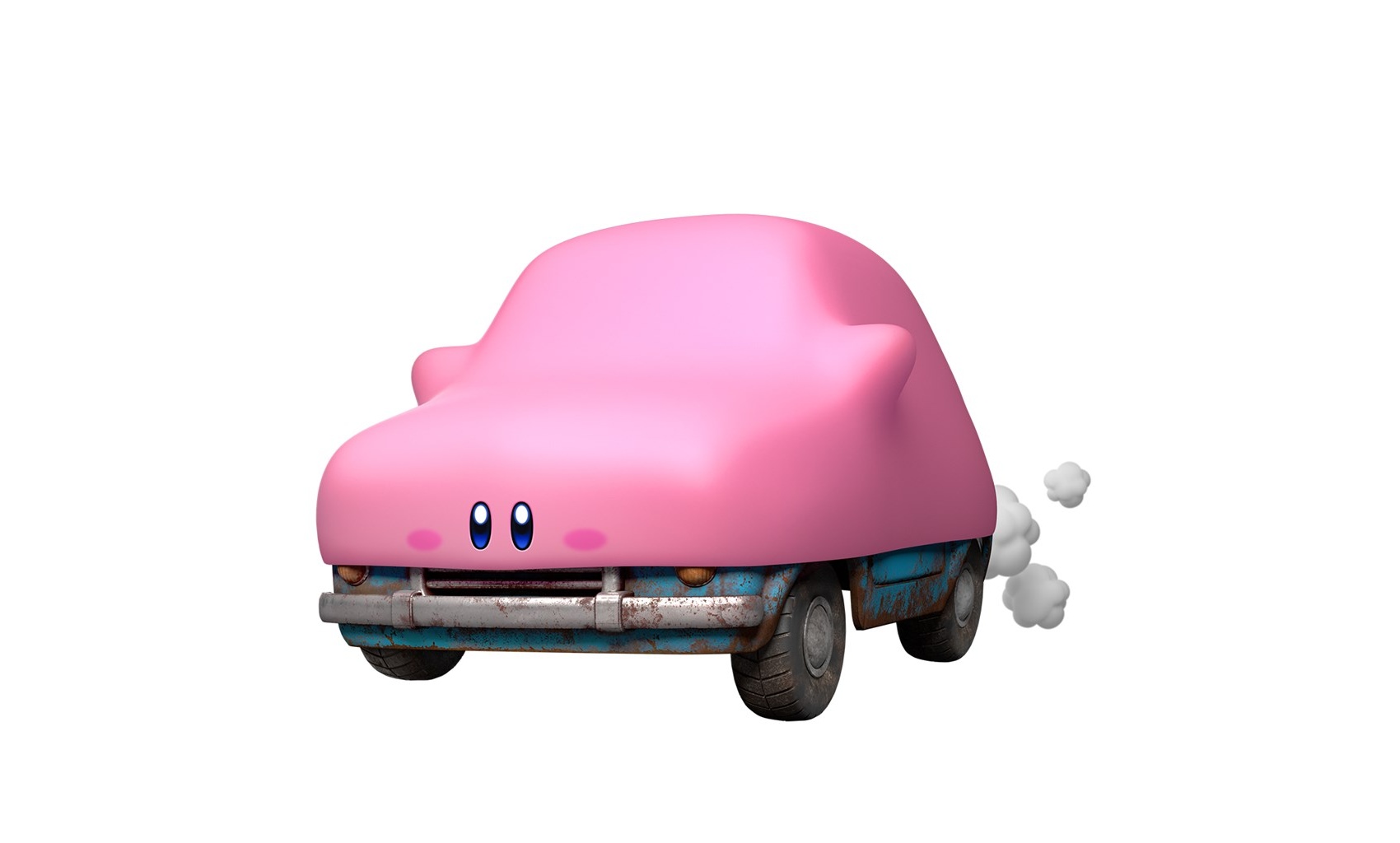 One of the defining gameplay features of Kirby and the Forgotten Land is the new Mouthful Mode. Kirby has always been able to inhale abilities, but this time around he can take on the form of different objects for new types of transformations. The character can turn into a car, a vending machine, and lots more.
In an interview with Washington Post, some of the developers weighed in on the feature. Nintendo's Kei Ninomiya as well as HAL's Tatsuya Kamiyama and Yuki Endo had this to say about choosing the Mouthful Mode objects in Kirby and the Forgotten Land: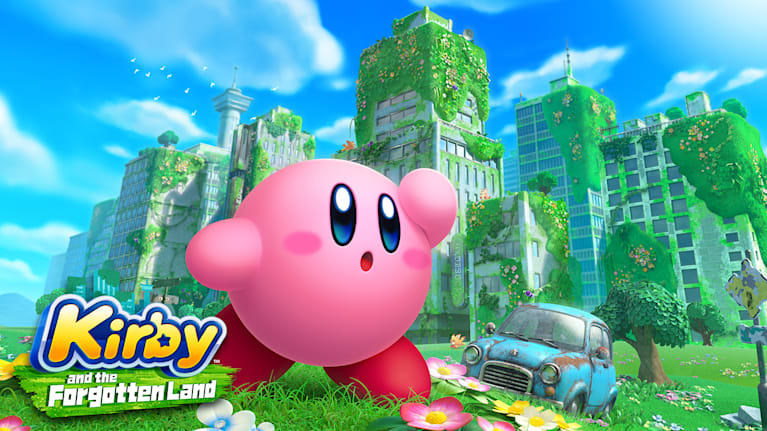 Kirby and the Forgotten Land is out now on Switch, and Nintendo have dropped a launch trailer to celebrate. Learn more about the game and check out the new trailer below: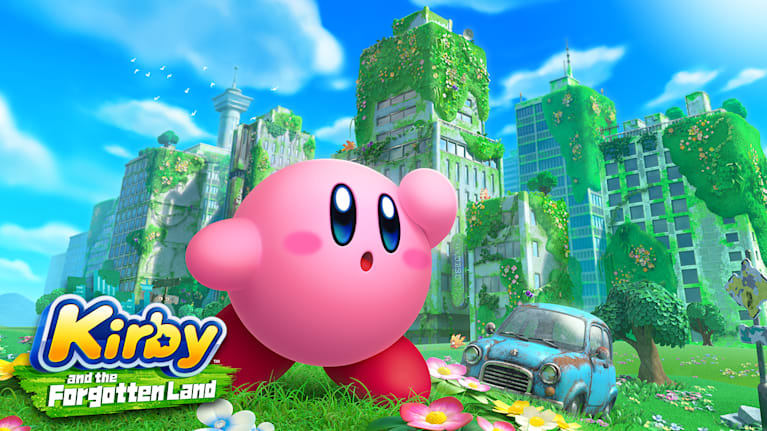 For the last several days Nintendo have been counting down to the release of Kirby and the Forgotten Land on Twitter, and today dropped a new trailer to mark the dawn of the final day before the game releases on March 25.
Here's some information about the game: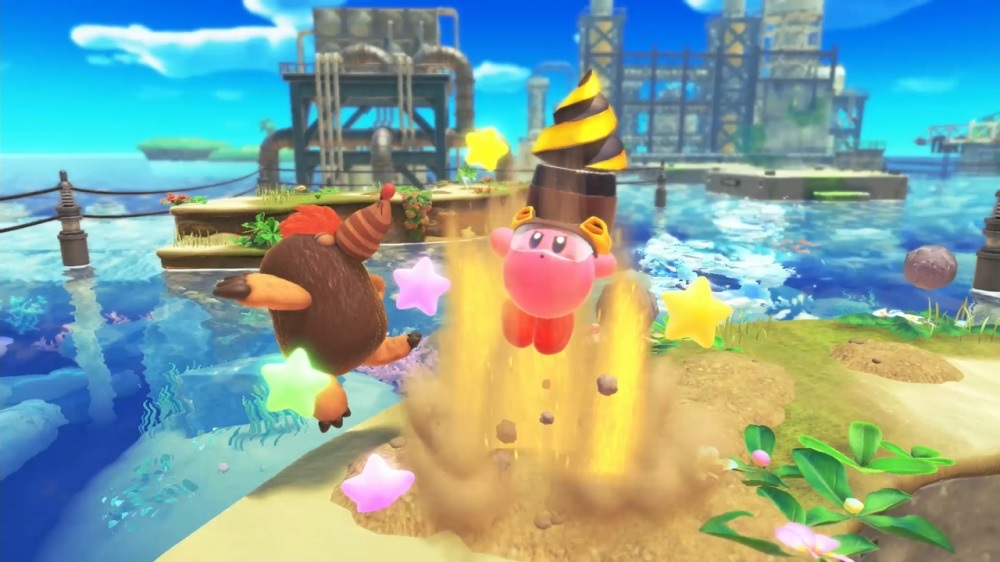 Kirby and the Forgotten Land is almost here, and Digital Foundry has now taken a closer look at the game from a technical perspective, including frame rate and resolution.
Below is a roundup of notable tidbits shared by the outlet: