How to Survive coming to Wii U next year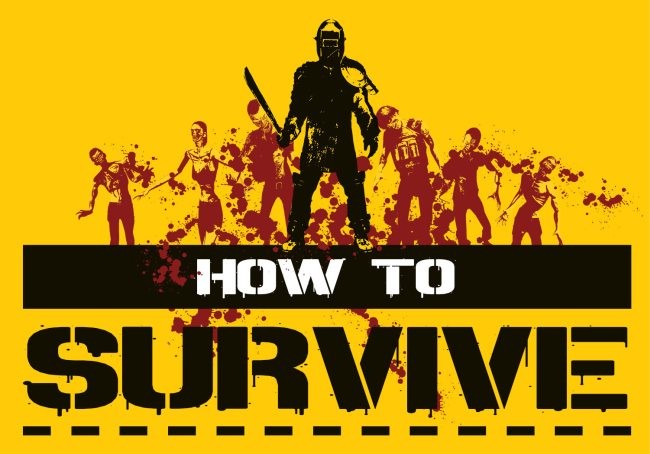 How to Survive's launch came and gone in late October, but the game still hasn't made its way to Wii U. The game's absence has led some to question whether it'd ever land on the eShop, but we can confirm that 505 Games' original plans haven't changed.
The publisher told us that How to Survive is still very much in the works for Wii U. It remains in development, and according to 505 Games, will release on Nintendo's console next year.
Leave a Reply