Imagineer starts work on first Switch game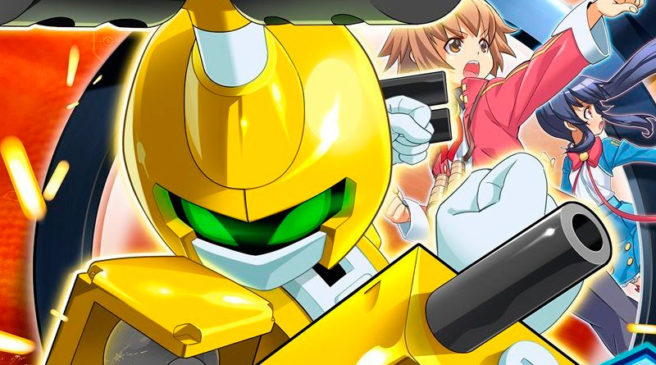 Imagineer is announcing that the studio is developing its first title for Switch. The studio is known for making the Medabots series and Kanji Test games, and they are also currently planning to release two other titles for portable systems this year.
For the one game Imagineer is developing for Switch, they're taking after the concept of "can be enjoyed by anyone, anytime, and anywhere". Various play styles will also be supported.
Imagineer's mystery title is planned to be released in the next fiscal year (starting April 2018) or beyond.
Leave a Reply