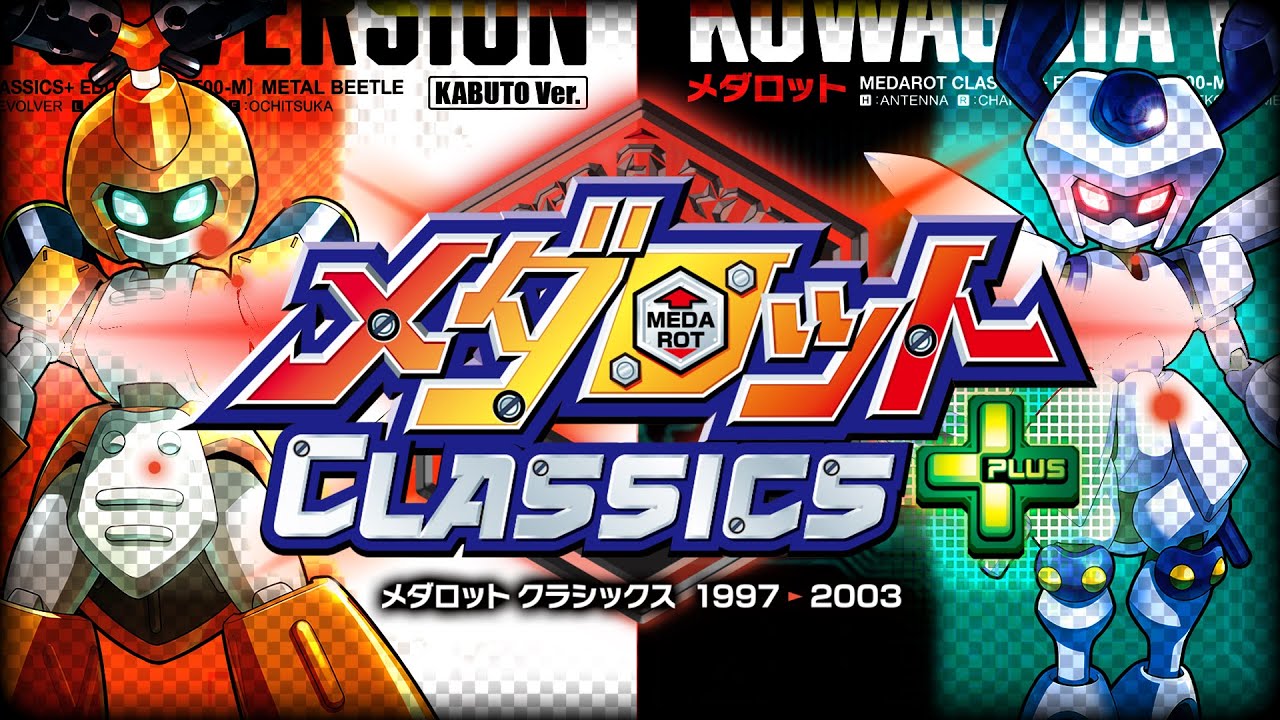 Medabots Classics Plus is in development for Switch, Imagineer has announced. It will launch in Japan on November 12.
Medabots Classics Plus, split into Kabuto and Kuwagata versions, includes eight titles and sixteen total versions from the Game Boy, Game Boy Color, and Game Boy Advance eras. A number of features will be included such as the ability to save and load at any time, skip battles, and increase gameplay speed. Players can also view the original manuals. For the Switch release, players can easily complete mini-games by pressing and holding the button rather than button mashing.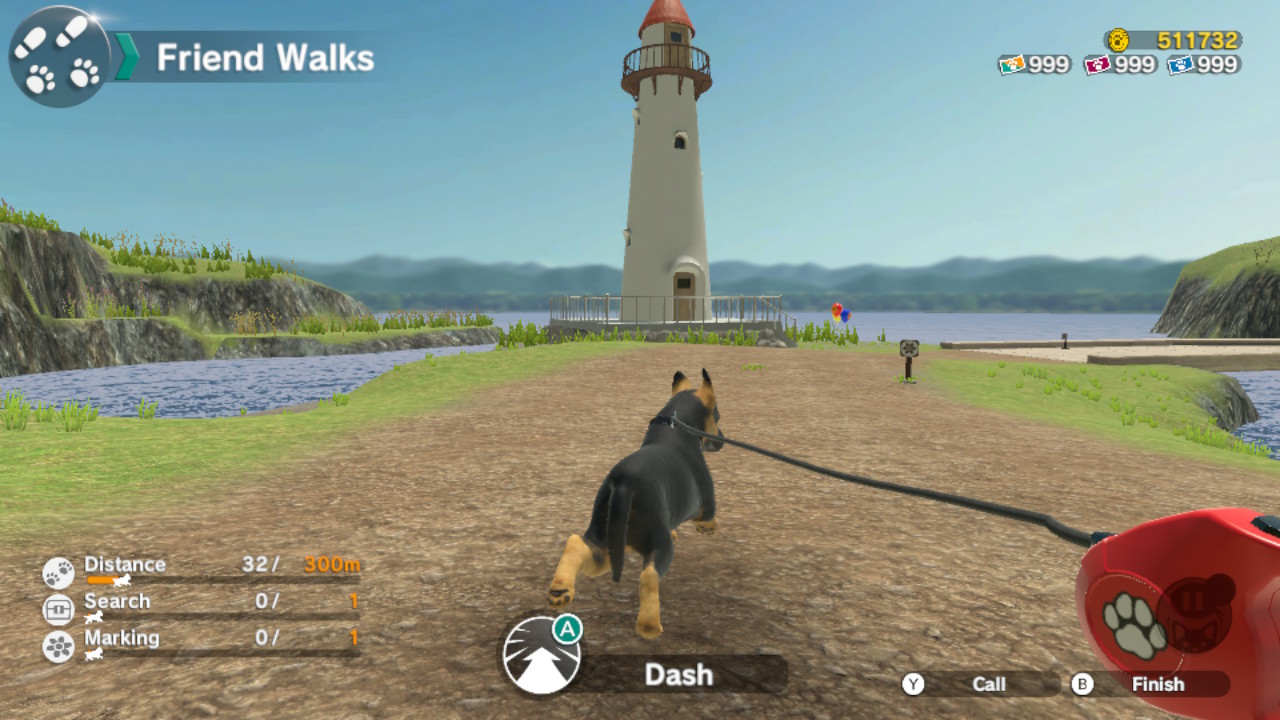 A half hour of footage has come in for the Switch game Little Friends: Dogs & Cats. Have a look at the gameplay below.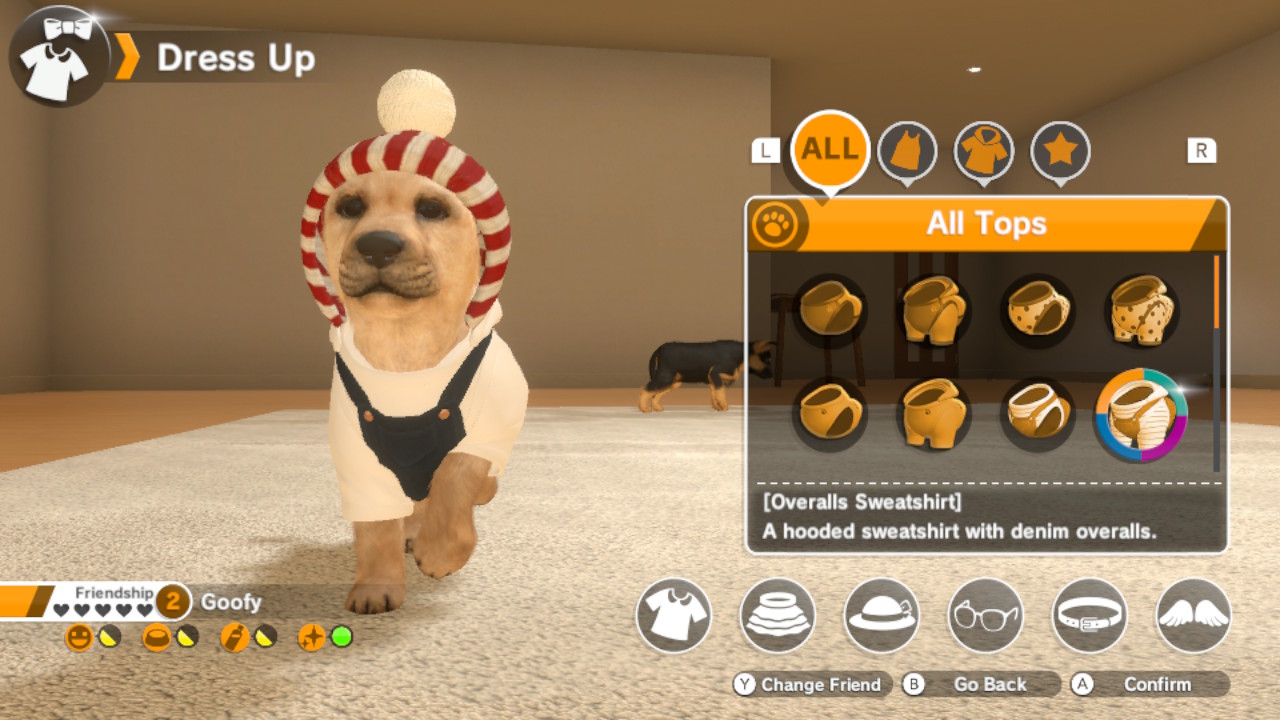 Little Friends Dogs & Cats is out today on Switch in the west. Check out the game's official launch trailer below.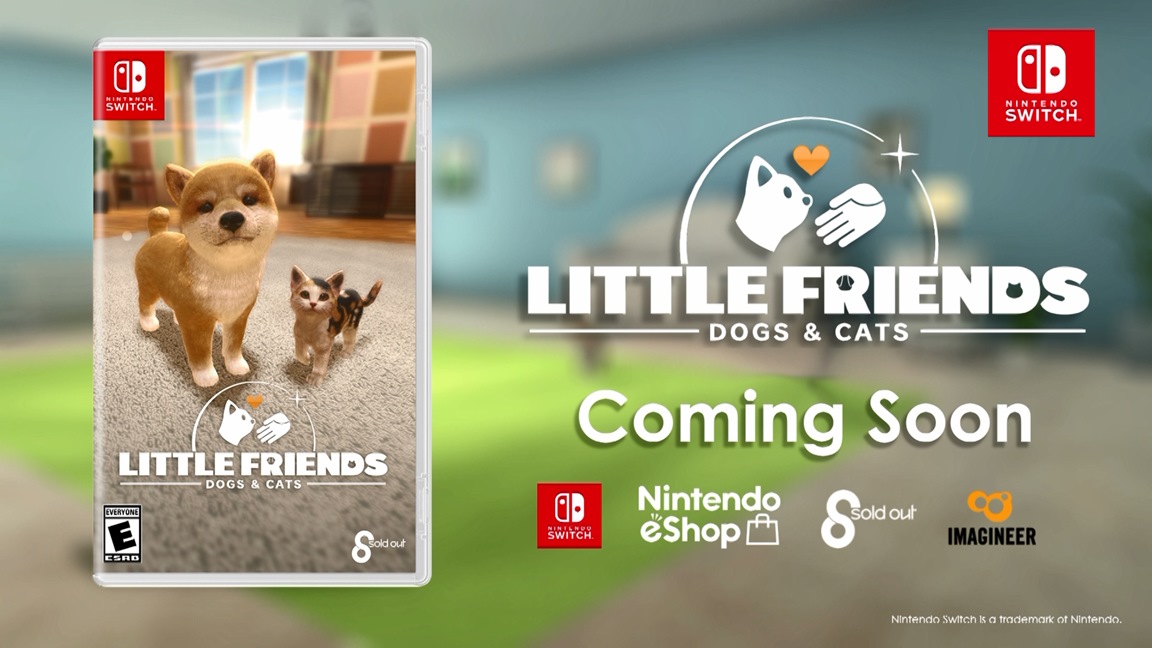 Little Friends: Dogs & Cats has received a new "Welcome Home" trailer ahead of its western release this month. View it below.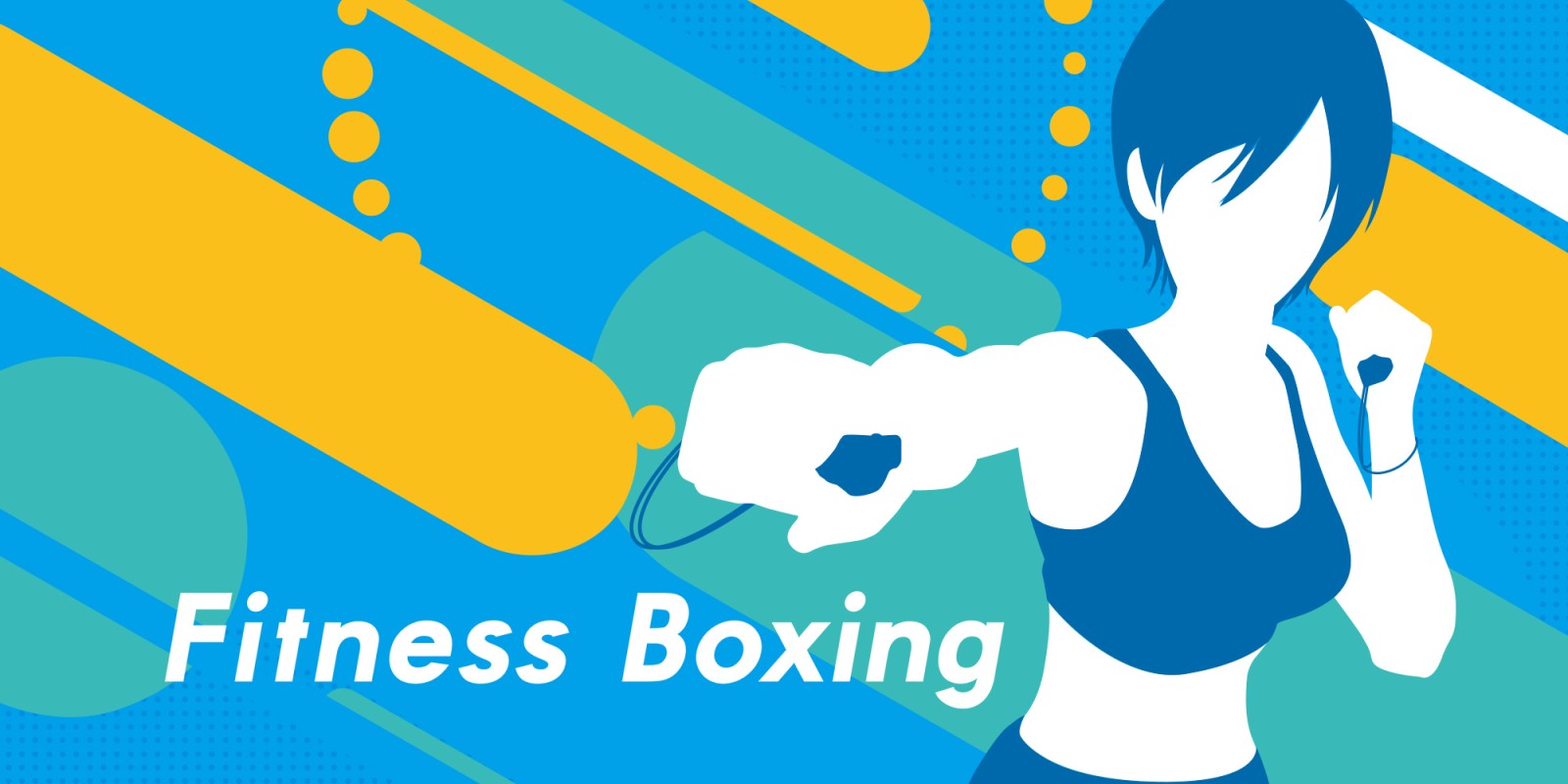 Total shipments of the Switch title Fitness Boxing have surpassed 300,000 units worldwide, Imagineer has announced. That's based on shipments of physical copies in all regions plus download sales.
Imagineer says Fitness Boxing – which Nintendo published in the west – has been well-received by players, and has been selling out – particularly in Japan. The Japanese eShop will host a 20% discount for Golden Week between April 25 and May 8.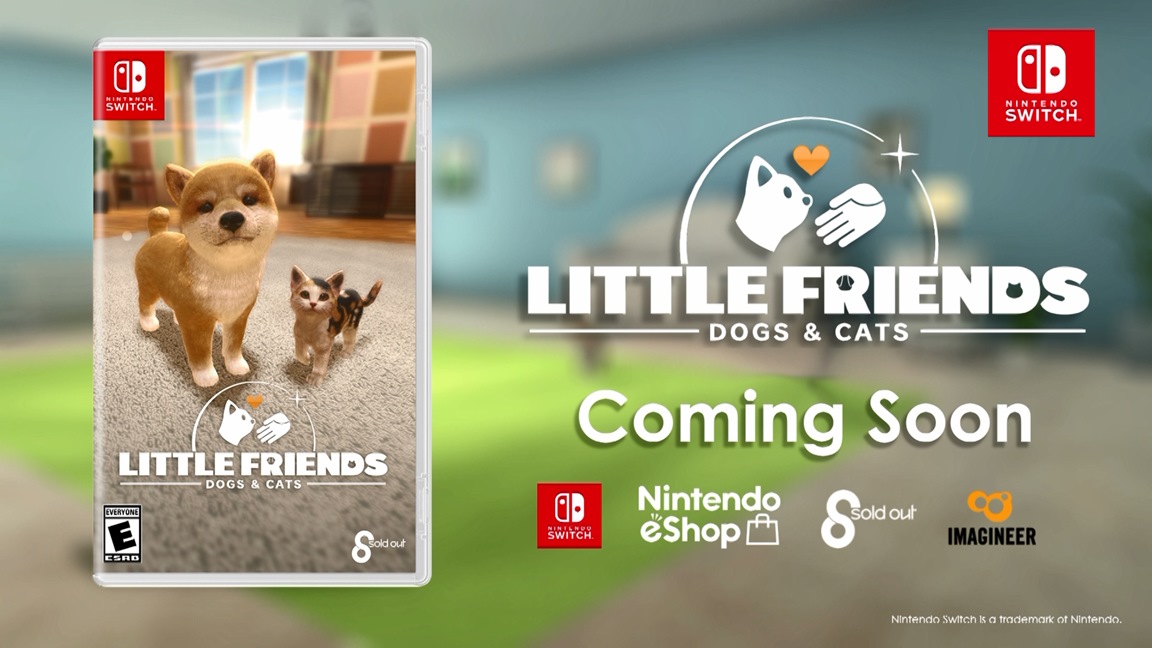 Little Friends: Dogs & Cats was recently announced for the west following its launch in Japan. Today, Sold Out confirmed that the pet simulator is slated for May 28 in both North America and Europe.
For those who missed it the first time around, we have the following overview and trailer: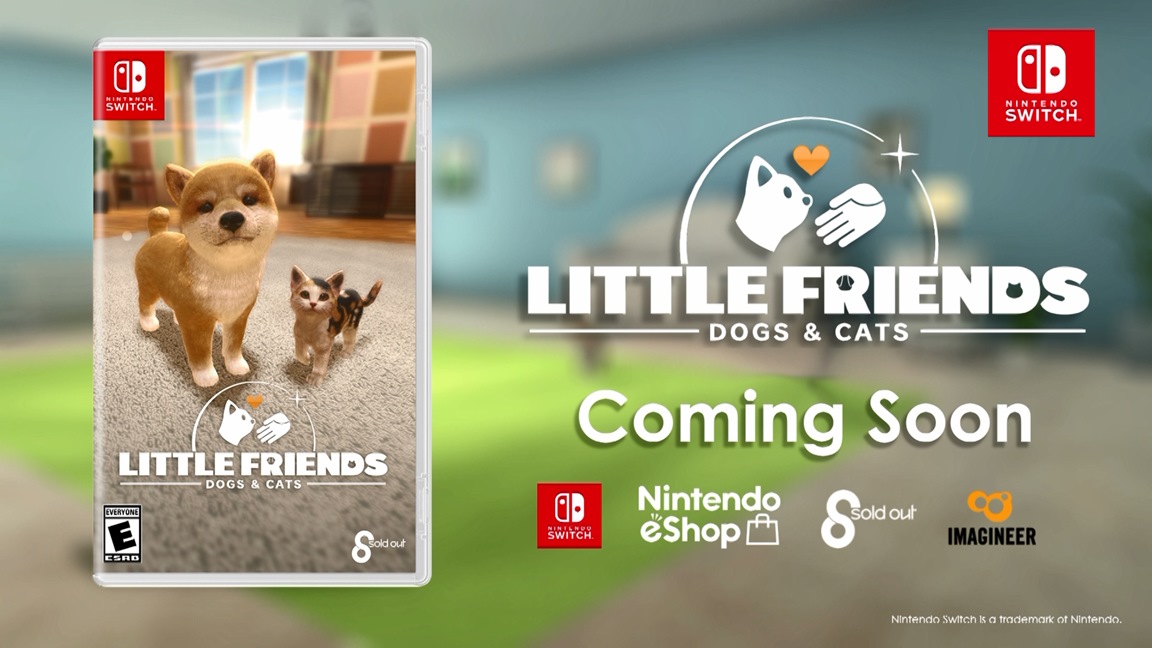 At the end of last year, Little Friends: Dogs & Cats released on Switch in Japan. Sold Out today announced that it has partnered with developer Imagineer to bring the virtual pet simulator to North America and Europe this spring. It will be available physically and digitally.
Here's everything you need to know about Little Friends: Dogs & Cats: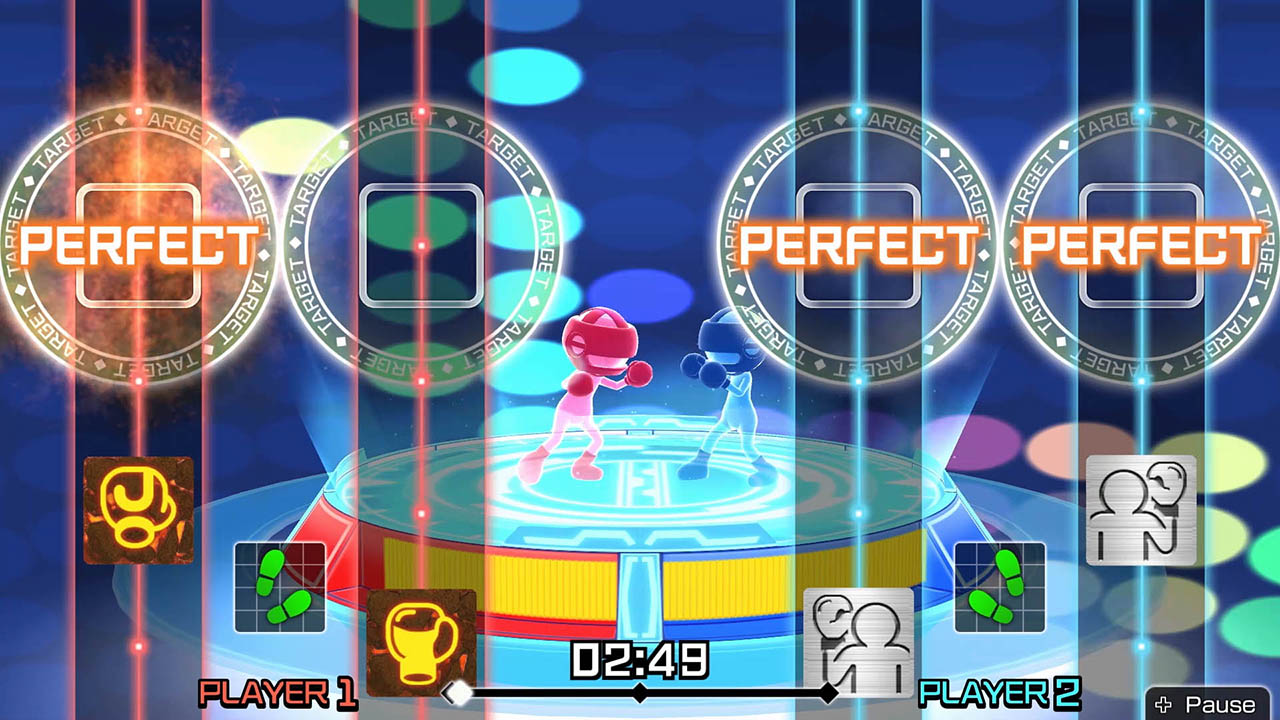 Nintendo has readied a new overview trailer for tomorrow's release of Fitness Boxing. Watch the overview trailer below.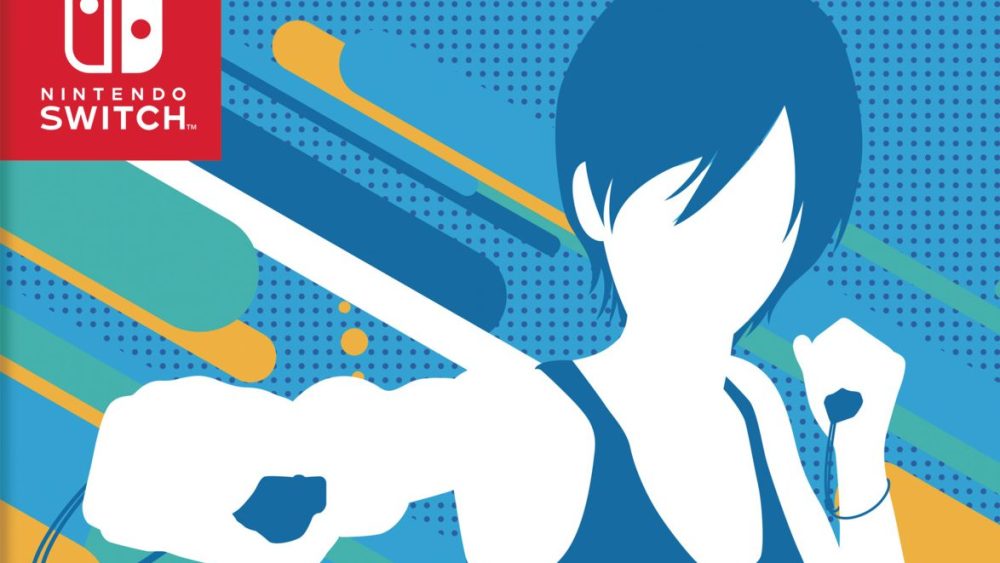 Imagineer released several gameplay trailers for Fitness Boxing, the game currently out in Japan and Europe and scheduled for January 4 in North America. You can view the six different Japanese videos each showcasing a different trainer.
Bernard (voiced by Akio Ootsuka)
Evan (voiced by Yuichi Nakamura)
Laura (voiced by Atsuko Tanaka)
Lin (voiced by Saori Hayami)
Martina (voiced by Sumire Uesaka)
Sophie (voiced by Ami Koshimizu)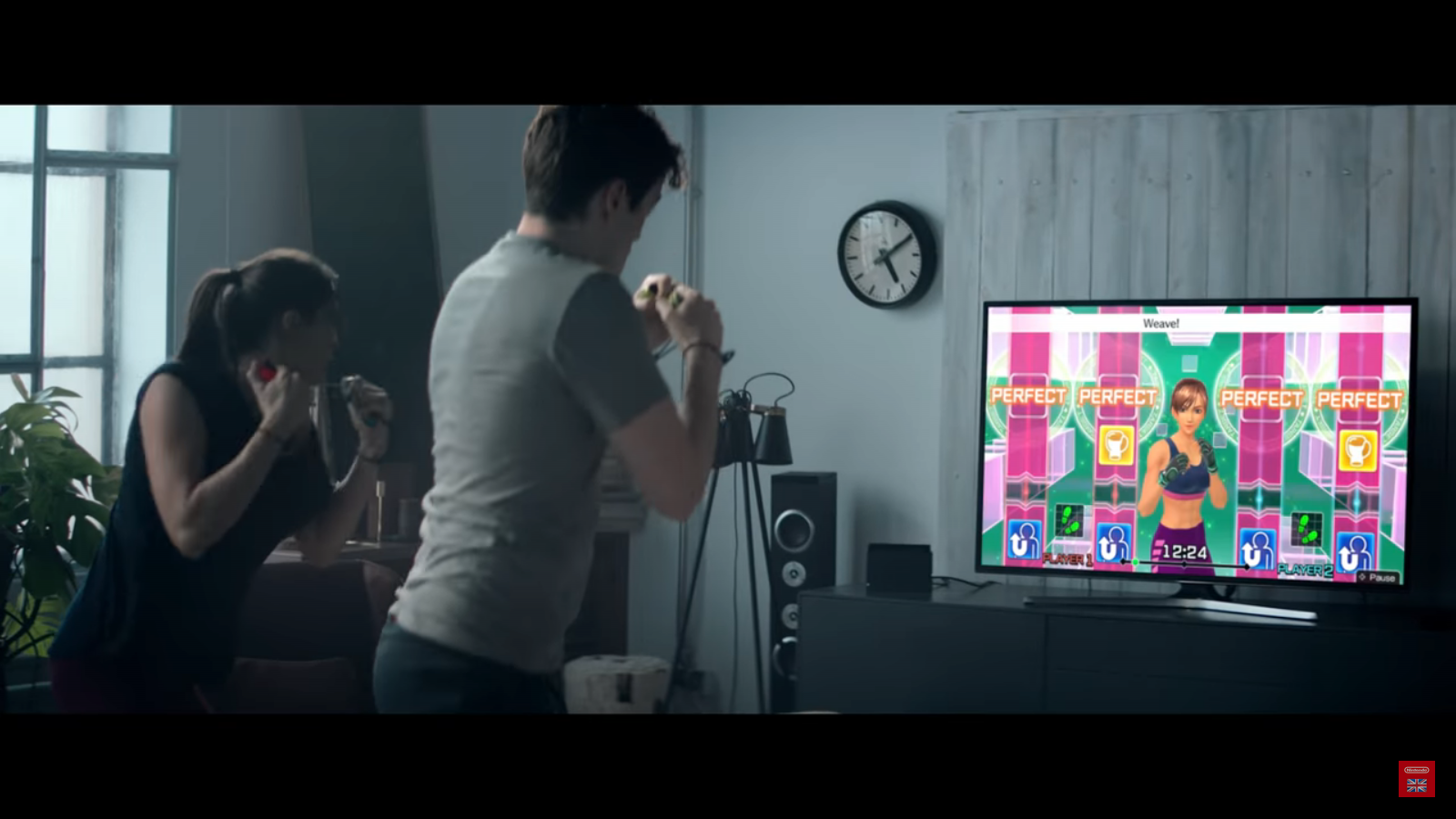 Fitness Boxing is out today in Europe. To celebrate the occcasion, Nintendo has put together a launch trailer for the game: