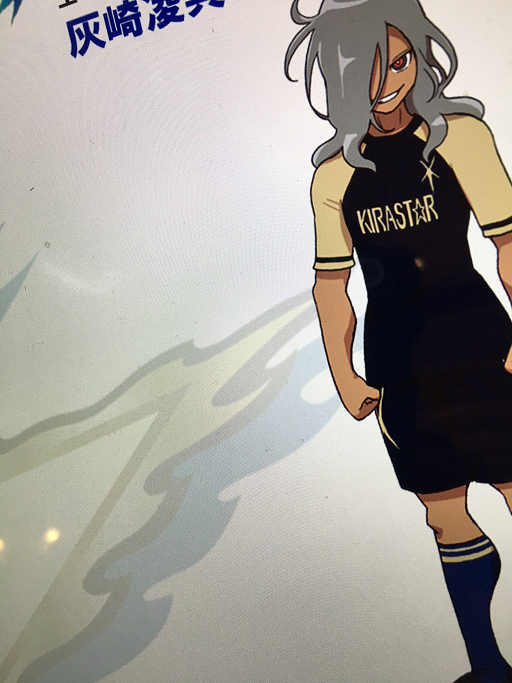 If you're a fan of DS/3DS title Inazuma Eleven, you might be in for a treat. Level-5 CEO Akihiro Hino tweeted out a picture of a character that definitely seems to be from the soccer-based roleplaying game.
https://twitter.com/AkihiroHino/status/727003987291992064
This isn't the first time that Hino might have teased something new coming for the series, so the chances of a sequel seem high.
Leave a Reply