Iwata tribute teased for The Game Awards, Nintendo will apparently have stuff to show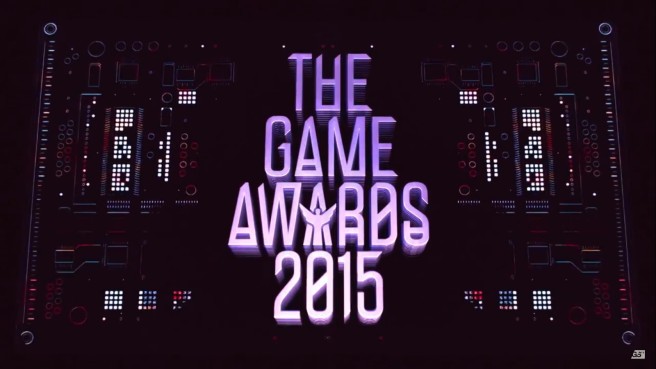 The Game Awards producer Geoff Keighley just wrapped up a Q&A about the event on Periscope a short while ago. There wasn't a whole lot of Nintendo-specific information shared, but Keighley did seem to tease something special.
Although he didn't say it explicitly, Keighley strongly hinted that The Game Awards will honor late Nintendo president Satoru Iwata in some way. He indicated that he didn't want to talk too much about it so that the moment wouldn't be ruined, and everyone can appreciate it together. It does sound like a tribute is planned.
Also, I didn't catch this myself, but Keighley apparently said that Nintendo will have some new stuff to show at The Game Awards. More footage of Zelda Wii U would certainly be nice!
Leave a Reply