LEGO Marvel Super Heroes 2 on Switch will be the same as other versions, supports split Joy-Con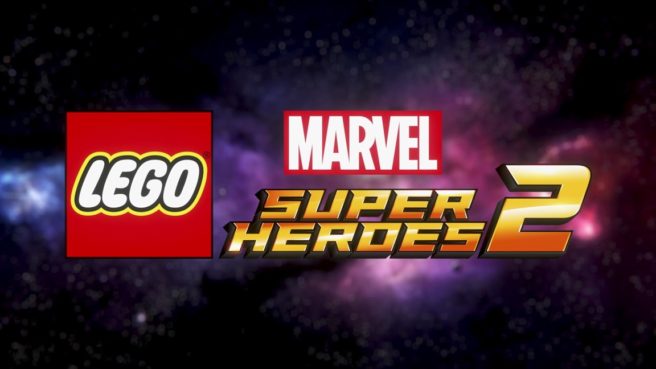 Switch owners won't have to worry about LEGO Marvel Super Heroes 2 being gimped in any way. TT Games has said that the Switch release will be "feature for feature" the same as the PlayStation 4 and Xbox One versions.
The developers are also implementing the split Joy-Con setup on Switch. That means two players will be able to play LEGO Marvel Super Heroes 2 with just one Joy-Con controller each. This is in contrast to LEGO City: Undercover, which required a separate Pro Controller or additional pair of Joy-Con.
Leave a Reply